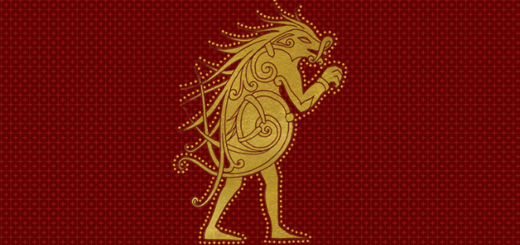 These Hogwarts students would fit right in with Pukwudgie House at Ilvermorny.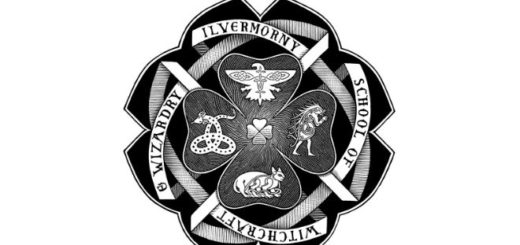 Are you defined more by your mind, body, heart, or soul? Only you can ultimately decide.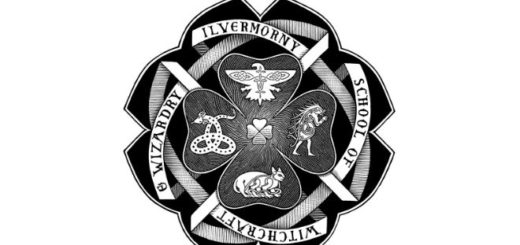 When you have to choo-choose it, it's gotta be Ilvermorny!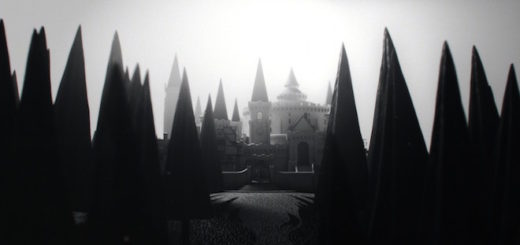 Recently, Rover.com did a fantastic photo shoot with some of Ilvermorny's four-legged friends. Since information on the American wizarding school is still somewhat scarce, we gladly welcomed the insight they could share!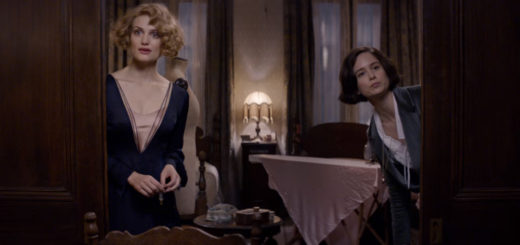 J.K. Rowling has dropped another Twitter tidbit, this time about Ilvermorny Sortings!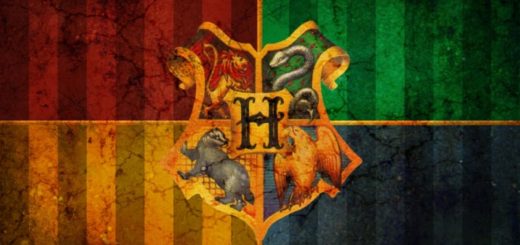 Too often do I hear surprise in someone's voice when I announce proudly that I'm a Hufflepuff. This is usually met with a response of "I'm sorry." Or when I mention that one of my friends got Sorted into Slytherin, I usually hear surprise at the fact that a Hufflepuff and a Slytherin could ever get along.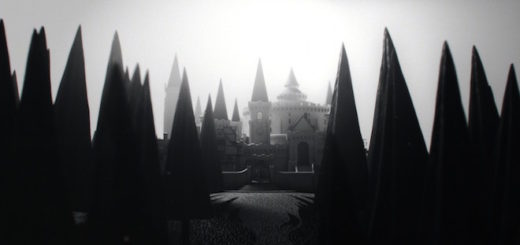 Pottermore has quietly redesigned its House crests! Check out how the artists took inspiration from Native American and Celtic artwork to create a unique crest for each Ilvermorny House.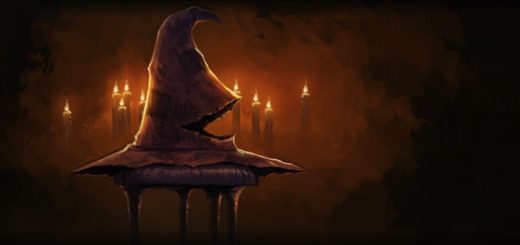 Which House would Harry Potter and his friends end up in if they were Sorted into Ilvermorny Houses instead of Hogwarts ones?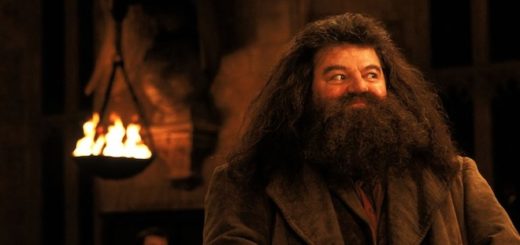 Your favorite groundskeeper turned professor is now a writer! Check out what he has to say about this new fantastic beast!