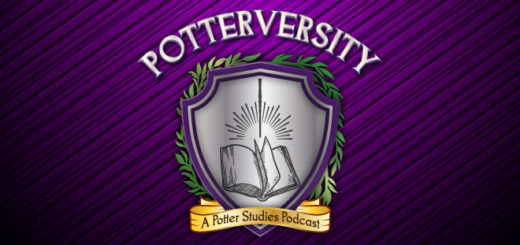 Episode 33 of "Potterversity" is a special Valentine's Day interactive webinar about love at Hogwarts.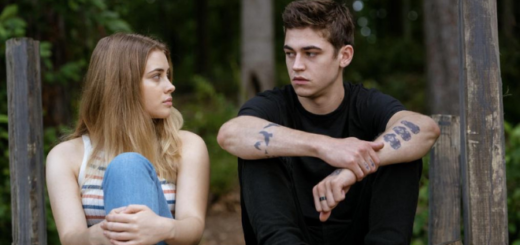 Is Tessa a Ravenclaw or a Hufflepuff? See which Hogwarts Houses we think the characters from "After" would be Sorted into.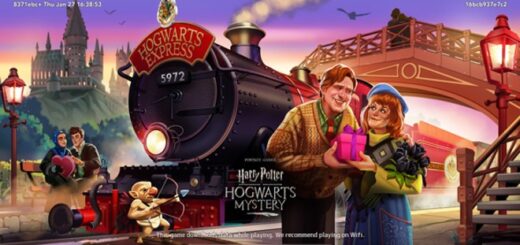 It's the month of love in "Harry Potter: Hogwarts Mystery." Who is that special someone you want to go on adventures with?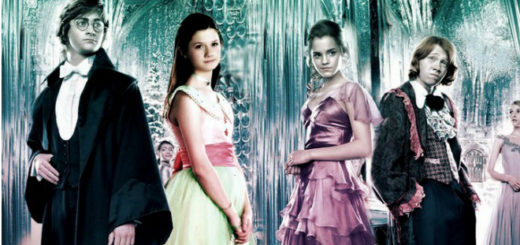 It's Christmas at Hogwarts, and love is in the air! Or are those just Nargles in the mistletoe?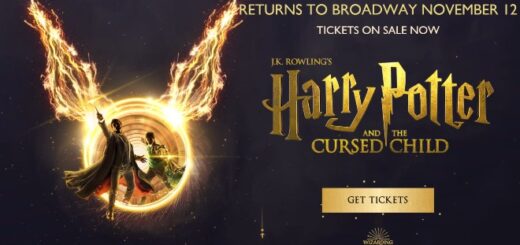 Broadway's new one-part "Cursed Child" adds more than it takes away: Scorpius and Albus's budding romantic potential blossoms onstage.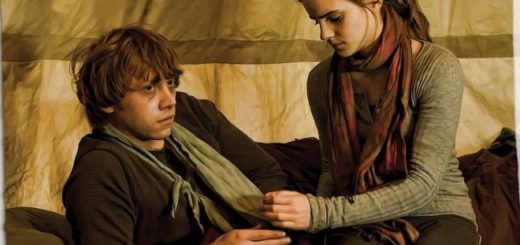 There are so many great "Harry Potter" romantic gestures in the series, but which one is your favorite?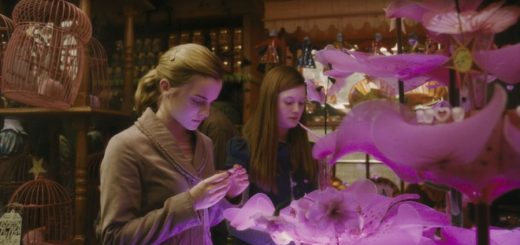 "Harry Potter" is a quintessential fantasy series. But what if we looked at it from another genre? In celebration of Valentine's Day, let's look at "Harry Potter" as a romance story.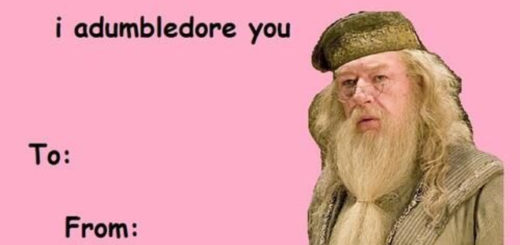 "Accio" romance! "The Quibbler" finds 25 spells guaranteed* to make your Valentine's Day one you'll never forget. (*Not actually guaranteed. We aren't allowed to do that.)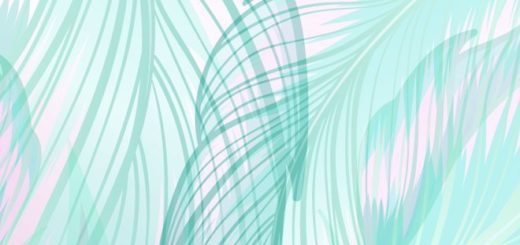 Episode 45 of "Reading, Writing, Rowling" uses literary alchemy to examine pairings in "Harry Potter". What humoral symbolism exists between these couples?