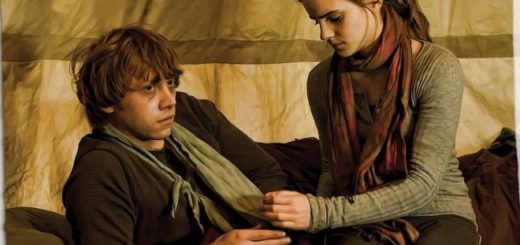 There are so many great "Harry Potter" romantic gestures in the series, but which one is your favorite?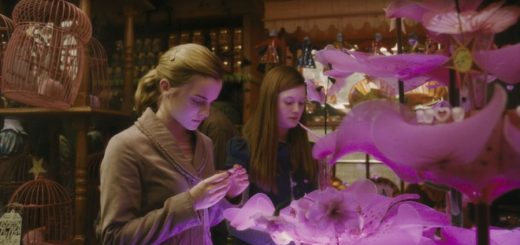 "Harry Potter" is a quintessential fantasy series. But what if we looked at it from another genre? In celebration of Valentine's Day, let's look at "Harry Potter" as a romance story.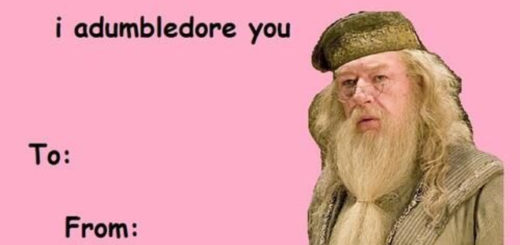 "Accio" romance! "The Quibbler" finds 25 spells guaranteed* to make your Valentine's Day one you'll never forget. (*Not actually guaranteed. We aren't allowed to do that.)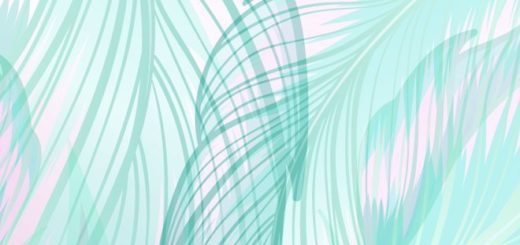 Episode 45 of "Reading, Writing, Rowling" uses literary alchemy to examine pairings in "Harry Potter". What humoral symbolism exists between these couples?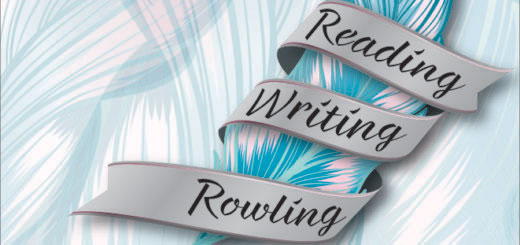 Episode 42 of "Reading, Writing, Rowling" dives into the girl who is much more than just Ron's sister and Harry's girlfriend: the fierce, fabulous Ginny Weasley.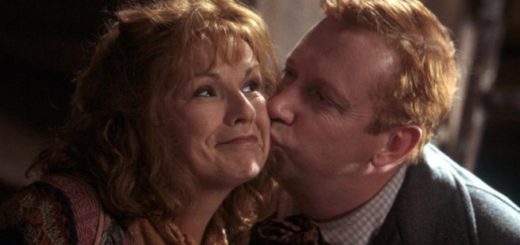 Want a new "Harry Potter" playlist? We've got you covered with a list of the most romantic songs for each magical couple.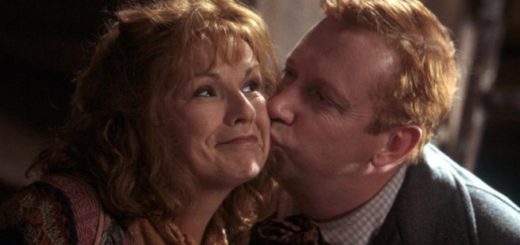 Let's continue to Sort characters into love languages, again reflecting on how these characters express themselves as well as the form of affection they seek.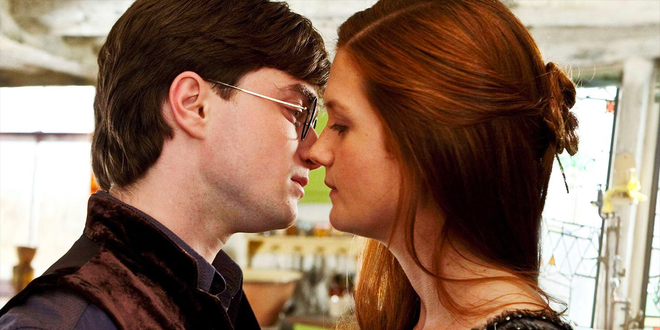 We all know where the characters in "Harry Potter" fit into the four Houses at Hogwarts, but where do they fall among the five love languages?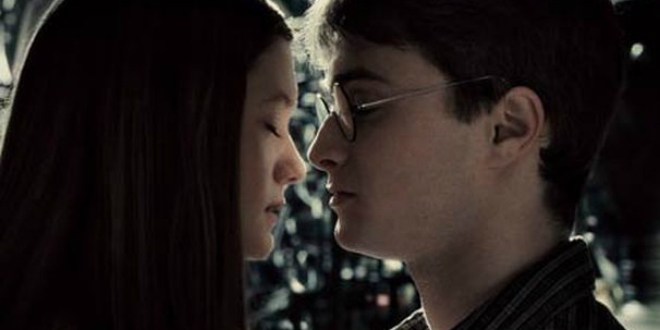 How is Valentine's Day celebrated by "Harry Potter" characters? Get some answers on what Harry and the rest of the magical world do on Valentine's Day. A Valentine's dinner with Sirius Black? Yes, please!