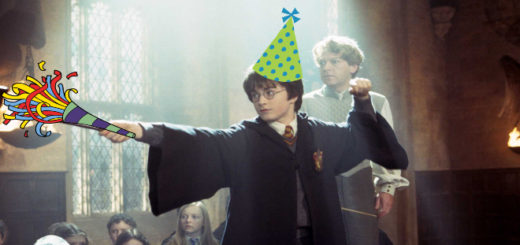 "The Quibbler" investigates whether New Year's resolutions stick with members of the wizarding world.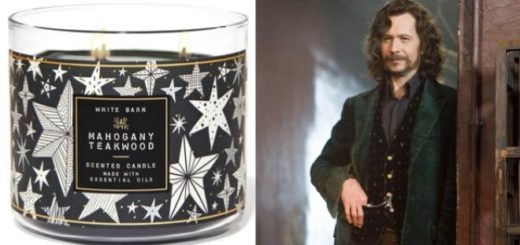 I'm sharing ten more candles paired with the most loved witches, wizards, and Muggles. Close your eyes, breathe deep, and let the aroma paint a picture of the cozy Gryffindor common room.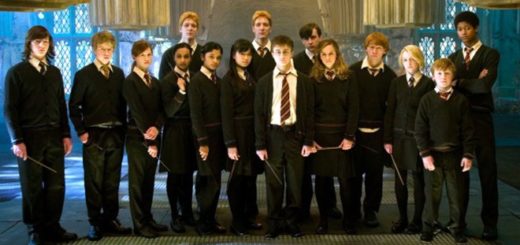 It should come as no surprise that those raised on this story would protest against injustice.
No animals were harmed in the making of this list. Magizoologists, however…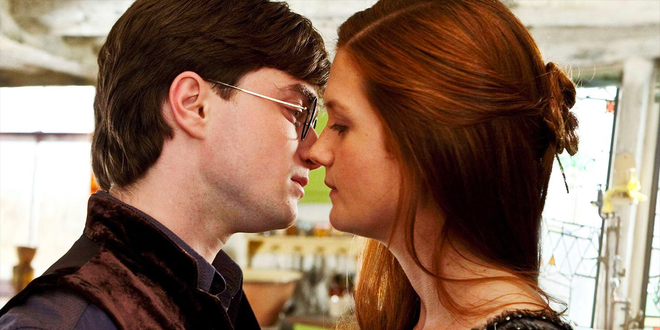 We all know where the characters in "Harry Potter" fit into the four Houses at Hogwarts, but where do they fall among the five love languages?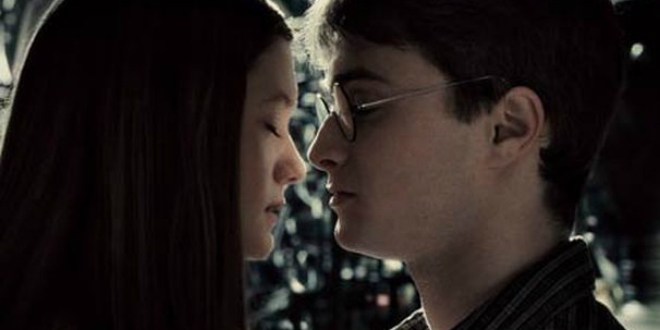 How is Valentine's Day celebrated by "Harry Potter" characters? Get some answers on what Harry and the rest of the magical world do on Valentine's Day. A Valentine's dinner with Sirius Black? Yes, please!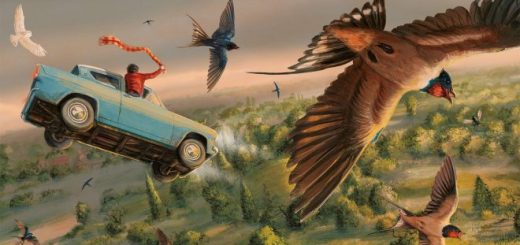 Jim Kay breathes new life into the story, hiding fascinating references and jokes in the details.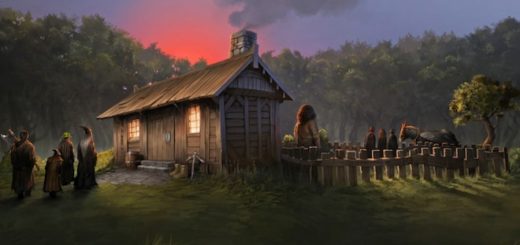 There are many, many moments throughout the "Harry Potter" series where I find myself saying, "You stop that. You stop that right now, JKR." Here are just a few scenes that leave me weepier than a baby mandrake being repotted against its will.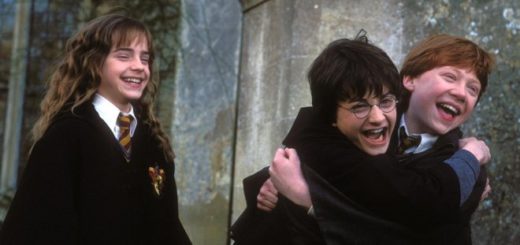 "Ah well… wand still in your jeans? Both buttocks still on? Okay, let's go."