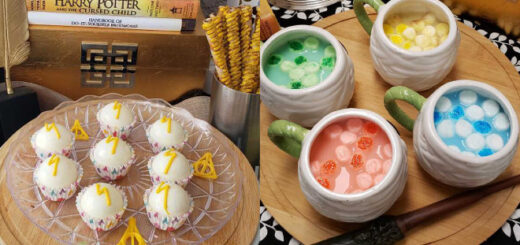 Gryffindor, Hufflepuff, Ravenclaw, or Slytherin? Let the hot chocolate bombs made by Sweet Surprises 613 decide.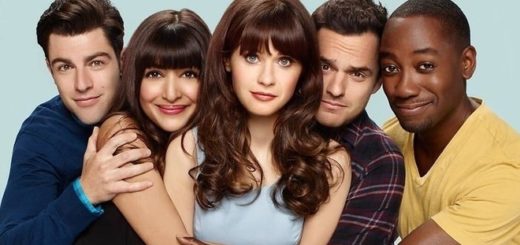 The show's theme song repeatedly asks, "Who's that girl?" which begs the follow-up question… Which of the four Hogwarts Houses does she belong to? Here's how I would sort a few of the characters from "New Girl."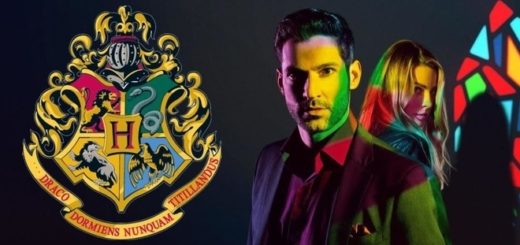 To celebrate the return of "Lucifer" to our screens, I thought I'd play Sorting Ceremony with our favorite angels, demons, and humans.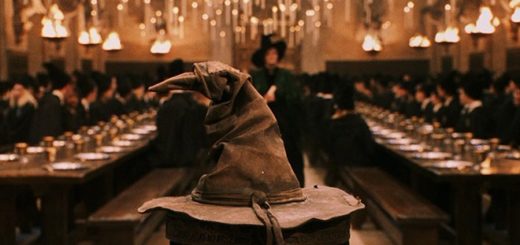 We all love to take Sorting Hat quizzes and proudly brag about our results. But can such quizzes ever truly be accurate?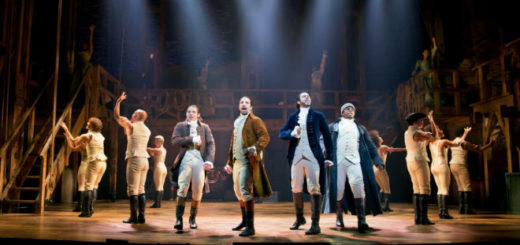 Ladies and gentlemen, are you ready for a Sorting Ceremony? We'd like to celebrate that the smash-hit Broadway musical "Hamilton" is finally streaming on Disney+!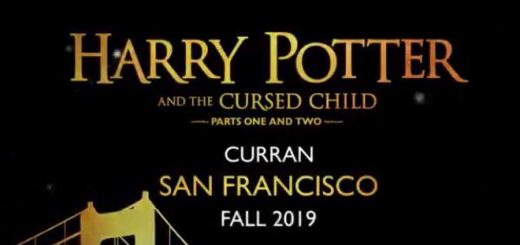 "Harry Potter and the Cursed Child" is putting on a preview performance on October 23 and 24 for winners of the Hogwarts House homecoming contest! Check out how you can win tickets and even attend a secret Hogwarts House party.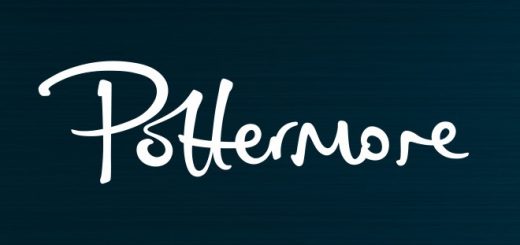 Pottermore is excited to announce its new and improved Sorting Ceremony, the redesigned Sorting Hat, and an update for the upcoming Wizarding World app! This year at Hogwarts is going to be fun for witches and wizards everywhere.
While we may never get to experience the magic of a Hogwarts Sorting Ceremony, MIT student Nataliya Kosmyna has developed a hat that assigns your House based on what you're thinking!