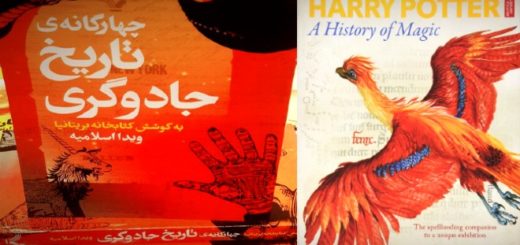 Tandis Books has released Iranian translator Vida Eslamieh's Persian-language edition of "Harry Potter: A History of Magic".
In this week's edition of Casting News, we bring you the latest addition to one popular television series, theater to celebrate women's suffrage, and a really long Christmas stocking. (Really!)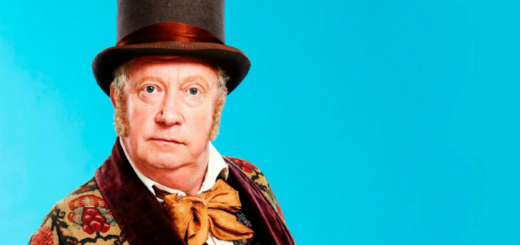 In our latest edition of MuggleNet's Casting News, we bring you some thrillers, a possible villain, and a posthumous role for one alum! Find out more!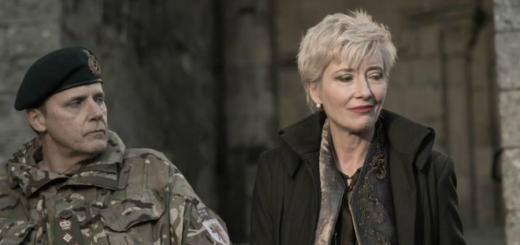 In this week's edition of Casting News, we're bringing you all the latest, including new stage productions and an end to one television series. Find out more!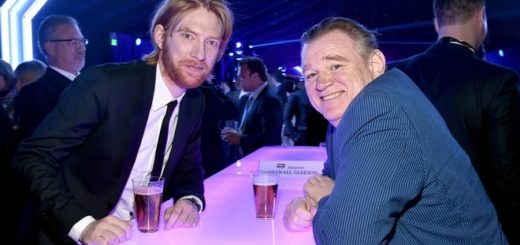 As we anxiously count the days until we celebrate in Diagon Alley this September 1 at MuggleNet Live! 2017: Nineteen Years Later, we distract ourselves with the latest Casting News! From country singers to late-night talk show hosts, our cast members can do anything they put their minds to!
In a new interview, David Heyman reveals that a familiar face will be taking part in creating the "Fantastic Beasts" series and when they anticipate filming to begin!
This week in Role Call, we experience a number of trailers and clips from some of the most anticipated projects on the slate. From the upcoming series "Dig" to Alan Rickman's return to directing, we have a lot to show you. Dig on in!
In this week's Casting News, we find Oscar winners inhabiting the jungle, Tom Riddle learning all about love (finally!), and Arthur Weasley continuing his foray into the Muggle world of daytime quiz shows. All that and more…Check it out!
This week, we take another look at "Cinderella", learn some exciting casting news for "The Jungle Book", take some silly walks, and find out which television series has been granted a second season! All this and more in this week's edition of Casting News!