Tagged:
television series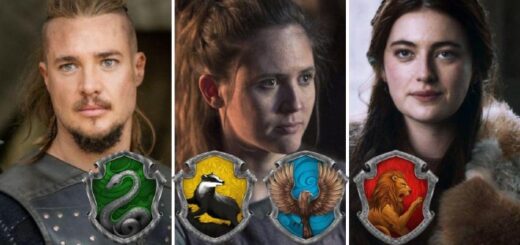 While the Hogwarts founders began Sorting and teaching those with magical abilities, England was split into kingdoms vying for power.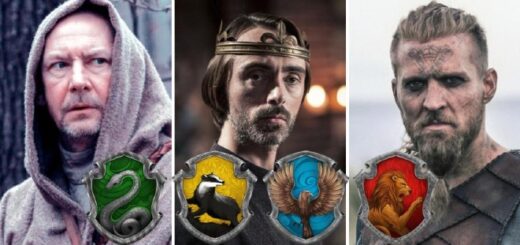 The show is supposed to take place around the same time as the founding of Hogwarts. How would each of these characters be Sorted into Houses?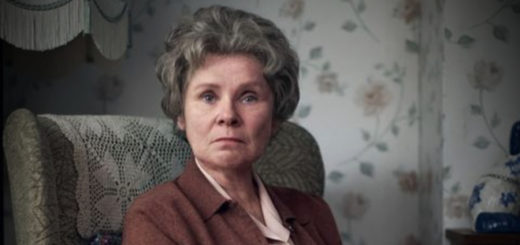 Imelda Staunton is about to shine in a new role as BBC One premieres Alan Bennett's "Talking Heads", which was filmed during the lockdown with social distancing in action. Cue remote makeup tutorials and flying wigs.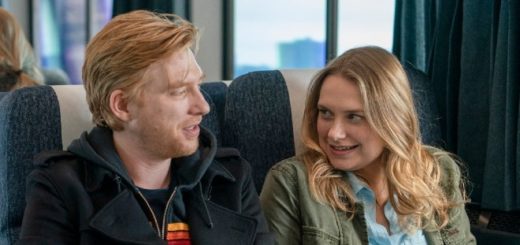 It's not the Hogwarts Express, but it is a Weasley aboard a train! Domhnall Gleeson shares secrets about his new on-screen romantic journey.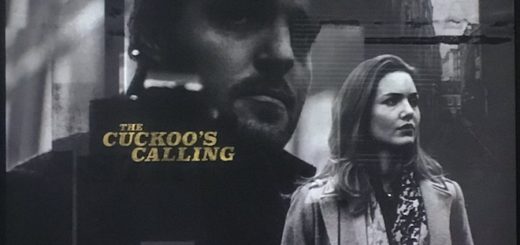 J.K. Rowling teases Twitter with "Cormoran Strike" TV series hints.
Michael Gambon talks Icelandic scenery in his new television series, "Fortitude". The 12-part series is about a close-knit Arctic community, living in the town of Fortitude, whose lives are rocked by a dramatic, mysterious murder. This is the first violent crime to ever occur in the quiet town, and it exposes many of the residents' secrets. Gambon plays Henry Tyson, a wildlife photographer who only has a few weeks left to live.