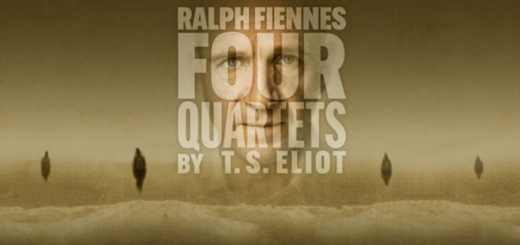 In this edition of Casting News, it's clear that theaters are beginning to open again. Find out all the latest!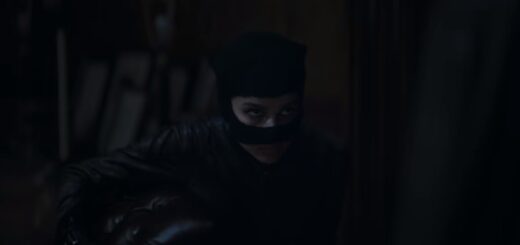 In a new behind-the-scenes video from "The Batman," Zoë Kravitz, who played Leta Lestrange in "Crimes of Grindelwald," discusses Selina Kyle/Catwoman.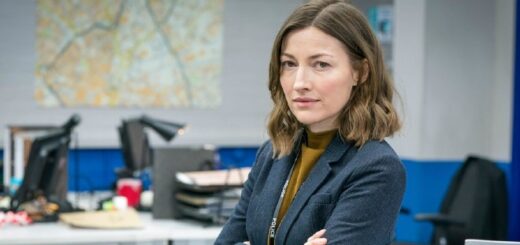 We've got rumors on future films from Zoë Kravitz, interviews about recent roles with Kelly Macdonald and Henry Lloyd-Hughes, and much more!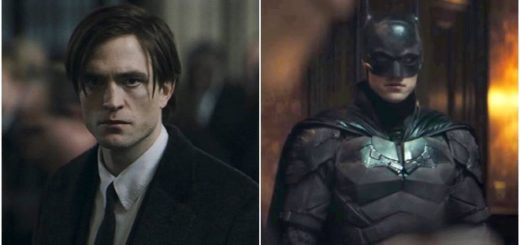 The "Batman" trailer is officially here, and things are getting dark in Gotham.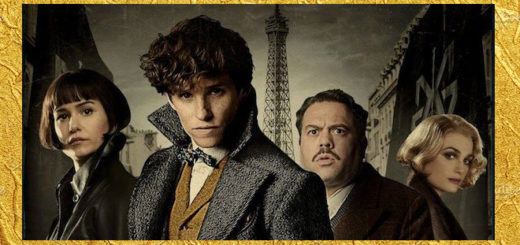 The films you've been waiting for are filming again!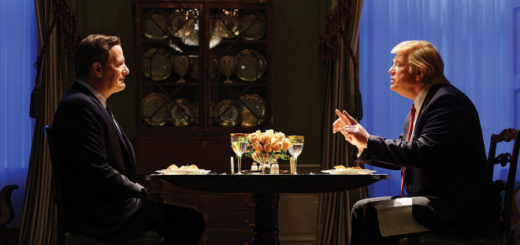 What do a petrified Ewok costume, a few trailers, and some convention panels have in common? You can find them in the latest edition of MuggleNet's Casting News!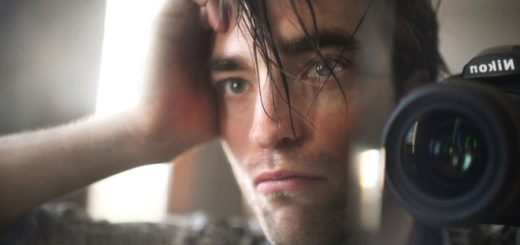 Who says Robert Pattinson can't get creative while filming on "The Batman" is put on hold? We tried to make sense of his "GQ" interview. Is there more to his quarantine quirks?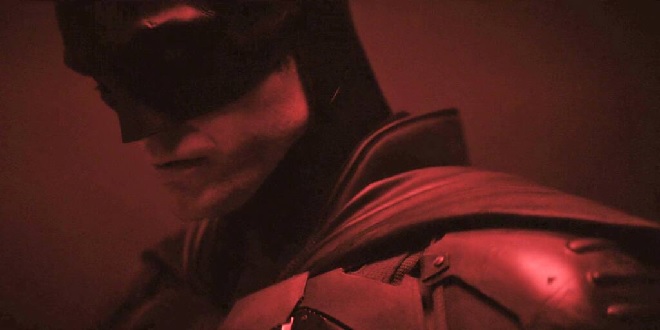 Robert Pattinson's jawline has finally made its debut beneath the cowl! And as an added bonus, see if you can guess what the actor says he smells like. (You can't.)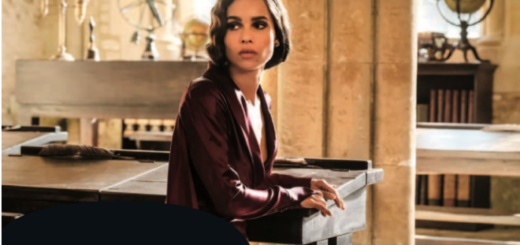 Wizarding worlds will be colliding on the big screen once again! Zoë Kravitz has been cast as Catwoman opposite Robert Pattinson's Batman in Matt Reeves' new superhero flick.