Tagged:
The Lord of the Rings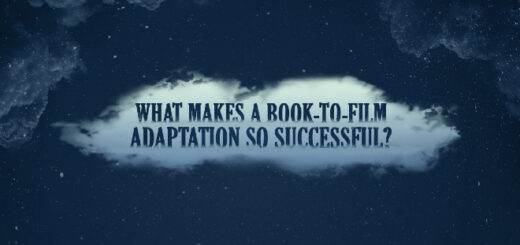 Books may always be better than their movie counterparts, but movies bring in the cash.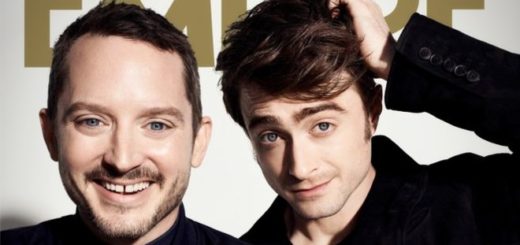 Here's what we learned from "Empire" magazine's special anniversary issue that's brought together the lead stars of the two iconic fantasy franchises.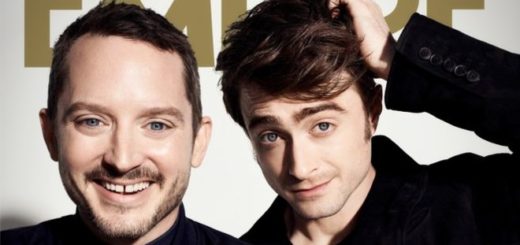 When Harry met Frodo: "Empire" magazine's anniversary edition is giving us the joint coverage with Elijah Wood and Daniel Radcliffe that has been awaited by fans of fantasy adaptations for two whole decades.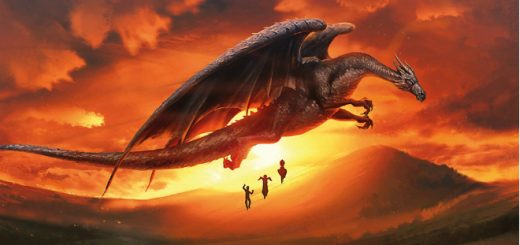 "Harry Potter" is often categorized as a fantasy series, but where within the context of fantasy genre would it lie?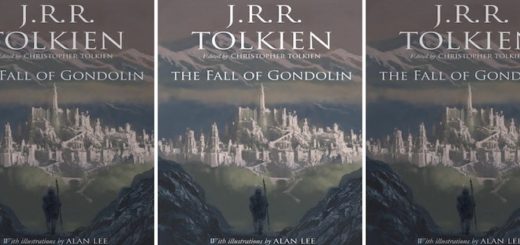 Haven't you ever wondered what your favorite characters would look like in another world? For example, what would happen if the "Harry Potter" characters got dropped into Tolkien's world, specifically the city of Gondolin?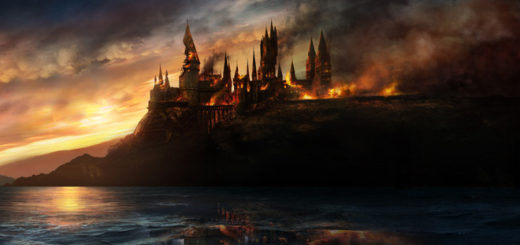 Aside from being portrayed by baby-faced, blue-eyed actors, Harry Potter and Frodo Baggins have a lot in common. This installment explores how Harry's journey mirrors that of the Bagginses of Bag End.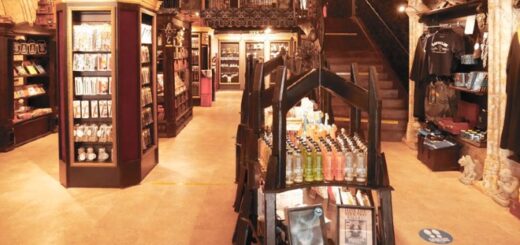 "Harry Potter" has become such a phenomenon that it was inevitable people would eventually compare it to other great pieces of work. Let's discuss a comparison with Tolkien's work.