Tagged:
The Protego Foundation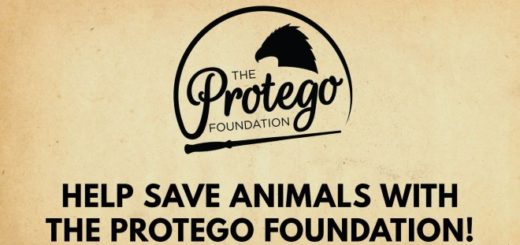 The Protego Foundation, a 501(c)(3) nonprofit organization inspired by the Wizarding World, has announced its new president, Marissa Price.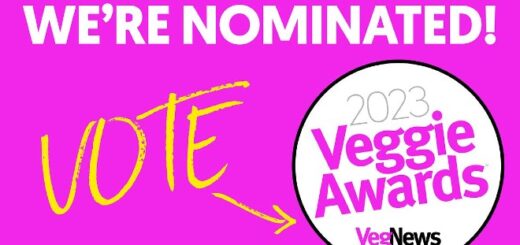 Let's cast those votes like Harry casts the Disarming Charm.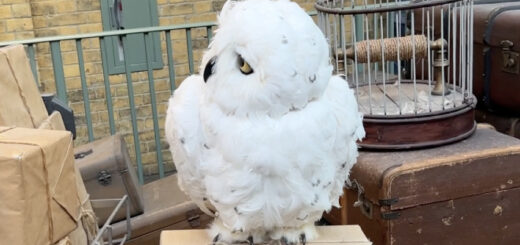 Hedwig now sits freely on Platform 9 3/4 at Universal Studios Florida.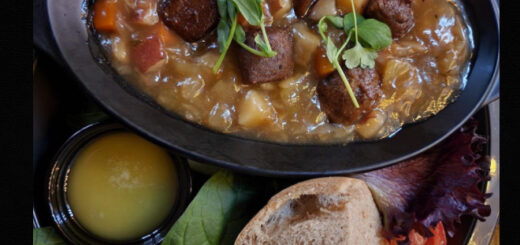 New animal-friendly menu options are now available at the Wizarding World of Harry Potter.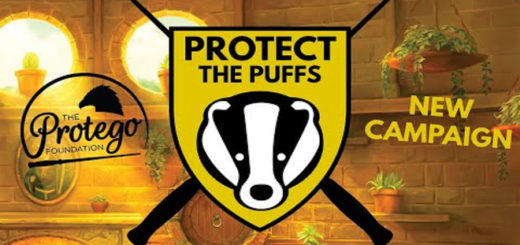 The Protego Foundation has launched a new Protect the Puffs campaign in an aim to end the horrific badger cull that kills thousands of badgers in the United Kingdom every year.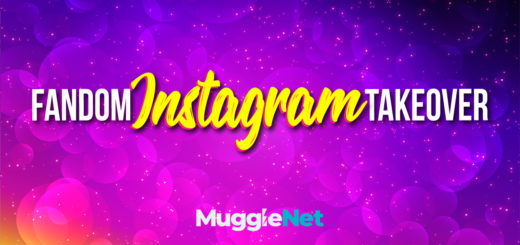 Earlier this year, we pledged to help lift up and amplify marginalized voices within our community. Our commitment to doing just that continues every Sunday on our Instagram account!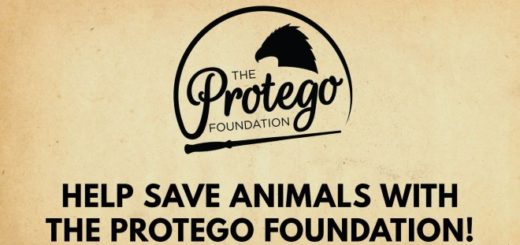 The Protego Foundation is teaming up with Room of Requirement Apparel for a special T-shirt. Show off your love for magical creatures and help give back to a compassionate cause.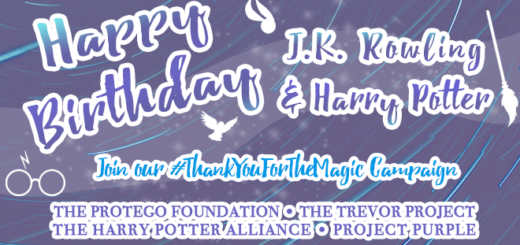 Do you know what you're doing for Harry Potter and J.K. Rowling's birthday yet? Here are some ways that you can make July 31 magical.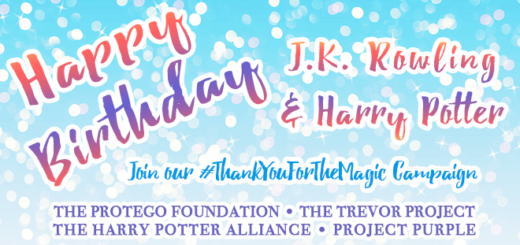 Help us make this July 31 the most magical birthday ever for J.K. Rowling and Harry Potter by joining our #ThankYouForTheMagic Birthday Campaign to raise awareness for four incredible "Potter"-friendly charities, the Harry Potter Alliance, Project Purple, the Protego Foundation, and the Trevor Project!