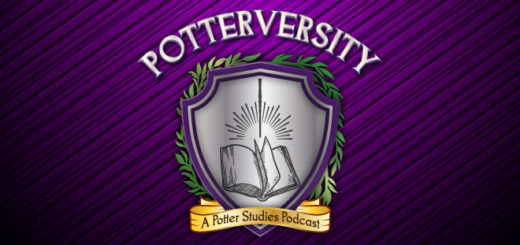 Episode 8 of "Potterversity" continues the conversation about "Puffs" with creator Matt Cox and actor/producer Stephen Stout.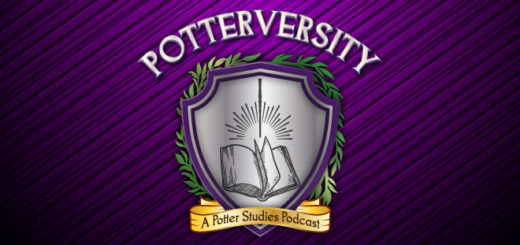 Episode 7 of "Potterversity" delves into the hit off-Broadway "Harry Potter" parody play "Puffs."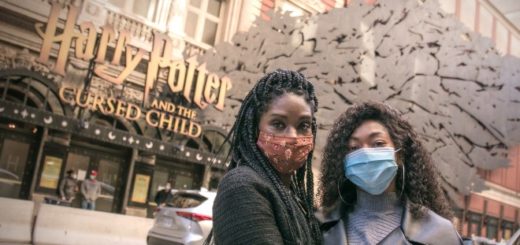 San Francisco performances of "Harry Potter and the Cursed Child" will resume at the end of May. Meanwhile, Broadway production cast members Jenny Jules and Nadia Brown reunite and discuss what they have learned during the dark period since March.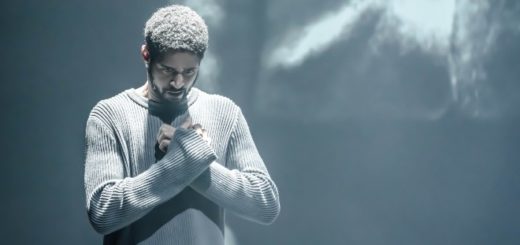 After a lengthy period of the pandemic, Alfred Enoch is glad to be back onstage in Sarah Kane's "Crave". Learn how he has survived months of missing theater and how race has affected his career on both sides of the Atlantic.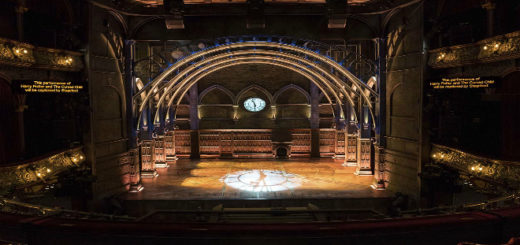 I went to the theater with Professor Flitwick and Tom Cruise… sort of.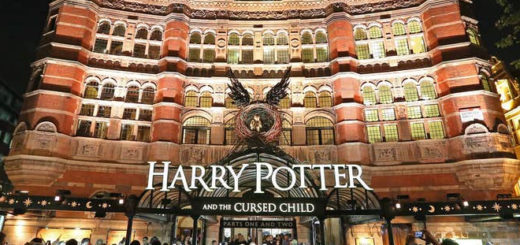 I don't usually gamble, but when I do… I win the "Harry Potter" lottery.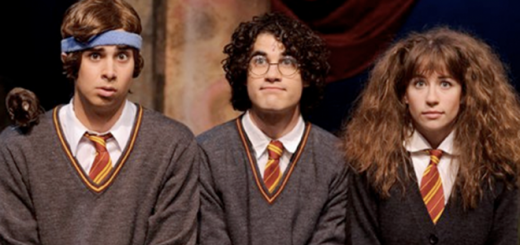 Why are there so many "Harry Potter" fans who are also musical theater fans?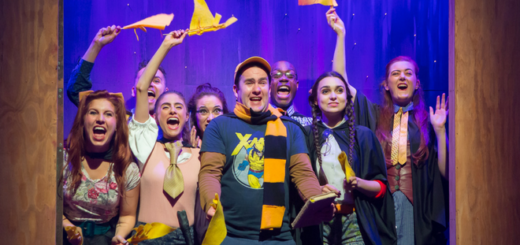 As "Puffs" prepares for its final performance at New World Stages, the phenomenon is just getting started.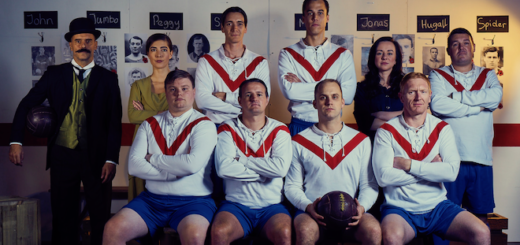 This true story brings the horror of World War I back to life. James Phelps and the cast of "The Greater Game" leave everyone in tears. Here's why this play is a must-see.