Got cash to burn? Exclusive "Potter" items are going up for auction next week!
New York Comic Con has come and gone again, and this year was better than ever! The convention implemented badge scanning for all entering and exiting attendants in 2013, making it far more difficult for counterfeiters to make it inside the Javits Center, and this year was the most navigable the convention has been since I first started attending in 2010. Don't get me wrong, there were still over 150,000 people there—meaning NYCC has surpassed SDCC in attendance once and for all—but there was room to move around and take in a lot of what the convention had to offer. Here are the five best things from NYCC 2014!
The second installation of The Hobbit trilogy, The Desolation of Smaug, premiered in theaters on December 13, 2013 and has since made over $258 million dollars at the box office. It's an impressive film, the one I prefer of the two, actually. There is said to be hours upon hours of special feature footage out there from the entire process – but you won't find any of it on the April 8th release of The Hobbit: The Desolation of Smaug DVD/Blu-Ray Combo Pack.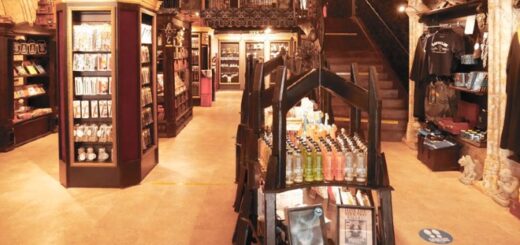 "Harry Potter" has become such a phenomenon that it was inevitable people would eventually compare it to other great pieces of work. Let's discuss a comparison with Tolkien's work.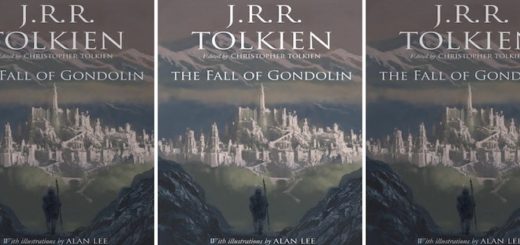 by Adam S. Summary: Here is a comment I posted on the article "9 Reasons why Harry Potter wipes the floor with Lord of the Rings." I really like both series, actually, although I...