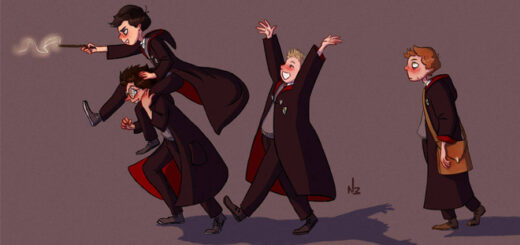 The Marauders incorrect quotes on Tumblr are the shot of serotonin everyone needs.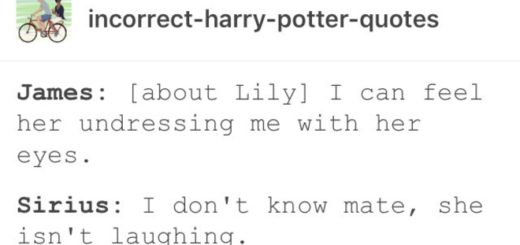 It's procrastination time again. Come deep dive with me into Tumblr's world of the wonderful, the weird, and the truly fantastic incorrect "Harry Potter" quotes.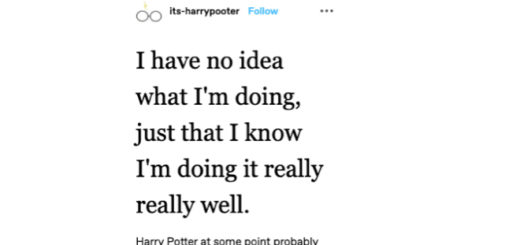 Grab a butterbeer or pumpkin juice, sit back, and get comfy with me while I show you my favorite incorrect "Harry Potter" quotes from the wonderful and sometimes questionable world of Tumblr.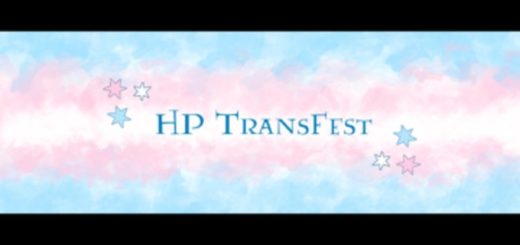 "Harry Potter" fan fiction writers are taking back control of the narrative in a new light by introducing trans characters into their story lines and sharing amazing stories.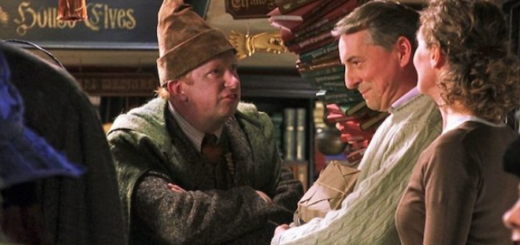 Tumblr has a knack for being spot on when describing our favorite "Potter" characters, and these Arthur Weasley posts are no different!