Daniel Radcliffe will appear on "Who Do You Think You Are?", learning more about his family's war history.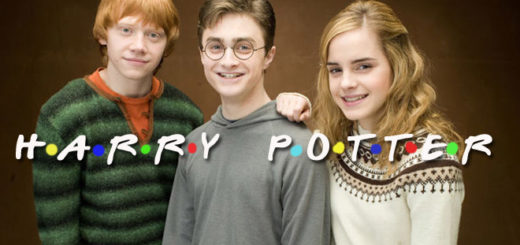 A laugh track behind Dobby's death scene? Yes, we went there. In honor of National Friendship Month, we found some "Harry Potter" film moments that go along well with iconic "Friends" episode titles.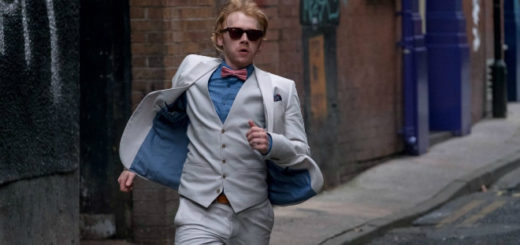 In a new video, Rupert Grint announces the release date for the second season of "Snatch" and gives a sneak peek of what is to come in the new episodes.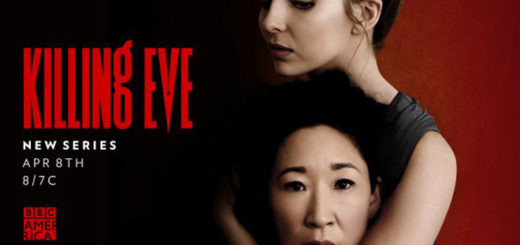 In Fiona Shaw's latest role, she takes on an undercover investigation into an assassin who is executing hits all over the globe.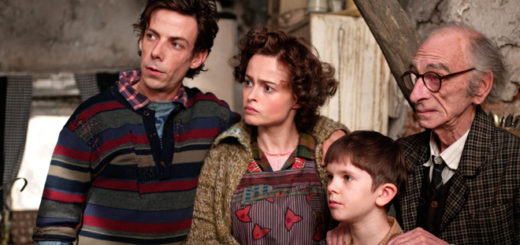 You may remember that lately, we have kept you up to date on a couple of occasions with the comings and goings of "Potter" cast films/TV shows on Netflix, and for April it is no different. We have quite the update for you for next month – check it out!
If you're familiar with MuggleNet's book review blog, you will know that we often recommend literature outside of the "Harry Potter" series. Reading frequently and critically is a great way to expand the mind, nurture the imagination, or escape the humdrum of everyday life. The act of reading a book for the first time can even be a bit like falling in love, and it is with this in mind that we are proud to introduce CharacTour, an online matchmaking website pairing you, the user, with fictional characters.