Tagged:
Universal Studios Japan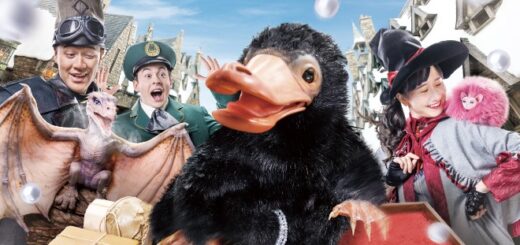 The Wizarding World is getting a bit wilder at Universal Studios Japan this spring.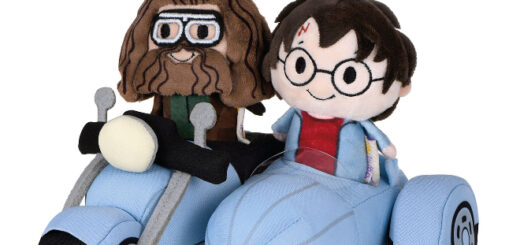 It's time to gather up those Galleons because some exciting new "Harry Potter" merchandise has just been released.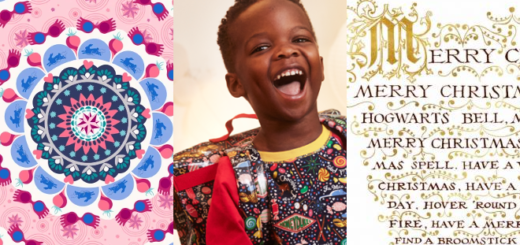 It's the holiday season, and we're back with another edition of Merch Madness that includes some magical collaborations. Get your gift ideas here!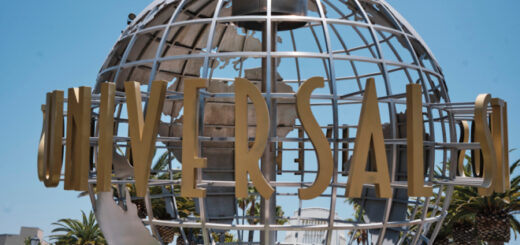 Universal Studios Japan has finally reopened, while Universal Studios Hollywood is seeking employees as it opens at full capacity next week.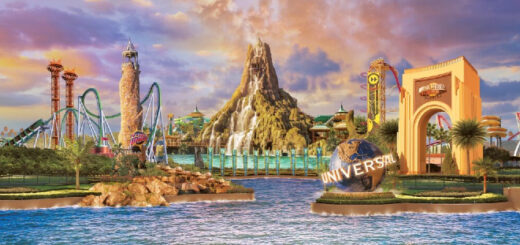 Theme parks are forced to get clever as financial reports show revenue is low.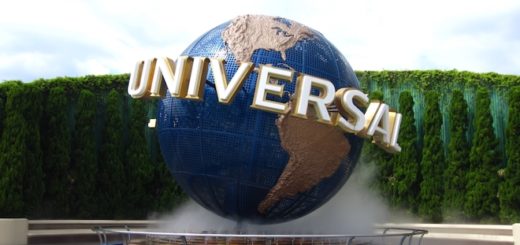 Universal Studios Japan will be closing its doors once more due to another spike in COVID-19 infections.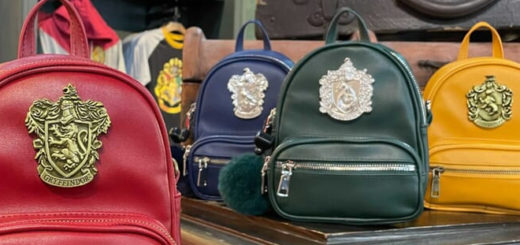 Make your list, check it twice, then go out and buy all the latest "Harry Potter" merch because these gifts are too good to pass up.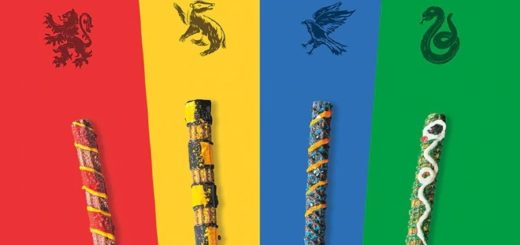 Magical sweet treats are making their way to Universal Orlando Resort and Universal Studios Japan. With so much to choose from, you might have to dedicate an entire day to try these festive eats.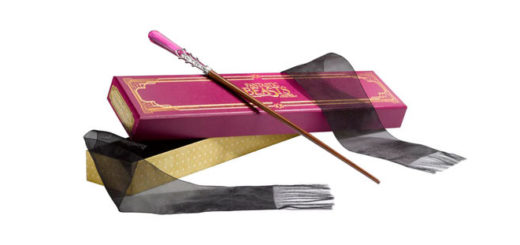 If you're not scrambling to get a new wand or rare mintage from New Zealand, then we think you should sort out your priorities.