Tagged:
Universal Studios Orlando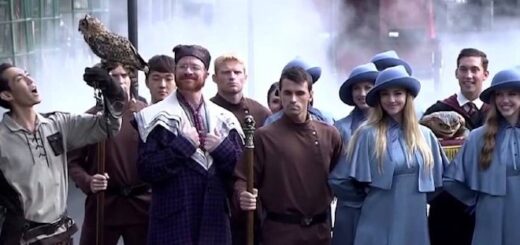 Calling all "Potter" lovers. Read this article before deciding to visit the "Harry Potter" theme park in 2021.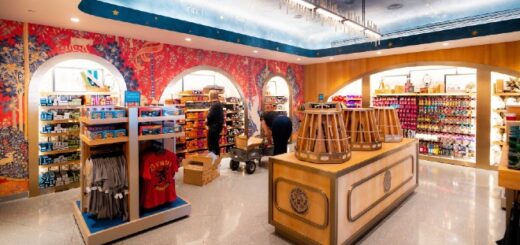 We have yet more LEGO rumors, a new Universal Studios Store, and a back-to-school present for budding witches and wizards in this Merch Madness!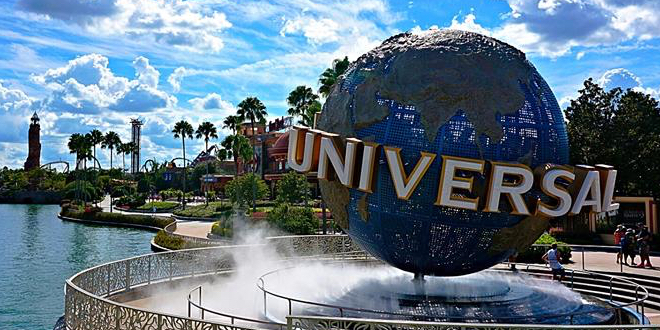 Universal Orlando Resort is starting 2021 in a magical way. There's new Quidditch merchandise specifically for each House, and two parties can be together for the wand experience.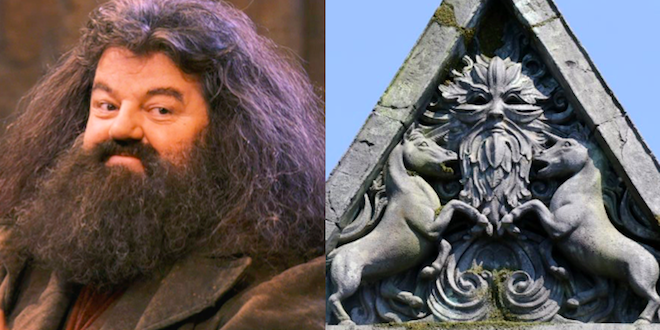 The Green Man's prominence in the design of Hagrid's Magical Creatures Motorbike Adventure at Universal Orlando Resort is very appropriate for the Hogwarts gamekeeper.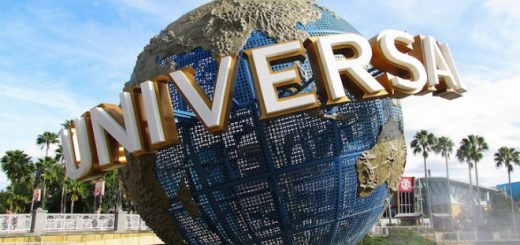 Visitors can expect Wizarding World of Harry Potter locations to reopen in mid to late May following further developments in the global COVID-19 pandemic.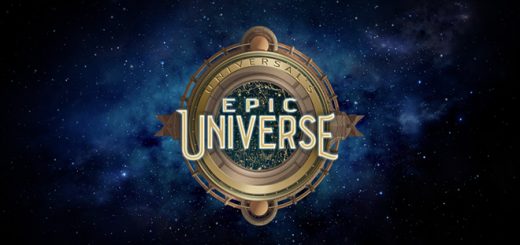 The potential opening year for Epic Universe was revealed during a Comcast earnings call.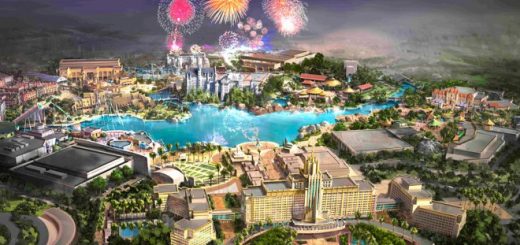 Universal Studios will open the Universal Beijing Resort in 2021! Get ready for a whole new adventure with your favorite characters from "Minions", "Harry Potter", "Jurassic Park", and so many more!
Universal Orlando Resort has released a statement advising fans of a daily delay in the opening time of its newest attraction.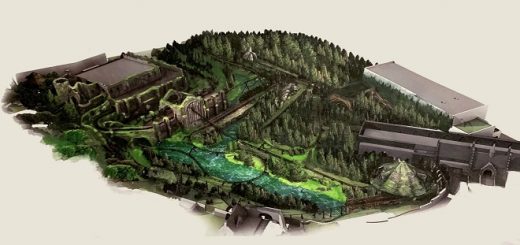 A reportedly leaked piece of concept art has surfaced online, and it could give us our best look yet at what's in store for Universal Orlando's new ride!