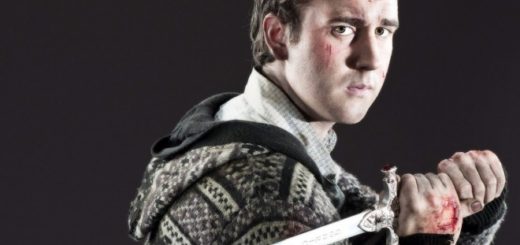 Did Neville struggle with magic because he was using the wrong wand? MuggleNet takes a look at this theory.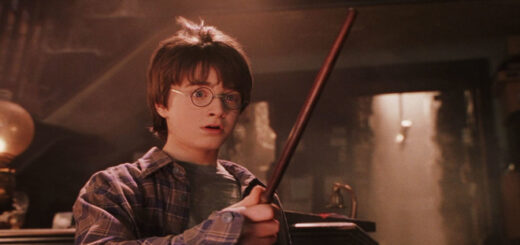 Continue the discovery of your personality flaws through this explorative piece on why your wand really chose you.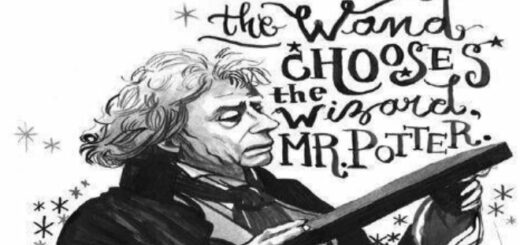 Discover your personality type, who to avoid, and when you'll suffer from criminal urges.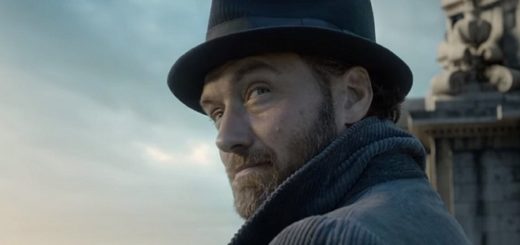 In a new interview with SiriusXM, the "Crimes of Grindelwald" cast discusses receiving their wands as well as wandwork in the film.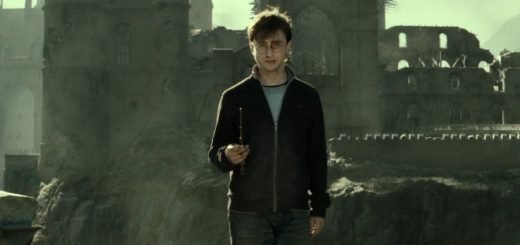 Draco Malfoy was the master of the Elder Wand throughout the entirety of "Harry Potter and the Deathly Hallows." Harry was never its master. If you think that's far-fetched, please allow me to attempt to convince you otherwise.