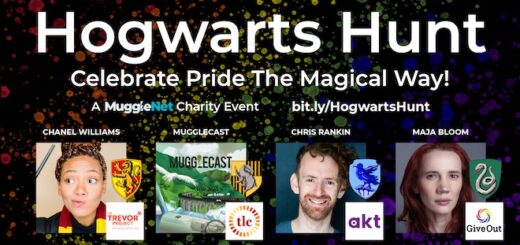 Fly down to the Quidditch pitch for your penultimate Hogwarts Hunt clue. Can you figure out today's ingredient?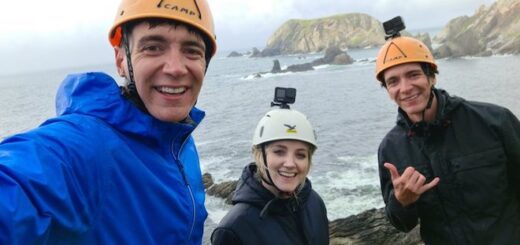 The brothers have announced on Instagram that filming has begun for their new travel show, and the first stop was in Ireland with Evanna Lynch.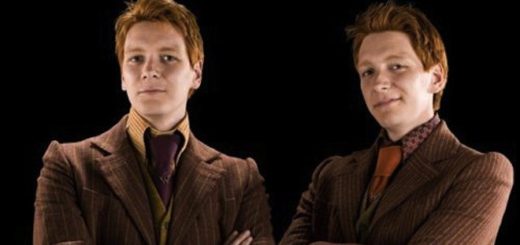 Hogwarts's resident troublemakers turned into successful entrepreneurs – here are the lessons we've compiled from Fred and George's incredible career.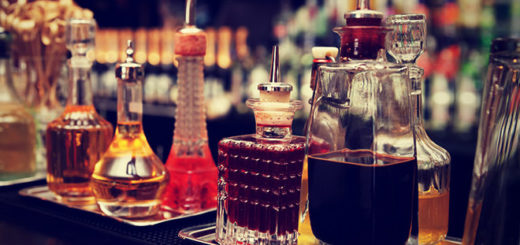 In honor of MuggleNet's 21st anniversary, party in true "Harry Potter" style with these themed cocktails and barware.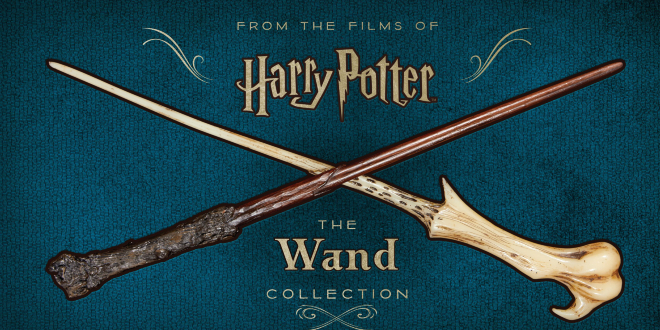 The wands of the Wizarding World are some of the most iconic and beautiful props. Learn about some of our favorites from our own collections and our recommendation for beginning (or adding to!) your own!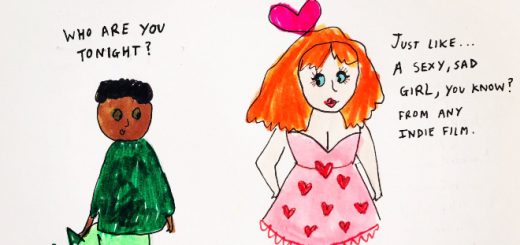 In this week's edition, catch up with your favorite wizarding world stars as they reunite, promote new projects, and celebrate the spooky season.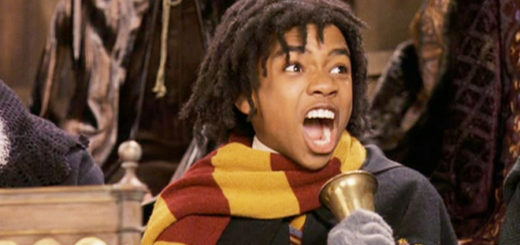 He's witty, funny, and loudmouthed. He's the third wheel to the Weasley twins. But a hero? We think so.
Oliver Phelps will star in a student production of "Beowulf".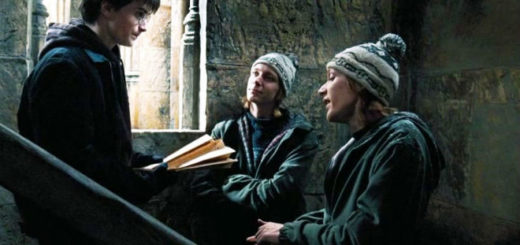 Fred and George may love a joke, but they're always serious about their friends and family.