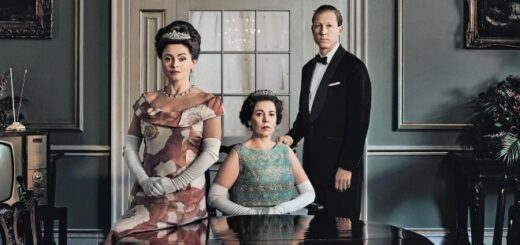 This year's Emmy nominations have recently been announced, and it's definitely a big one for the Wizarding World actors!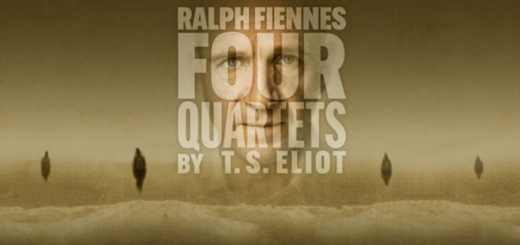 In this edition of Casting News, it's clear that theaters are beginning to open again. Find out all the latest!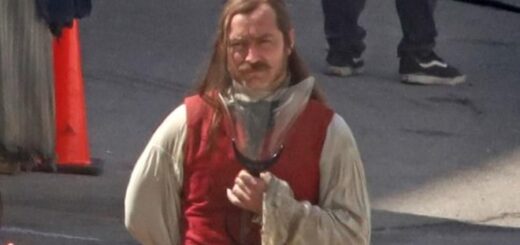 We have a first look at Jude Law's Captain Hook, BAFTA winners to announce, and rumors of an iconic time-traveling role for Kelly Macdonald.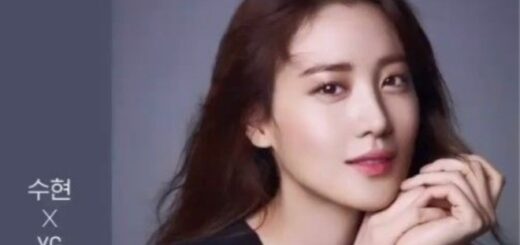 This week, we're telling you about serpentine roles for Samantha Morton and Clémence Poésy, as well as a change of agency for Claudia Kim.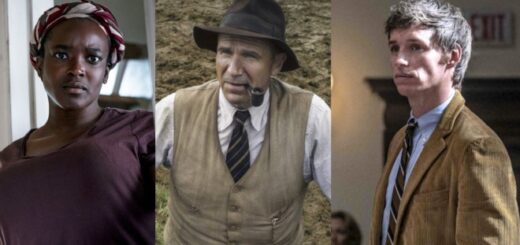 It's a manky award season for some and a promising one for others. Let's dig into the short-listed nominees for the 2021 BAFTA Film Awards.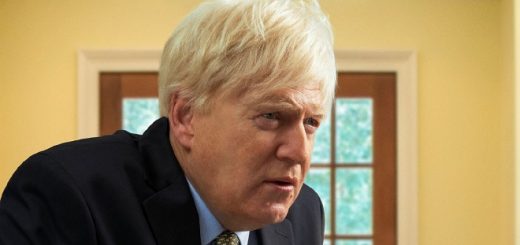 We have a first-look image for you of Sir Kenneth Branagh as Boris Johnson, plus new projects on the horizon for Zoë Kravitz and Callum Turner!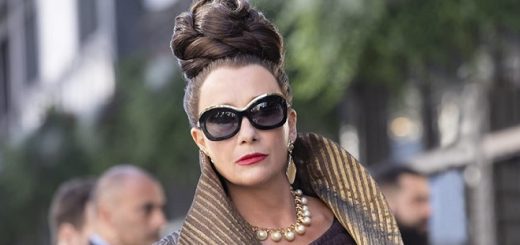 Who doesn't love a little stylish villainy? We've got updates for you on projects involving all the baddies listed in the headline plus much more!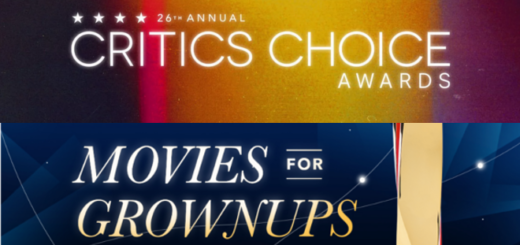 Even more award nominations are coming in! Find out which Wizarding World alumni have been nominated for the Critics Choice Awards and the Movies for Grownups Awards.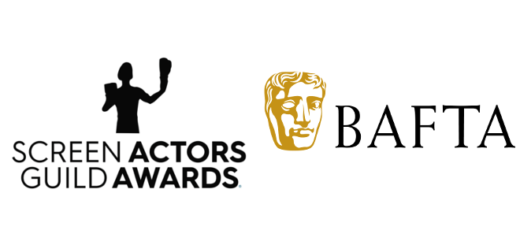 The nominations for this year's SAG Awards have been released, and so have the long lists for this year's BAFTAs! Learn which Wizarding World alumni have been recognized!