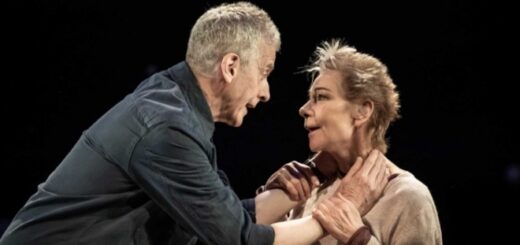 Infinity in one act: Zoë Wanamaker and Peter Capaldi star in "Constellations," a play that sparks endless possibilities.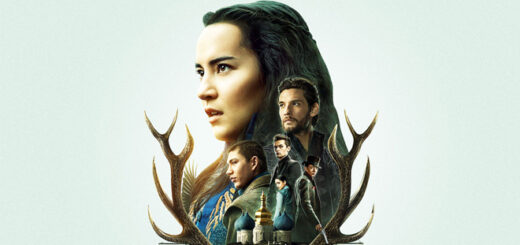 The Grishaverse has us absolutely hooked! Here's our spoiler-free review of the new fantasy series on Netflix.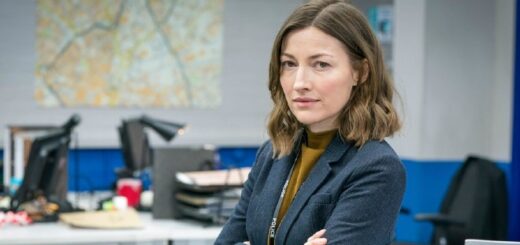 We've got rumors on future films from Zoë Kravitz, interviews about recent roles with Kelly Macdonald and Henry Lloyd-Hughes, and much more!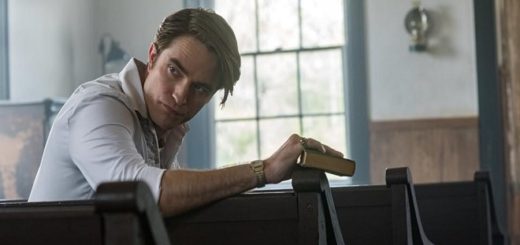 Slowly but surely, the entertainment industry is beginning to stir once again. We have a host of new release dates, trailers, and first-look images for you in this week's edition of Casting News.
We've got not one but two trailers from "The King's Man", plus Jason Isaacs voicing an AU Superman and things you may or may not have wanted to know about Robert Pattinson!
Angels and demons (and devious ladies) all walked side by side on the red carpet this week. Plus, Stephen Fry shares anecdotes from his audiobook narrations, Jessie Cave is up for a breakthrough award, and Mr. Filch is a "Villan" in MuggleNet's Casting News!
While the "big seven" obviously equal big headlines, we at MuggleNet's Casting News are devoted to bringing you the latest on all your favorite wizarding world stars! You'll find information on more than 30 alumni in this week's jam-packed Castium Revelio!

Whose voices will be there to welcome you back to Hogwarts?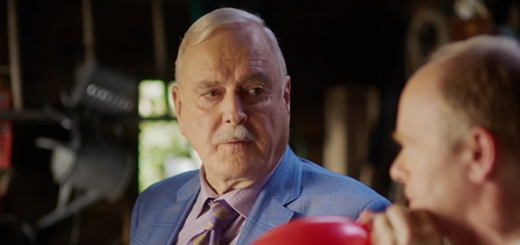 In this week's Casting News, find out where you can see some wizarding world alumni live! Plus, which actor is releasing a comic? Castium Revelio!