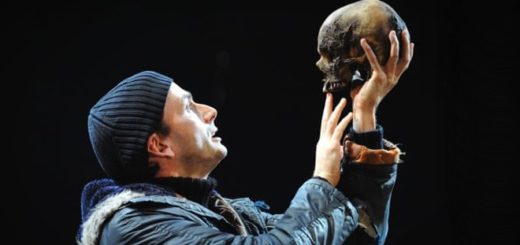 "Be not afraid of greatness: some are born great, some achieve greatness, and some have greatness thrust upon them."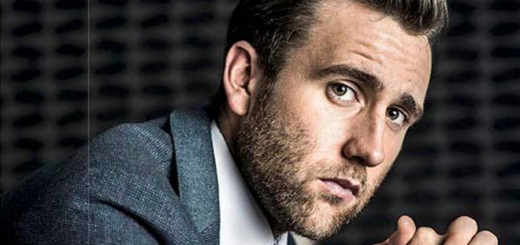 Matthew Lewis (Neville Longbottom) has joined the cast of the new ITV drama series "Girlfriends"! Find out more about it here!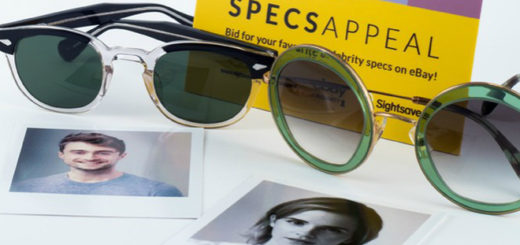 Our "Potter" stars have previously donated items, including shoes and jeans, to auctions raising money for good causes. So it's no surprise that many of our stars have donated sunglasses to another celebrity charity auction, called Specs Appeal.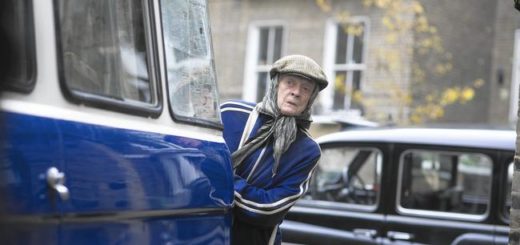 It's that time of the week again! Want to find out which one of your favorite "Harry Potter" alum are in the upcoming animated film "Trolls"? Feel like living in a van with Dame Maggie Smith? We've got it all here in this week's Role Call!
Emma Thompson (Professor Sybil Trelawney) and Alan Rickman (Professor Severus Snape) are among a host of famous faces who have backed a campaign called Equality for Mental Health, calling for increased funding from the British government for mental health services.
The one and only Zoë Wanamaker, who played the role of Madam Hooch in "Harry Potter and the Sorcerer's Stone", is returning to the West End to star in the upcoming productions of "All on Her Own" and "Harlequinade".
This week, it appears to be all about the scare! We take you to all the darkest places as we see what horrors the "Harry Potter" cast have in store for us. Murder, monsters, poltergeists, premonitions, and even the First Order – this cast does it all!
Daniel Radcliffe has recently been doing the promotional circuit for his upcoming feature-length BBC drama "The Gamechangers", which will see Radcliffe star as Sam Houser, one of the creators behind the "Grand Theft Auto" franchise.
In this week's Casting News, we have ourselves an abundance of trailers! With such a large and talented cast, it isn't all that surprising that we get to see them in quite a few different projects each year. These stars of stage and screen continuously provide us with entertaining roles, so let's take a look at what's new this week!