So what do we ACTUALLY know about the "Fantastic Beasts" film?
Whether you consider yourself ecstatic, disappointed, or down right fuming at yesterday's announcement, we must confess ourselves relieved to get some solid Fantastic Beasts and Where to Find Them casting information this close to shooting! And with announcements and rumors flying all over the place we thought it appropriate to do a recap with what we currently know.
What DO we know for sure?
Well, firstly, we know that J.K. Rowling has written, and apparently now finished, the screenplay, which was inspired by the textbook Fantastic Beasts and Where to Find Them.
First referenced in the Potter novels, J.K. Rowling subsequently wrote this textbook back in 2001 for Comic Relief, featuring annotations from the trio. The film is set to follow not the contents of the short book but rather its fictional author, Magizoologist Newt Scamander.
.@Matthew_Ireson Fantastic Beasts and Where To Find Them. Newt Scamander's a Hufflepuff.

— J.K. Rowling (@jk_rowling) May 8, 2015
And thanks to a Twitter riddle, we now know the synopsis of the script begins with the following sentence (or at least it did in November 2014):
Newt Scamander only meant to stay in New York for a few hours.
The film will begin in 1920s New York, and it will feature both US and UK witches and wizards, as revealed in this interview with Warner Bros. Entertainment President UK Josh Berger and detailed further in Jo's own words.
[Iy] is neither a prequel nor a sequel to the Harry Potter series but an extension of the wizarding world. The laws and customs of the hidden magical society will be familiar to anyone who has read the Harry Potter books or seen the films, but Newt's story will start in New York, seventy years before Harry's gets underway.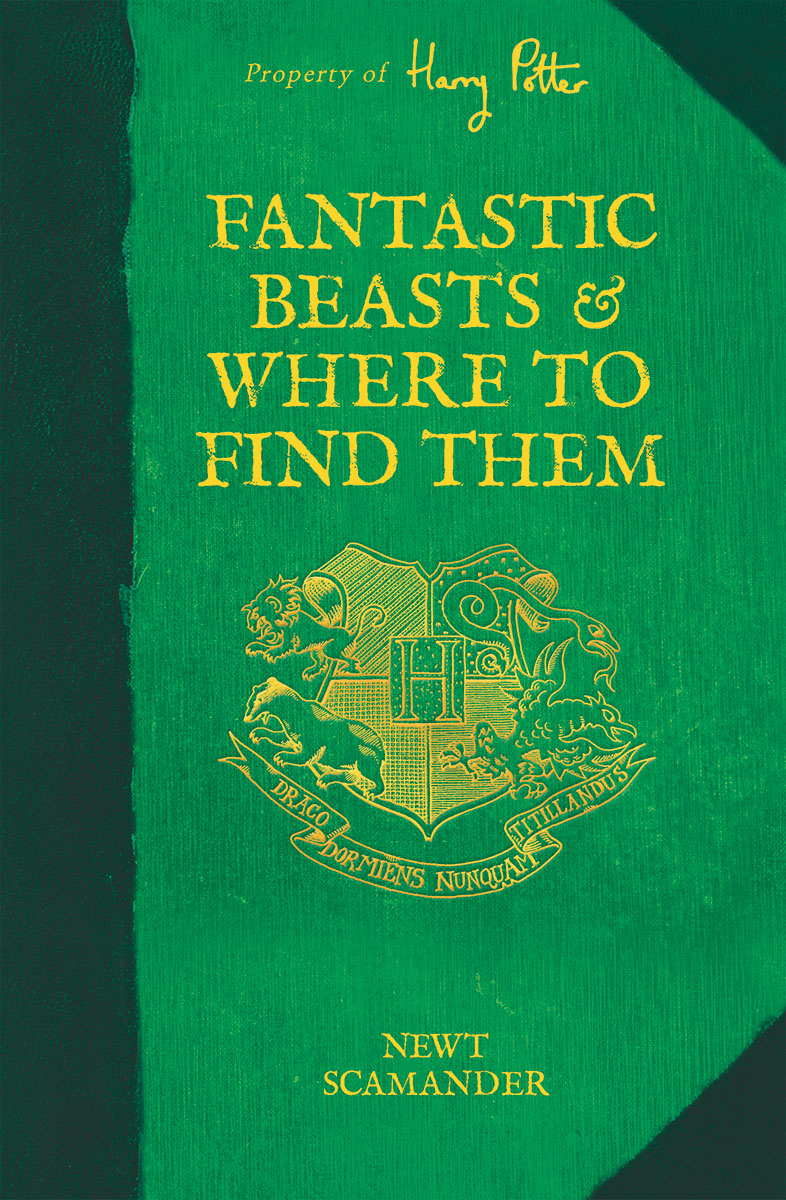 Away from the script and the story, we know that Warner Bros. is once again behind these wizarding world films and has announced that there will potentially be three films in the series. The first is due to be released on November 18, 2016, with the second and third following in 2018 and 2020.
David Heyman, producer of all eight Potter films, is back to produce Fantastic Beasts and Where to Find Them, as is director David Yates, director of the final four Potter films. Warner Bros. also confirmed that Steve Kloves will produce alongside David Heyman.
Filming will take place in the UK, once again at Leavesden, where all eight Potter films were made – and of course where the Warner Bros Studio Tour – The Making of Harry Potter now lives.
MinaLima, the graphic design team behind many of the well loved Potter film images, has also confirmed that they are working on the upcoming film.
Wow, exhausted after a great day at @MuggleNetLive; MinaLima revealed that they've already started work on Fantastic Beasts

— Rohan Gotobed (@Rohan_Gotobed) April 18, 2015
And of course, we now have our Newt.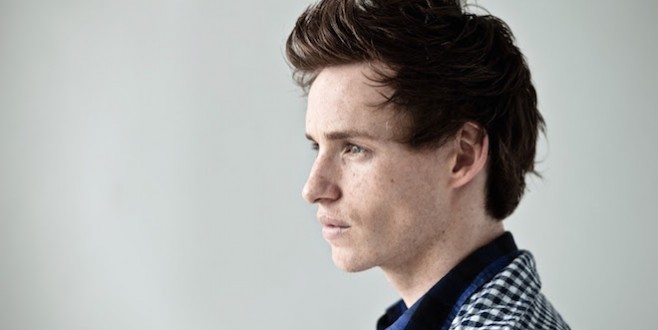 It was confirmed by Warner Bros. on June 1 that British actor Eddie Redmayne will be taking the lead role of Newt. This is the first of the official casting announcements to be released, but now that we have our Newt, we're sure that we can expect many more announcements coming soon.
And what about those pesky rumors?
More recently, casting rumors have circulated regarding potential castings for other roles. It has been reported that several actresses are being considered for the role of Newt's counterpart, Tina, including Saoirse Ronan, Dakota Fanning, Lili Simmons, and Alison Sudol. As speculated, Tina IS the already mentioned wife of Newt, now confirmed by Jo:
.@MaddieDUHx 'Tina' is what her friends and family call her. Would YOU want everyone to call you Porpentina?!

— J.K. Rowling (@jk_rowling) June 4, 2015
Actresses being considered for the role of Tina's sister, Queenie, include Kate Upton and Katherine Waterston. Jo also confirmed that Queenie is in fact Porpentina's younger sister:
@MaddieDUHx Queenie's younger.

— J.K. Rowling (@jk_rowling) June 4, 2015
There is also talk of a rival to Newt, apparently named Jacob?
The actors being considered potentially include Steve Zissis, Zack Pearlman, and Dan Fogler.
UPDATE
Rowling has recently teased some information about the US wizarding school, suggesting we will meet quite a few people from there.
.@MrBanankartong That information will be revealed in due course.

— J.K. Rowling (@jk_rowling) June 6, 2015
.@tannerfbowen No, but he's going to meet people who were educated at [name] in [not New York].

— J.K. Rowling (@jk_rowling) June 6, 2015
.@loonyloolaluna If I answer that fully it will reveal the location of the school, but you can take that as a yes!

— J.K. Rowling (@jk_rowling) June 7, 2015
Whilst we can't be sure of any of these rumors for now, we look forward to future updates – and more cast confirmations! We'll be updating this post with more information as and when it's released.
What are you looking forward to finding out? What are your thoughts about the film details so far? Let us know in the comments!