1112 Search results
For the term "
hermione granger
".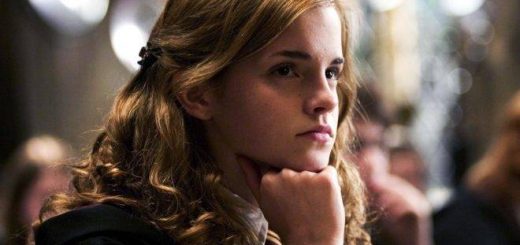 Read about Hermione's favorite classes, memories, and more. The class of 1998 reflects on their experience at Hogwarts.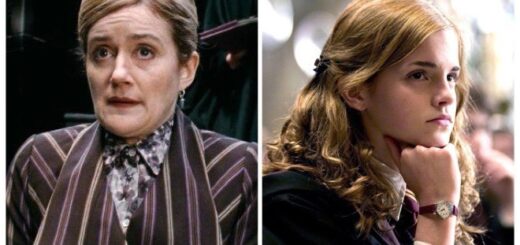 Ever wondered how Hermione Granger pulled off being Mafalda Hopkirk so smoothly? We're comparing the similarities between the two characters.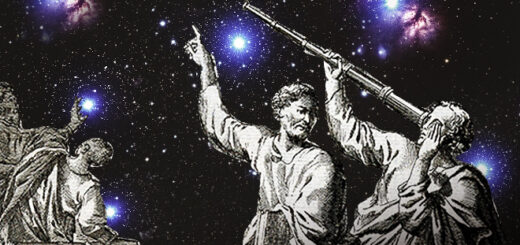 Hermione Granger goes to a school for magic and yet is still skeptical when it comes to divination. Here is what she thinks about astrology.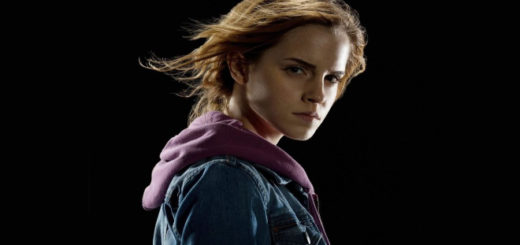 Ever wonder what would be on Hermione's music playlist? Here are some empowering songs that apply to her life.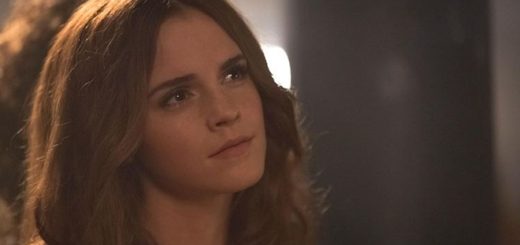 We've got another morning routine to help you reach your dreams, and this one is inspired by none other than Hermione Granger herself.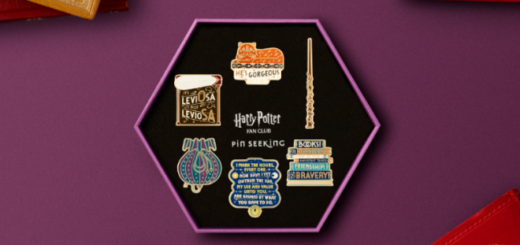 We think Hermione would agree that this gorgeous pin set is a must-have for every witch and wizard.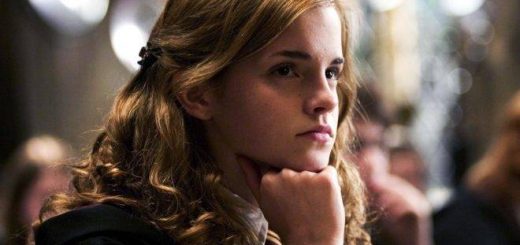 Hermione Granger and Lydia Martin from "Teen Wolf" are both strong female characters, but they aren't completely compatible. How do they compare?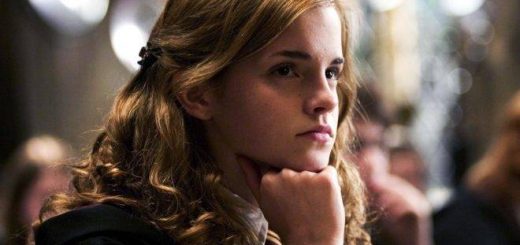 Hermione Granger is our quintessential female role model at Hogwarts, but do her feminist credentials really stack up? Let's find out.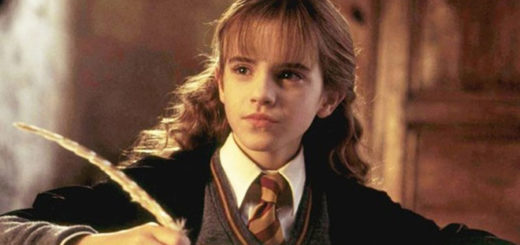 What makes Hermione and Katara from "Avatar: The Last Airbender" so similar? We're exploring Gryffindor Tower to find out.