686 Search results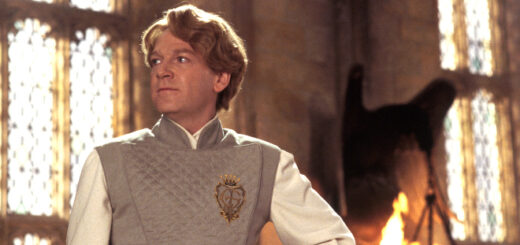 Unveiling Lockhart's guide to fame-driven activism: selfies, self-promotion, and glam. Because saving the world should look fabulous!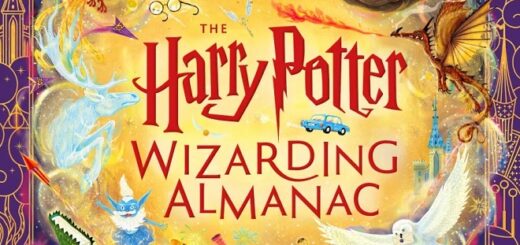 With "The Harry Potter Wizarding Almanac" arriving this fall, we've got a special Q&A with one of its illustrators, Louise Lockhart.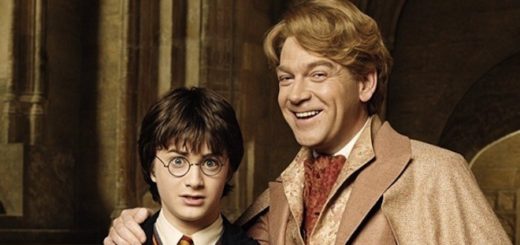 With self-care tips from the king of selfishness himself, you'll feel like number one in no time!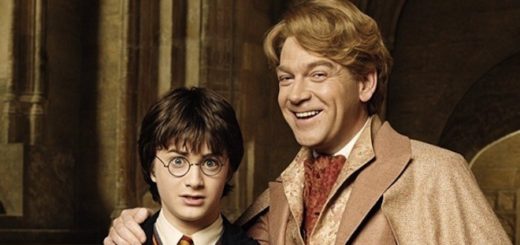 A recent morning routine from Lockhart himself was frankly unhelpful and ridiculous… so here's something that might actually be self-care.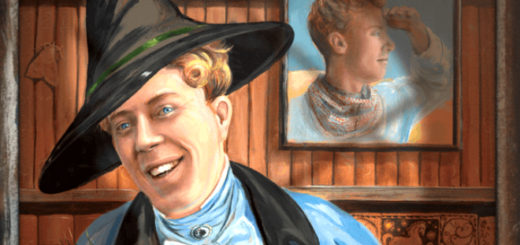 Find out about Lockhart's top self-care tips with this deep dive into his morning routine.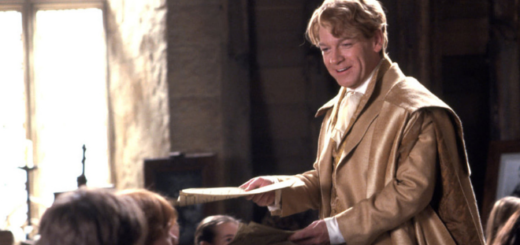 It's your time to shine. Think you're better at Memory Charms than Gilderoy Lockhart? Answer these questions, but beware – this GNOME won't be easy.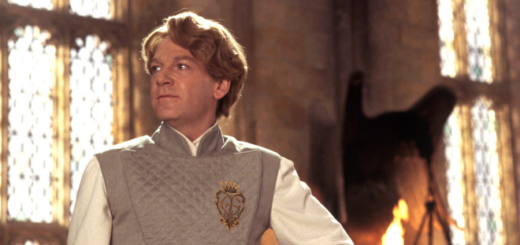 You might want to keep your quills and parchments ready for Professor Lockhart's tips on keeping your confidence sky-high.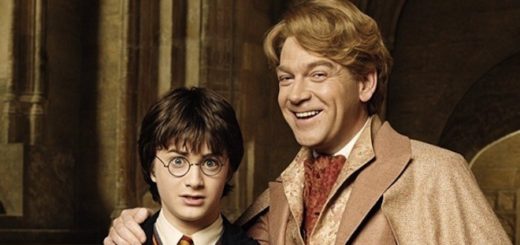 Move over, Jeff Bezos ⁠– we've reimagined the satiric song from "Bo Burnham: Inside" with a certain dishonest Defense Against the Dark Arts professor.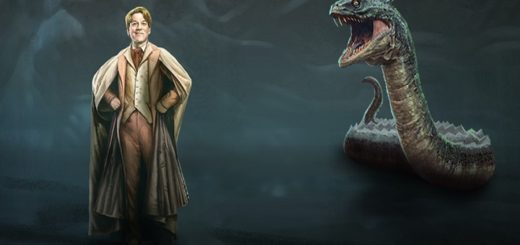 Love will soon be in the air once again in "Harry Potter: Hogwarts Mystery" as our characters prepare for a school dance. Meanwhile, we're feeling just as warm and fuzzy about stunning Gilderoy Lockhart in the face in "Harry Potter: Wizards Unite"!