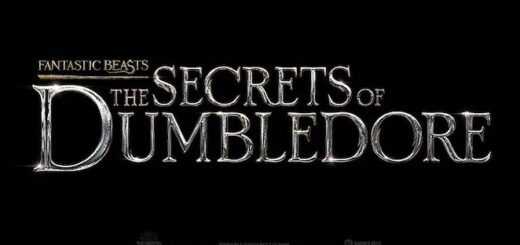 Alongside the big reveal of the title of the third "Fantastic Beasts" film, we now have a teaser plot summary.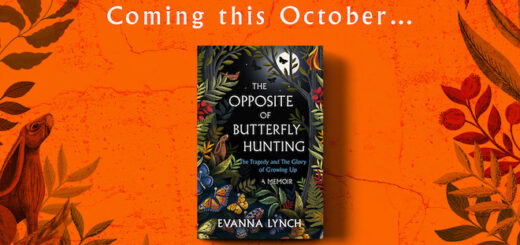 Evanna Lynch's upcoming memoir tackles her experiences recovering from anorexia and her struggle to find herself while growing up in the public eye.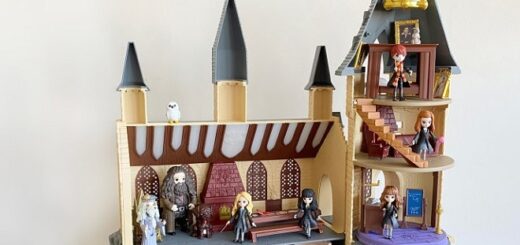 Check out these adorable new toys, including dolls, a plush Hedwig that can practically come alive, and a Hogwarts Castle playset.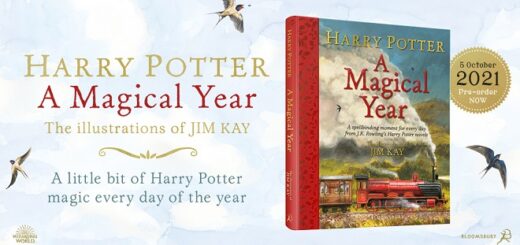 This enchanting new gift book will feature a moment from the "Harry Potter" series for every day of the year, alongside Jim Kay's illustrations.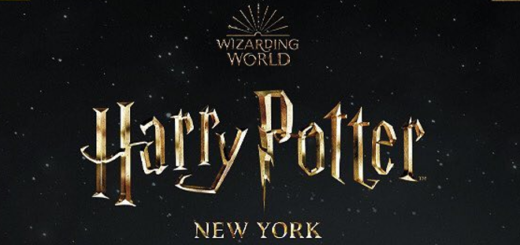 There's not much longer to wait before Harry Potter New York is open for your shopping pleasure! What will be inside?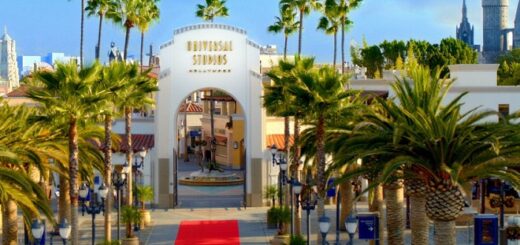 Universal Studios Hollywood is reopening to California residents after more than a year's closure.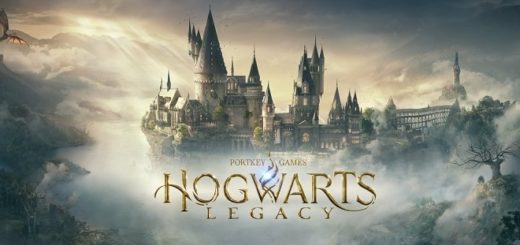 A new report says the upcoming "Hogwarts Legacy" video game will have various customization options that allow for transgender representation.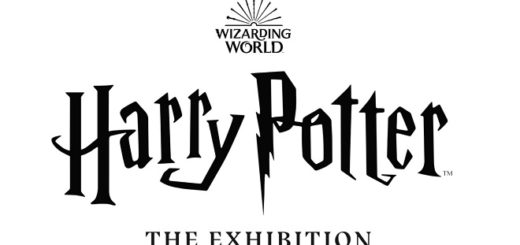 Warner Bros. has announced a brand-new touring Wizarding World exhibition that will make its debut next year.
Due to a "Fantastic Beasts" cast member contracting COVID-19, production has been halted just two days before it was due to wrap.