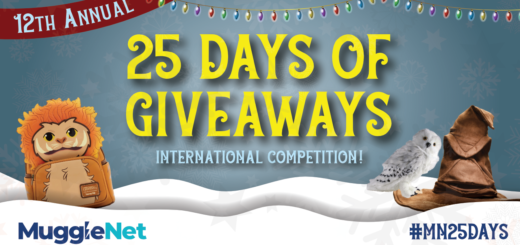 Get ready to win some amazing prizes with MuggleNet's 12th annual 25 Days of Giveaways!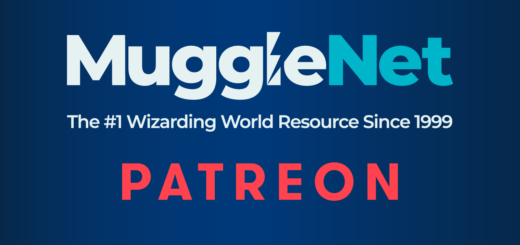 MuggleNet is excited to announce our newly revamped Patreon. All of your support now goes directly into the pockets of our volunteers.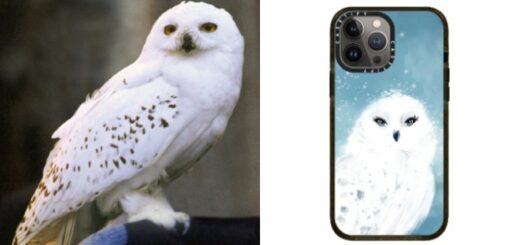 Ever wonder what "Harry Potter" characters' phone cases would look like? We have just the answer you're looking for.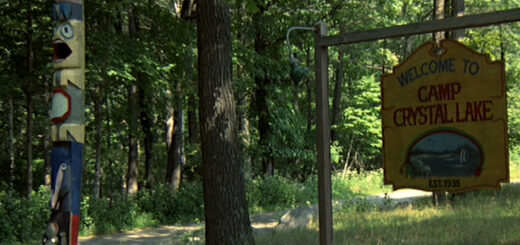 To celebrate Friday the 13th, we've Sorted five characters from the "Friday the 13th" franchise into their Hogwarts Houses.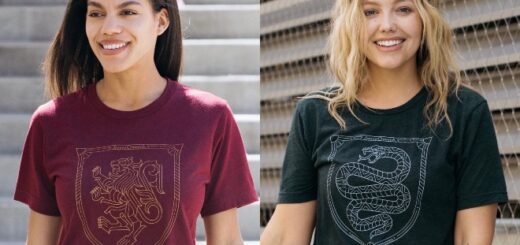 Have you been looking for a new House shirt? Look no further, because Nerdy Tees has a perfect House shirt collection.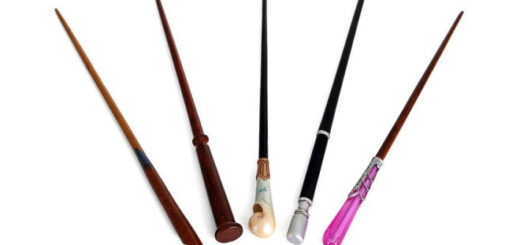 We're sharing our favorite wands from "Fantastic Beasts" and giving you the opportunity to win a wand from Oliver's Brighton.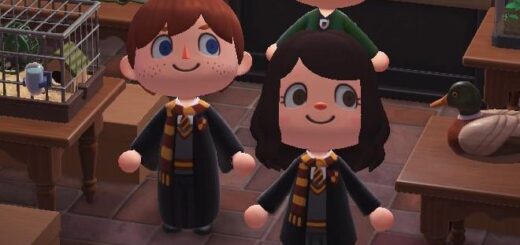 One "Animal Crossing: New Horizons" user turned their home into a magical Hogwarts duplicate, complete with classrooms and characters.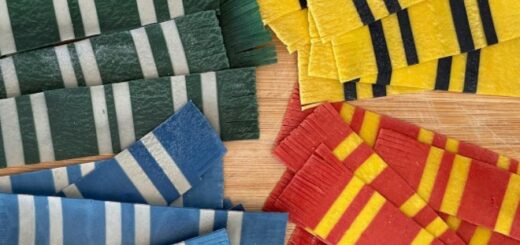 This "Potter"-themed pasta has captured fans' attention as the perfect meal for their next magical feast.
A new aardvark calf has been named after our favorite house-elf.