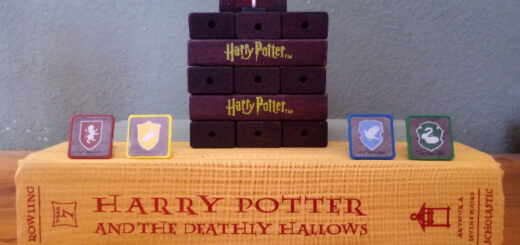 MuggleNet played The Op Games' new Harry Potter Edition of JENGA and can report – this version is definitely magical.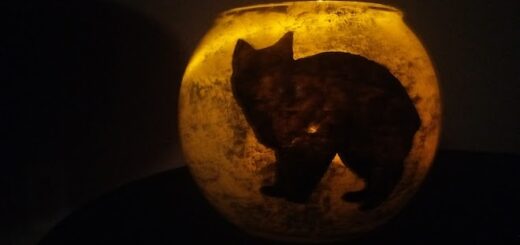 If you need something to cheer you up on sad days, try making a candle holder designed with your Patronus.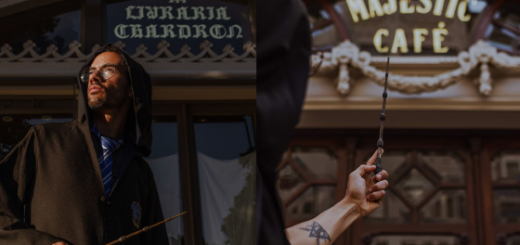 This virtual experience in Porto will take you to iconic locations from the "Potter" series, such as Majestic Café and Lello Bookshop!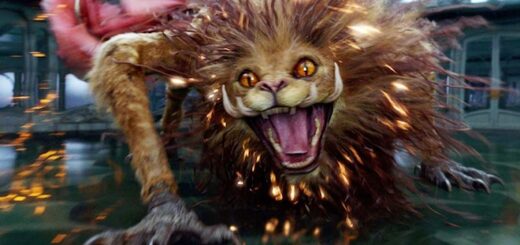 Some of the fantastic beasts of the wizarding world can be found in Asian folklore and mythology. Do you know which ones?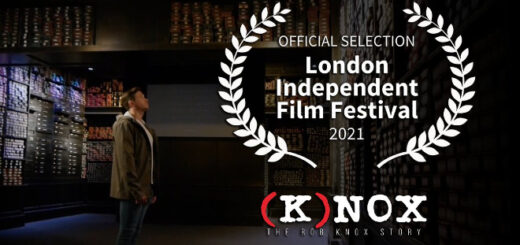 In an exclusive Q&A, the documentary team discusses the purposes of the film, personal anecdotes from Rob Knox's life, and their creative process.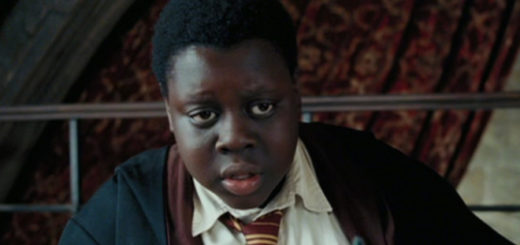 Funko has announced additions to its "Harry Potter" Pop! collection – including different versions of characters we've seen before and brand-new ones.