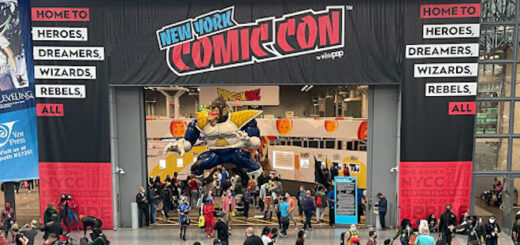 From debates about canon to "Harry Potter" conventions, hpboy13 reflects on 25 years of fandom.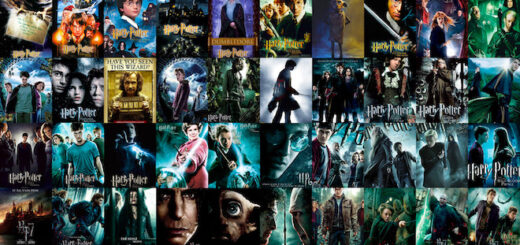 Over his 100 articles, hpboy13 has analyzed everything from the "Harry Potter" movies to "Cormoran Strike" to "Fantastic Beasts."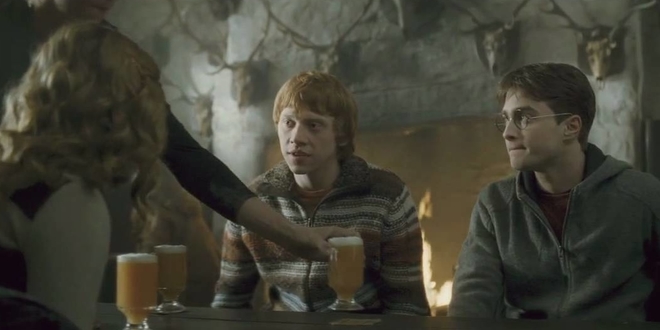 hpboy13 reflects on the many characters he has analyzed in-depth (sometimes to great controversy) in his 100 articles of the Three Broomsticks column.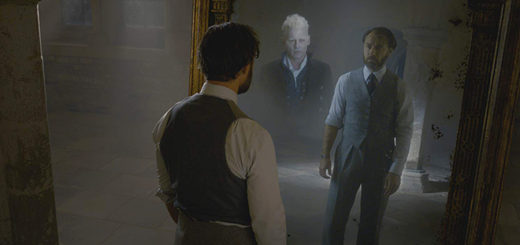 An analysis of the term "blood troth" reveals how Dumbledore's love for Grindelwald was foreshadowed in the previous movie.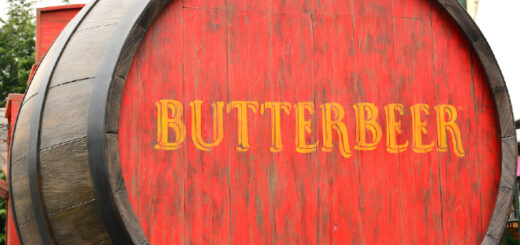 Grab a butterbeer and join us in celebrating 100 articles at the Three Broomsticks column.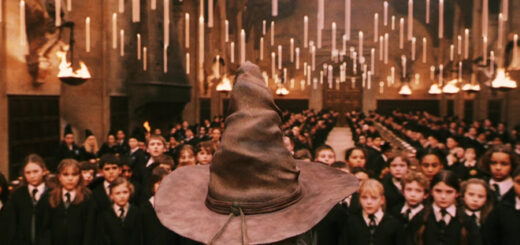 Do you tend to Sort everyone around you? Here's what happened in my group project when we decided to take everyone's Hogwarts Houses into account.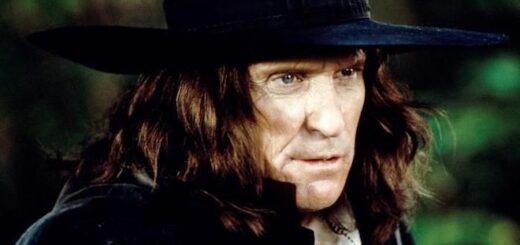 There must be shades of Snape in "The Scarlet Letter," right? Lorrie Kim takes a look. Things don't go the way she expects.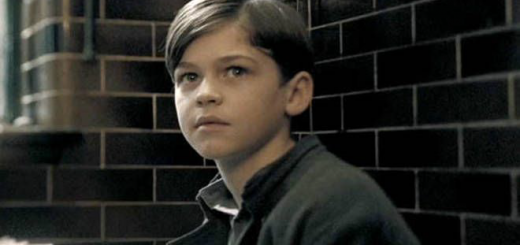 Did Merope's use of a Love Potion mean Voldemort could never love? An investigation into the roots of this theory throws its validity into question.