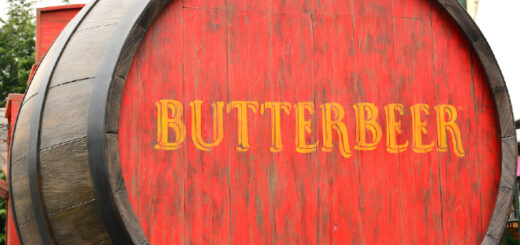 Grab a butterbeer and join us in celebrating 100 articles at the Three Broomsticks column.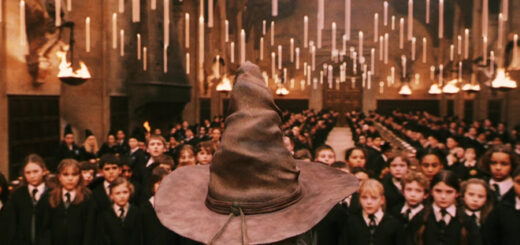 Do you tend to Sort everyone around you? Here's what happened in my group project when we decided to take everyone's Hogwarts Houses into account.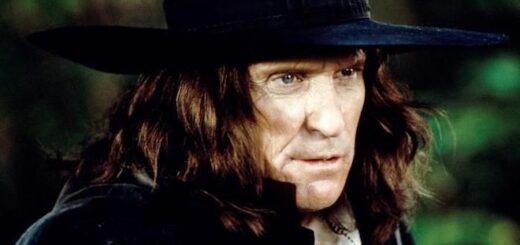 There must be shades of Snape in "The Scarlet Letter," right? Lorrie Kim takes a look. Things don't go the way she expects.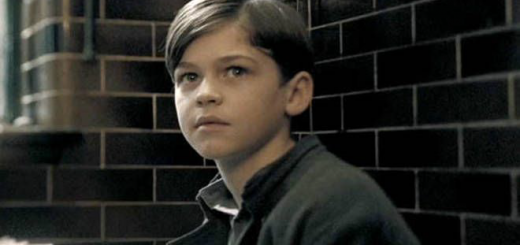 Did Merope's use of a Love Potion mean Voldemort could never love? An investigation into the roots of this theory throws its validity into question.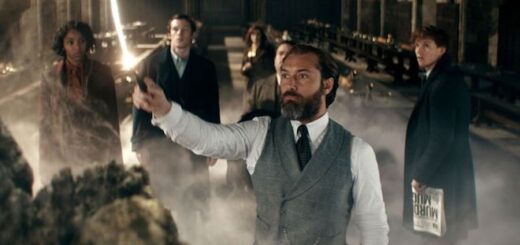 We know that Dumbledore eventually owned the Elder Wand, but what was his wand made out of before then? His namesake Wulfric may give us some clues.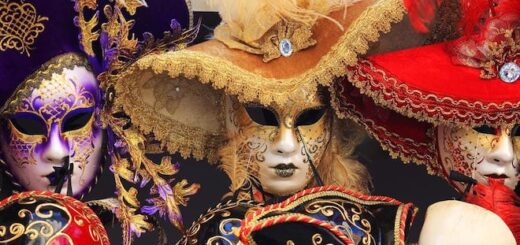 It's Carnival! Let's dive into the world of a magical Carnival. What costumes, food, and floats would each character make?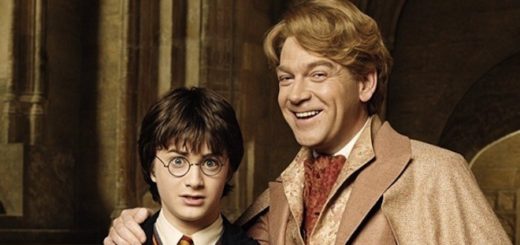 With self-care tips from the king of selfishness himself, you'll feel like number one in no time!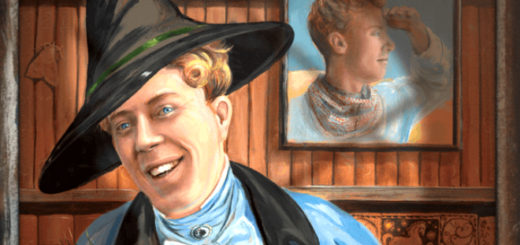 Find out about Lockhart's top self-care tips with this deep dive into his morning routine.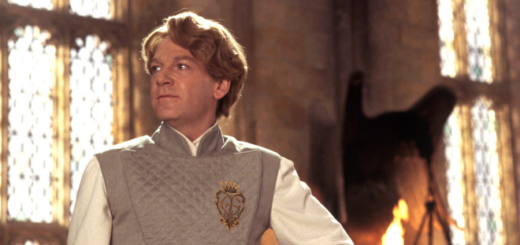 You might want to keep your quills and parchments ready for Professor Lockhart's tips on keeping your confidence sky-high.