408 Search results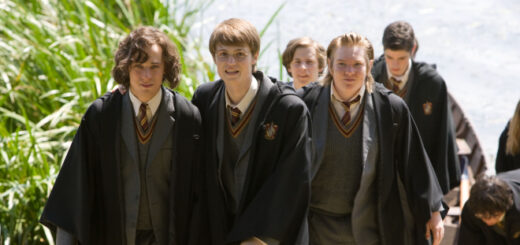 Here's what you would hear if you were to eavesdrop upon the Marauders' conspiracies.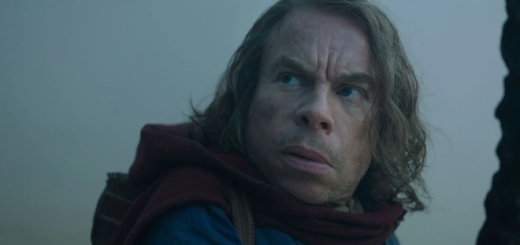 We're bringing you all the Star Wars Celebration announcements, as well as new narration roles for David Bradley, Mark Williams, and Stephen Fry.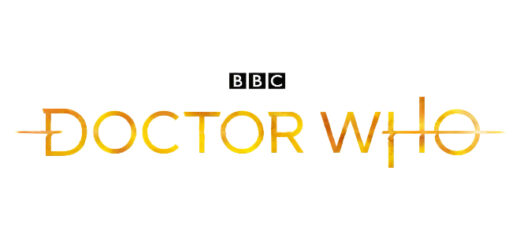 "Harry Potter" is filled with magnificent talent, and we're sure a few of those actors would be spectacular Doctors.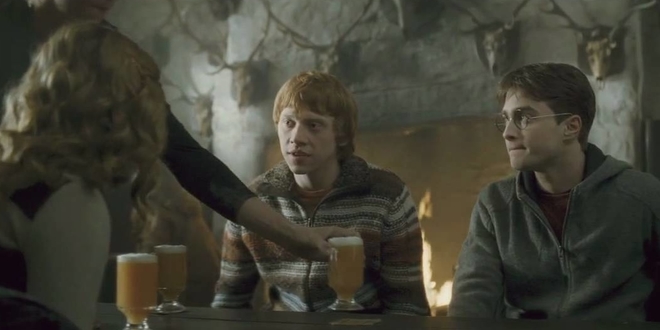 hpboy13 reflects on the many characters he has analyzed in-depth (sometimes to great controversy) in his 100 articles of the Three Broomsticks column.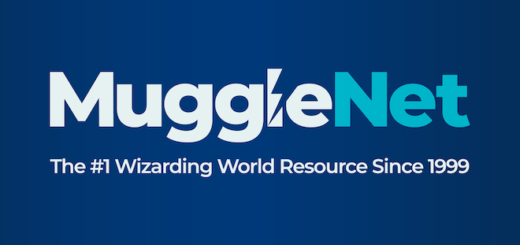 We've got images from projects featuring Sir Kenneth Branagh and David Tennant, IFTA nominations to announce, and an interview with Zoe Kravitz!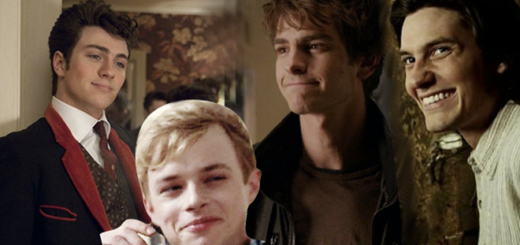 What sorts of chaotic things could the Marauders have talked about? Here's a list of all the shenanigans-filled conversations we think they had!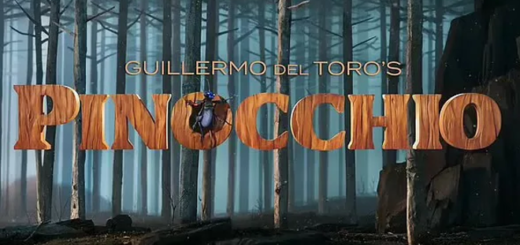 This week, we've got stories from heaven and hell, the first teaser for a well-known classic, and an interview with Ezra Miller about their band's EP!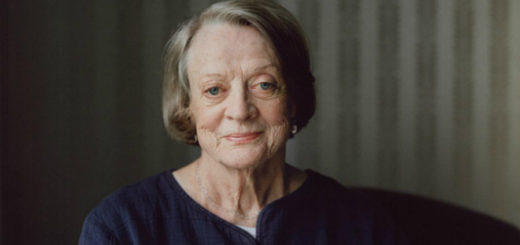 Maggie Smith has played some amazing characters over the years, but there are two that we think have reached ultimate sass levels.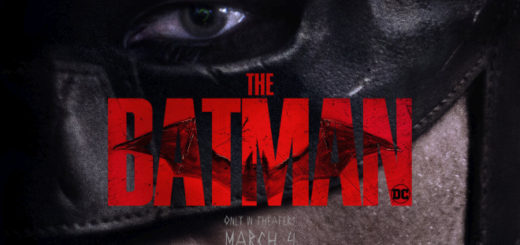 We have exciting announcements from Gotham City, plus superhero news from across the DC universe and lots of new roles for Wizarding World alums!