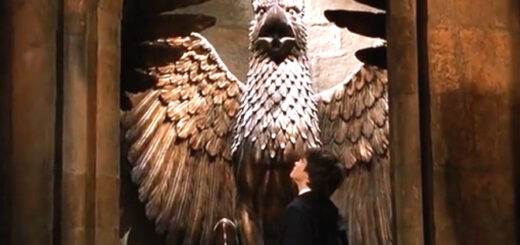 This editorial takes another look at some of the alchemical symbolism of the "Harry Potter" series.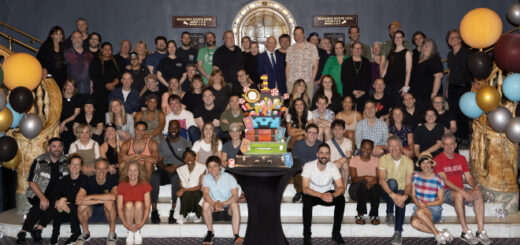 With less than a month until its final performance, Toronto's record-breaking "Cursed Child" has celebrated its one-year anniversary.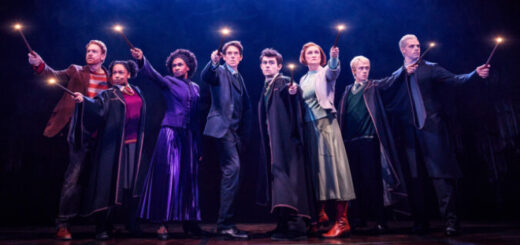 Celebrate Broadway's "Cursed Child" with surprises, giveaways, and more in five days of magic around the production's anniversary.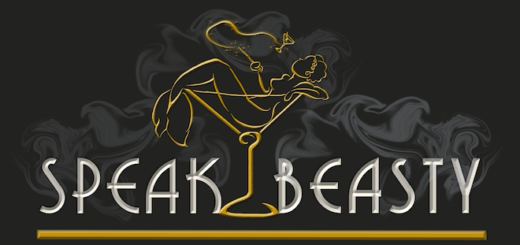 Take a trip down memory lane on this very special Christmas episode as we celebrate seven years of "SpeakBeasty."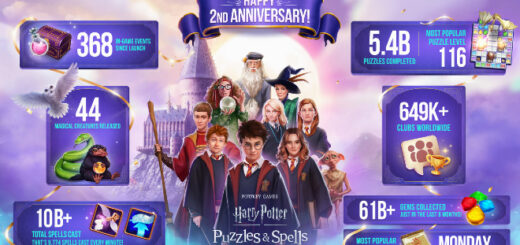 How many puzzles have been completed and how many spells have been cast since "Harry Potter: Puzzles & Spells" launched?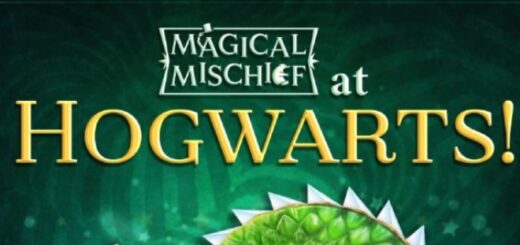 "Harry Potter: Hogwarts Mystery" has launched new updates for spring. Are you enjoying the new first-person exploration?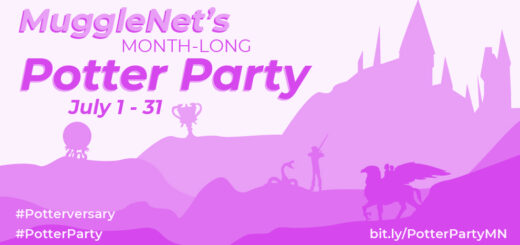 We're throwing it back to the era of the midnight "Potter" party all month long. Join in the magic and nostalgia with memories and activities.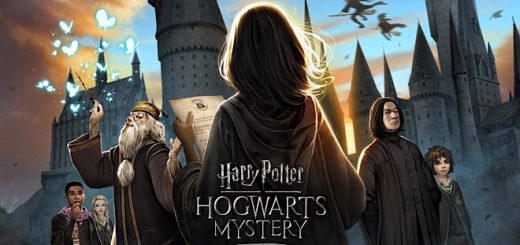 "Harry Potter: Hogwarts Mystery" has announced a design contest for players in honor of its second anniversary. Find out more!
On this day, the anniversary of the Battle of Hogwarts, "Harry Potter" author J.K. Rowling makes her annual apology for killing off a beloved character.