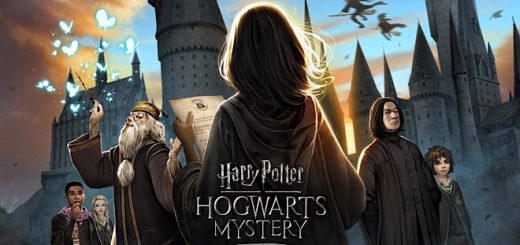 "Harry Potter: Hogwarts Mystery" has announced a design contest for players in honor of its second anniversary. Find out more!
On this day, the anniversary of the Battle of Hogwarts, "Harry Potter" author J.K. Rowling makes her annual apology for killing off a beloved character.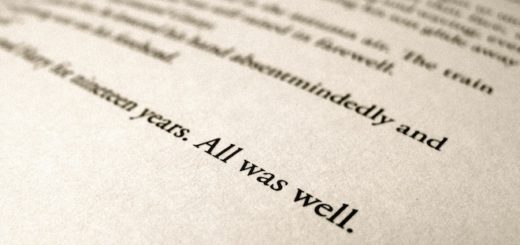 On the five-year anniversary of the "Deathly Hallows – Part 2" release, we take a look back on how the series has shaped us personally.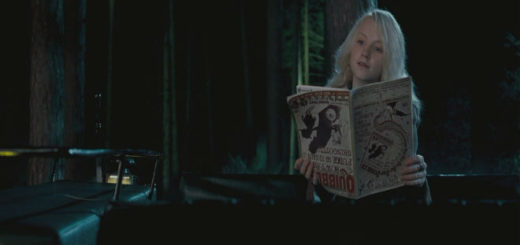 Thirteen years after the release of "Order of the Phoenix", Luna Lovegood still stands as one of the most compelling and admirable characters from the "Harry Potter" series. I look back on the day I met her.
Twenty years ago today, Sirius Black fell through the veil in the Department of Mysteries. How translucent is that veil during the painful grieving process? Do souls sometimes linger a little longer around their loved ones before journeying permanently beyond the veil?
On December 13, 2007, J.K. Rowling unleashed "The Tales of Beedle the Bard" onto the real world, publishing the very stories that she had tantalizingly mentioned in "Deathly Hallows". To celebrate the "Tales"'s eighth anniversary, I, a lover of fairy and folk tales, have reread the thin anthology of stories and accordingly, documented my reaction for your reading pleasure.
16 years ago, "Prisoner of Azkaban" was published, and I owe my "Potter" love to one specific chapter.
In celebration of that famous declaration that took place on this very day 24 years ago, here's to all those moments when being a wizard would have come in handy.
On this day in history, Harry Potter's first letter from Hogwarts arrived. I'm almost 30 and still waiting for mine, but I might not need it quite as much as I used to.