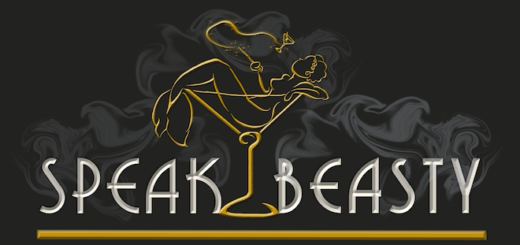 Take a trip down memory lane on this very special Christmas episode as we celebrate seven years of "SpeakBeasty."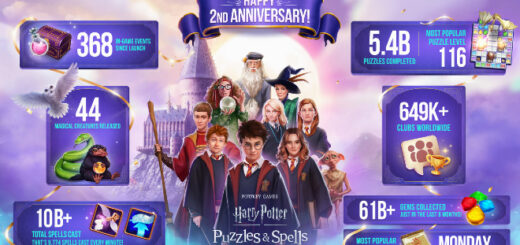 How many puzzles have been completed and how many spells have been cast since "Harry Potter: Puzzles & Spells" launched?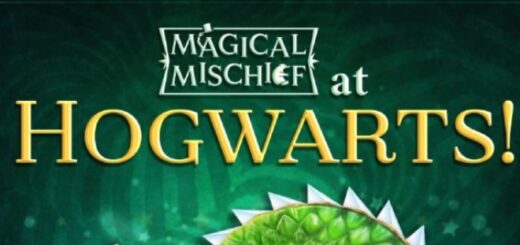 "Harry Potter: Hogwarts Mystery" has launched new updates for spring. Are you enjoying the new first-person exploration?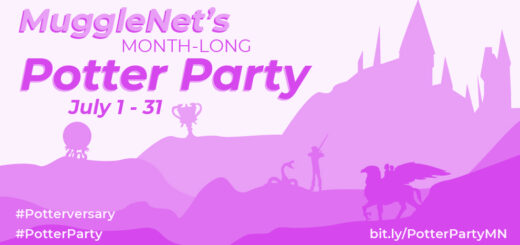 We're throwing it back to the era of the midnight "Potter" party all month long. Join in the magic and nostalgia with memories and activities.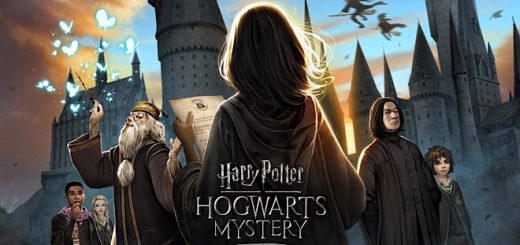 "Harry Potter: Hogwarts Mystery" has announced a design contest for players in honor of its second anniversary. Find out more!
On this day, the anniversary of the Battle of Hogwarts, "Harry Potter" author J.K. Rowling makes her annual apology for killing off a beloved character.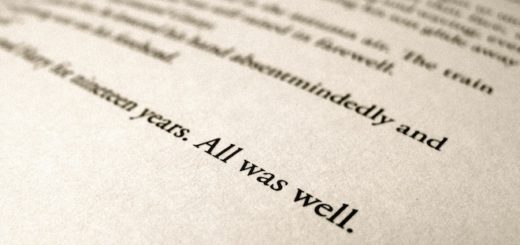 On the five-year anniversary of the "Deathly Hallows – Part 2" release, we take a look back on how the series has shaped us personally.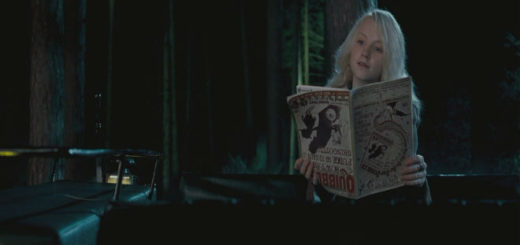 Thirteen years after the release of "Order of the Phoenix", Luna Lovegood still stands as one of the most compelling and admirable characters from the "Harry Potter" series. I look back on the day I met her.
Twenty years ago today, Sirius Black fell through the veil in the Department of Mysteries. How translucent is that veil during the painful grieving process? Do souls sometimes linger a little longer around their loved ones before journeying permanently beyond the veil?