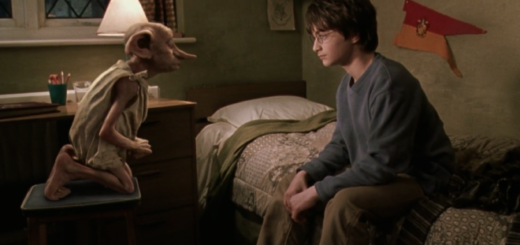 These are some of the most memorable and loving friendships in the "Potter" books. Which friendship is your favorite?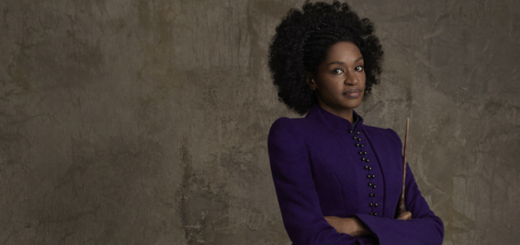 Inspiration for Hermione's name may not have come from classical mythology but a Gilded Age political movement.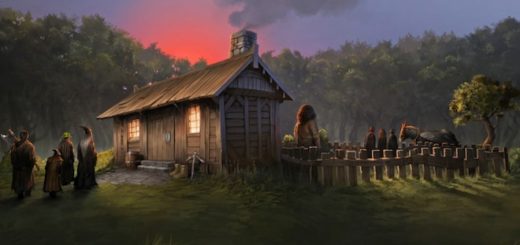 Buckbeak has his own unique personality type, and we're exploring Hagrid's hut to find out which one it is.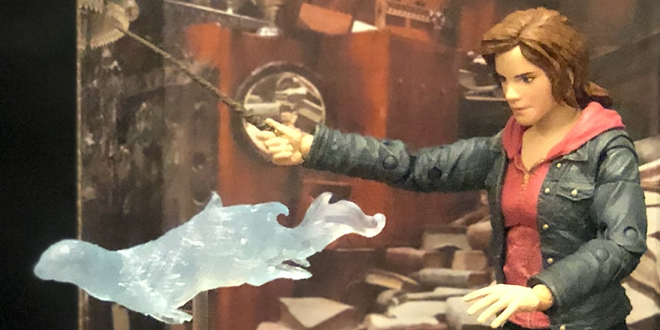 McFarlane Toys has released five "Harry Potter" action figures, and we got the opportunity to review each of them. No surprise to us – we loved them all! Enter our contest to win one of ten up for grabs.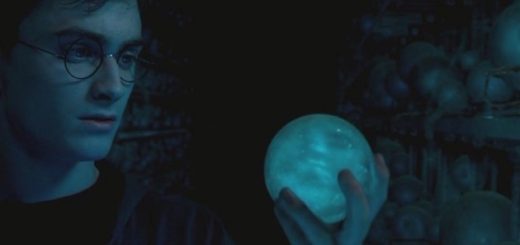 If prophecies are not certain to come true, then what makes a true prophecy? Sometimes, it all depends on who is in the room.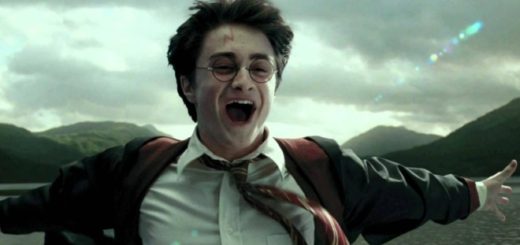 Hogwarts is often associated with winter and Christmas, but what about autumn?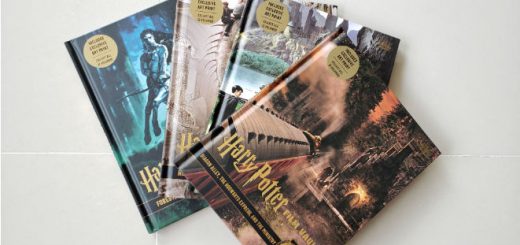 Take a look inside the first four volumes of the beautiful new "Harry Potter: Film Vault" books from Insight Editions – and have a chance to win them!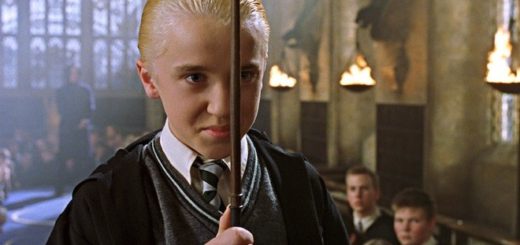 Draco Malfoy gets away with some pretty bad behavior at Hogwarts. Here's a list of five awesome moments when karma comes for this "Harry Potter" villain.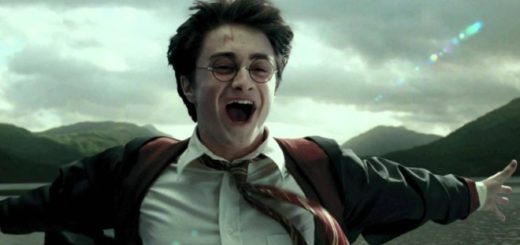 What "Harry Potter and the Prisoner of Azkaban" moments do you feel are the most underrated?