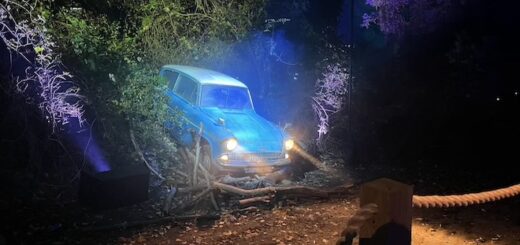 With beautiful lights, interactive spellwork, and creature re-creations, the Forbidden Forest Experience was like entering another world.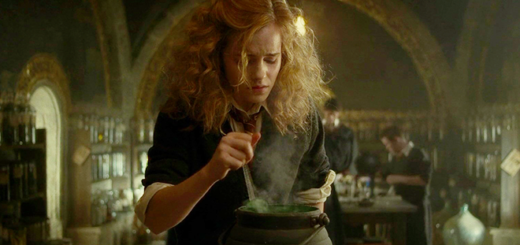 Do you love "Harry Potter" and chemistry? Here's a parody of "The Periodic Table Song" that'll be playing in your head for hours on end.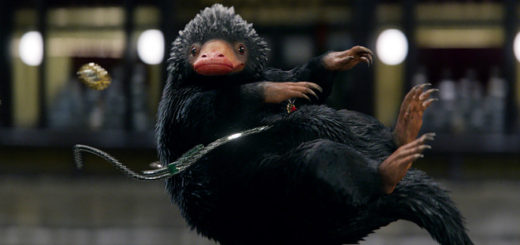 Who doesn't love a fantastic beast? To celebrate, the Quibbler rates some of the fantastic beasts our readers submitted to us.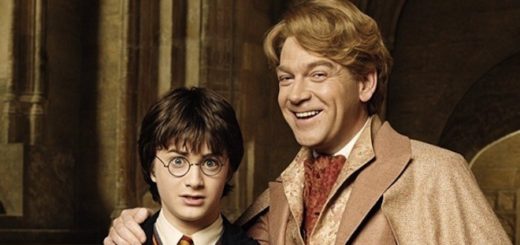 Hermione may have more book smarts than Harry, but sometimes his judgment and problem-solving abilities are better than hers.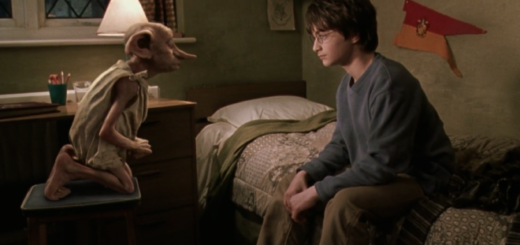 These are some of the most memorable and loving friendships in the "Potter" books. Which friendship is your favorite?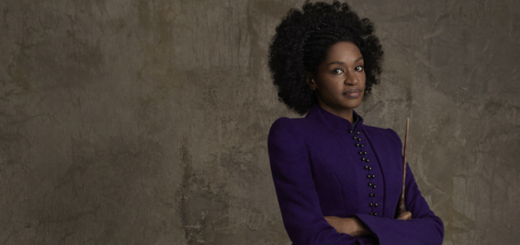 Inspiration for Hermione's name may not have come from classical mythology but a Gilded Age political movement.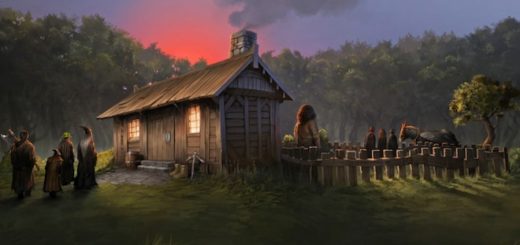 Buckbeak has his own unique personality type, and we're exploring Hagrid's hut to find out which one it is.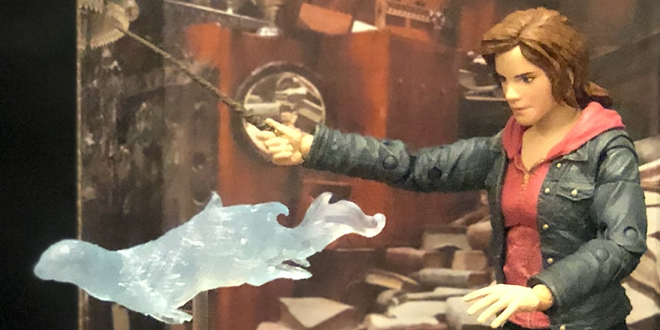 McFarlane Toys has released five "Harry Potter" action figures, and we got the opportunity to review each of them. No surprise to us – we loved them all! Enter our contest to win one of ten up for grabs.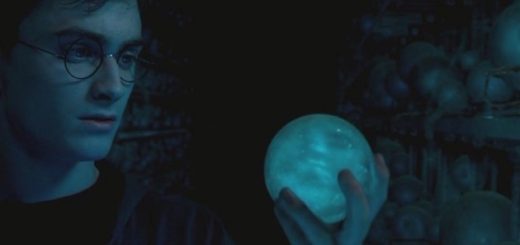 If prophecies are not certain to come true, then what makes a true prophecy? Sometimes, it all depends on who is in the room.