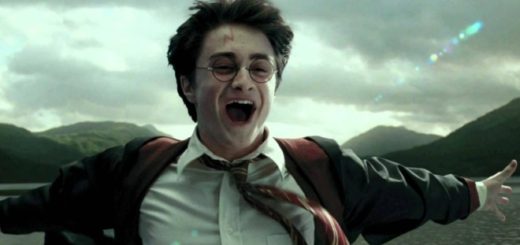 Hogwarts is often associated with winter and Christmas, but what about autumn?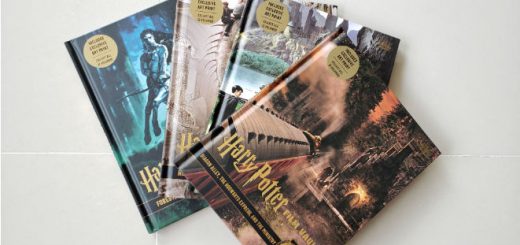 Take a look inside the first four volumes of the beautiful new "Harry Potter: Film Vault" books from Insight Editions – and have a chance to win them!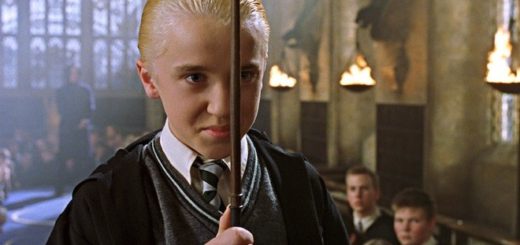 Draco Malfoy gets away with some pretty bad behavior at Hogwarts. Here's a list of five awesome moments when karma comes for this "Harry Potter" villain.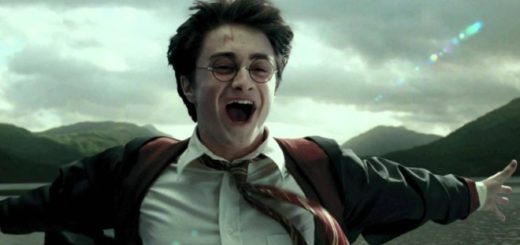 What "Harry Potter and the Prisoner of Azkaban" moments do you feel are the most underrated?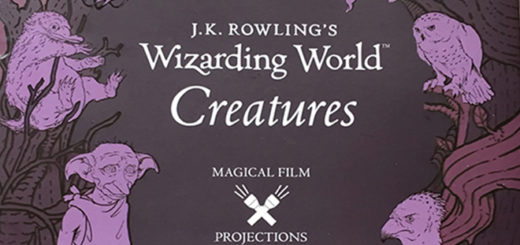 Available starting today, there is a different kind of "Harry Potter" book on the market: a flip book of scenes you can project onto the wall or ceiling. Trust us – the results are nothing short of magical!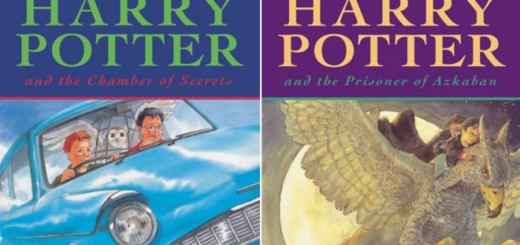 Cliff Wright was the second UK illustrator for "Harry Potter", but his time wasn't as smooth sailing as you might think…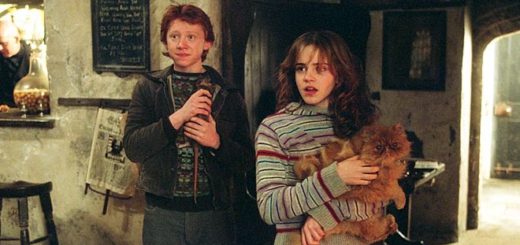 Come vote for your favorite "Potter" pet and help them move to the top of the list!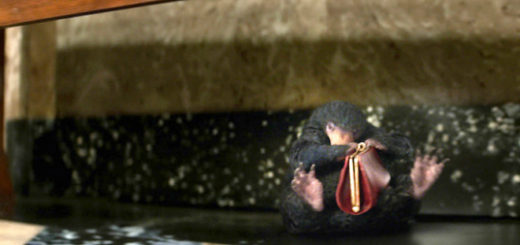 We've seen many creatures in the "Harry Potter" world – which ones are your favorites?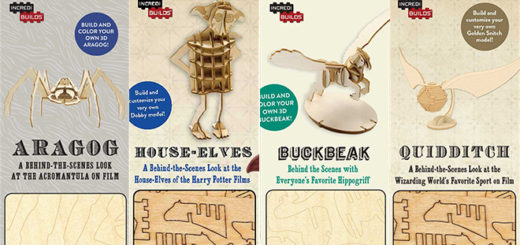 With "Fantastic Beasts and Where to Find Them" coming in just two short months and "Harry Potter and the Cursed Child" released this summer, nostalgia is riding high, and reports of new memorabilia are popping up everywhere you look. It's impossible even for us at MuggleNet to keep track of it all, and you know we eat, sleep, and breathe "Potter"! But we do our best, and that's why today we're taking a look at the "Harry Potter" IncrediBuilds.