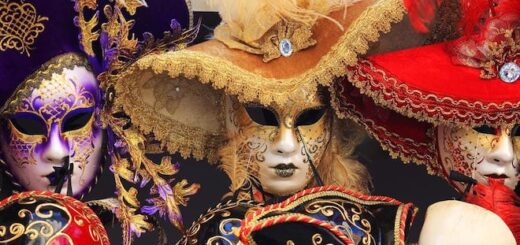 It's Carnival! Let's dive into the world of a magical Carnival. What costumes, food, and floats would each character make?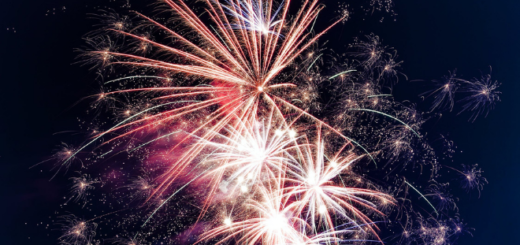 Here's how we think each House will be ringing in the new year.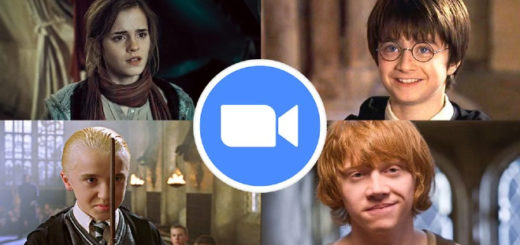 You are invited to the Leaky Cauldron this New Year to celebrate saying "goodbye, 2020" and "hello (please be nicer), 2021."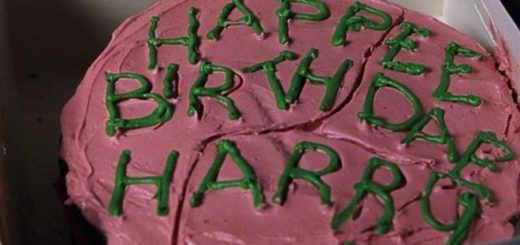 How are you planning on celebrating Harry Potter's birthday? We've got some magical ways that you can celebrate while social distancing.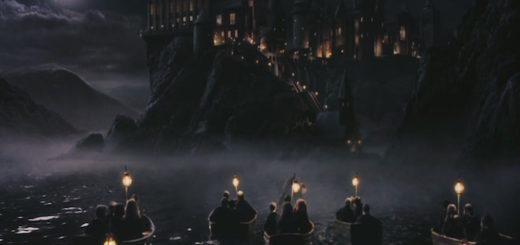 In celebration of it being 20 years since "Harry Potter and the Philosopher's Stone" was first published, Roanoke is putting on a celebration that's sure to excite even a casual "Potter" fan (if there's such a thing…)!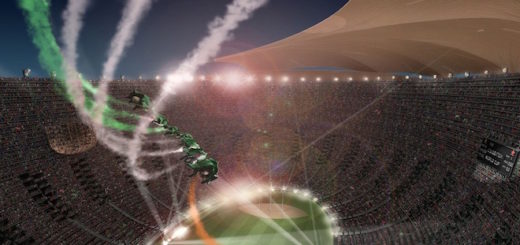 WWSFD? (What Would Seamus Finnigan Do?) MuggleNet has compiled a list of American-influenced ways the Irish Seamus would probably celebrate St. Patrick's Day. Check it out!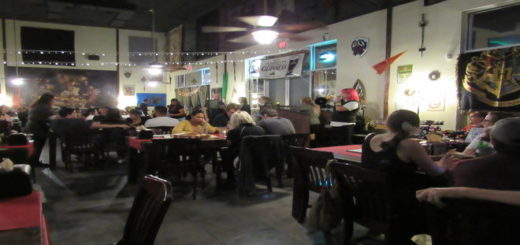 One of the best things about being a "Potter" fan are the events you can attend and the friends you make while there! To celebrate Harry Potter's birthday this year I attended the Cloak & Blaster's Harry Potter Birthday Celebration, and these are my personal highlights of the weekend!