Even Muggles like yourselves should be celebrating this happy, happy day!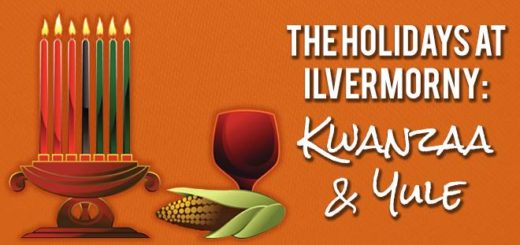 Thunderbird first year Maddie writes home to her mother to tell her about her friend's Kwanzaa celebrations and to ask her something special.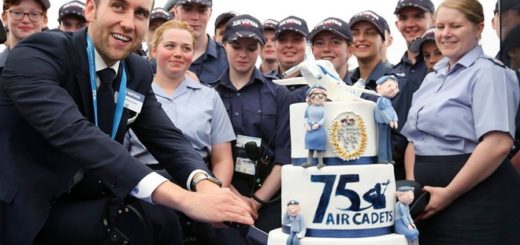 Matt Lewis joins in on the 75th anniversary celebration of the Air Cadets at the RAF Royal International Air Tattoo Show, surprising young fans and sharing his experience as an Air Cadet while filming "Harry Potter".
In honor of the Boy Who Lived's birthday, which of course is on July 31 (the same day as J.K. Rowling's), the Stanislaus County Library in Modesto, California, will be celebrating in style by hosting its very own Hogwarts week!