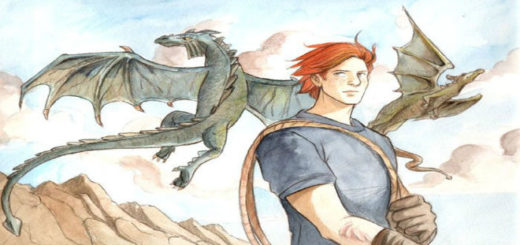 Charlie likes dragons, not dating. Does that mean he's asexual? Norberta gives her opinion.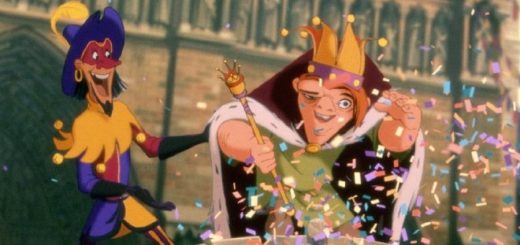 Since we can't party like it's 1482, we can have a "Harry Potter" version of Topsy-Turvy Day and look at how some well-known lines from the books and films would play out if they were said by a different character.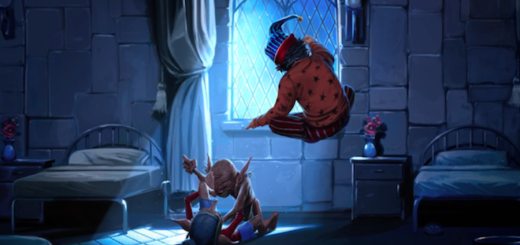 The "Harry Potter" movies would be a little more magical with these characters.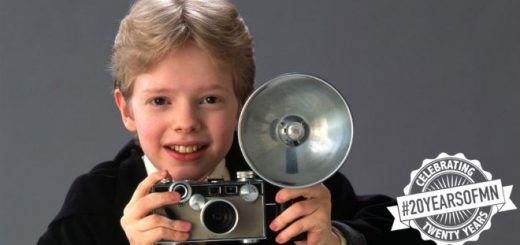 In honor of MuggleNet's 20th anniversary, we are publishing listicles throughout the next few months for you to vote on! Today you can help us decide who the best minor characters are in "Harry Potter"!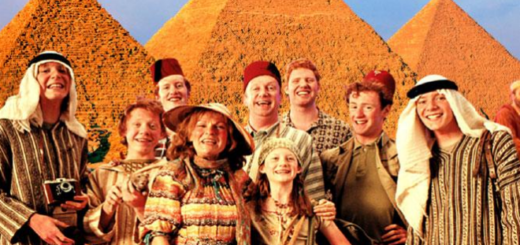 In honor of Weasley Appreciation Week, I examine the unique traits each member of the Weasley family brings to Gryffindor House.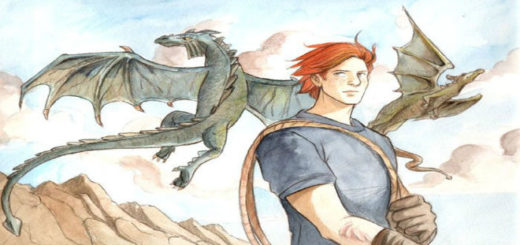 Despite coming from the most beloved family in the "Harry Potter" series, Charlie Weasley is barely featured on the page. As part of Weasley Appreciation Week, it's time we as a fandom showed this rebellious redhead some appreciation!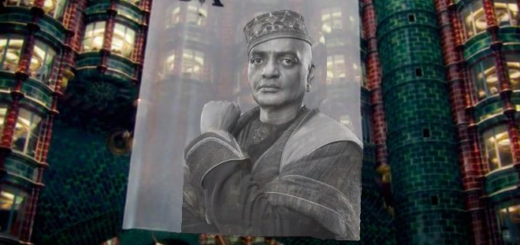 What ever happened to Kingsley Shacklebolt or Andromeda Tonks? Join in on our discussion about "Harry Potter" characters who deserve their own books.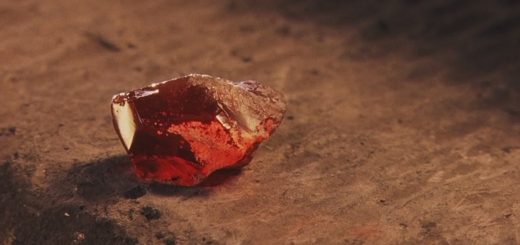 Most of these have to do with Harry being a total sweetheart.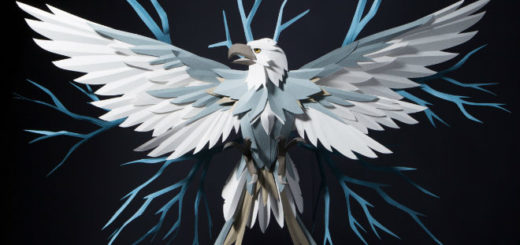 These Hogwarts students would fit in well with the Thunderbirds of Ilvermorny.