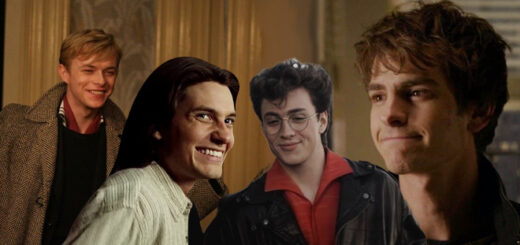 Want some more of the Marauders' convos? Well, we've got you covered!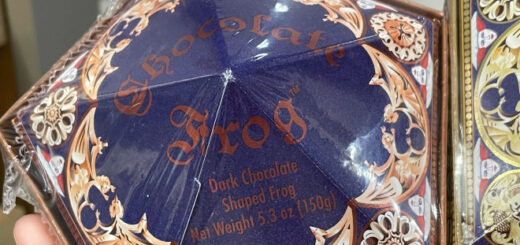 The most famous "Harry Potter" candy now comes in a dark chocolate flavor at Universal Orlando Resort.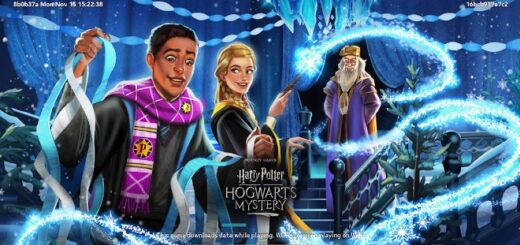 It's the season of giving, and "Harry Potter: Hogwarts Mystery" has all kinds of in-game goodies and adventures for players.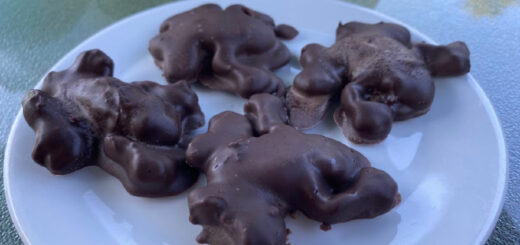 No need to hop on the Hogwarts Express to get your Chocolate Frogs from the trolley. You can now create your own delicious frogs right at home.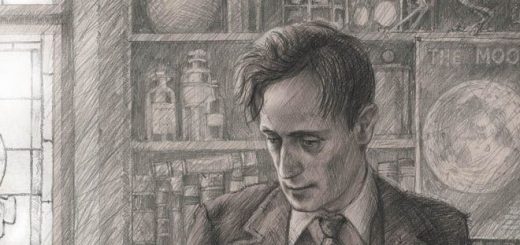 We've dug through our best chocolate recipes and sent some goodies to Hogwarts for our favorite chocolate enthusiast, Remus Lupin.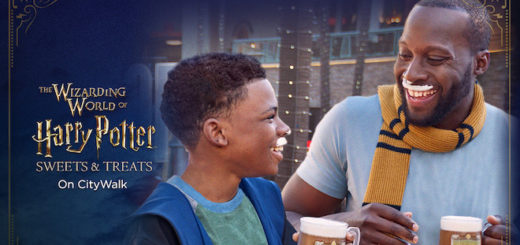 On top of its regular outdoor dining and shopping opportunities, Universal Studios Hollywood's CityWalk now offers a weekend Sweets & Treats spot to satisfy all your butterbeer, Chocolate Frog, and ice cream needs.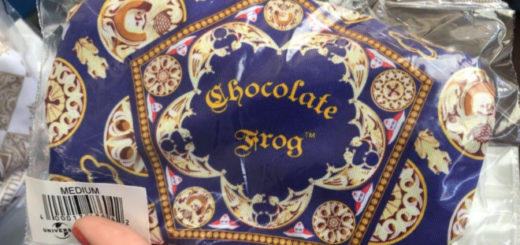 Universal Orlando Resort has another sweet way to mask up and even more magical theme park merchandise. Check it out!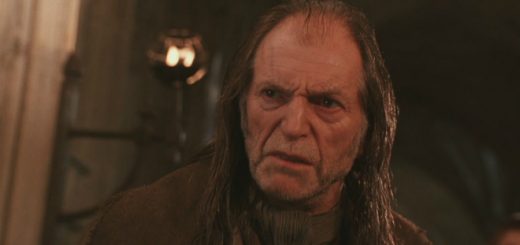 To mark the 50th anniversary of "Monty Python's Flying Circus", Dr. Beatrice Groves is exploring links between "Potter" and "Python". In this first article in a two-part series, she writes about how "Potter" echoes "Life of Brian".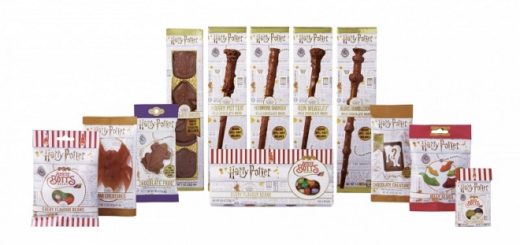 Jelly Belly is expanding its licensed "Harry Potter" line beyond Bertie Bott's Every Flavor Beans and Chocolate Frogs to a total of seven magical treats.