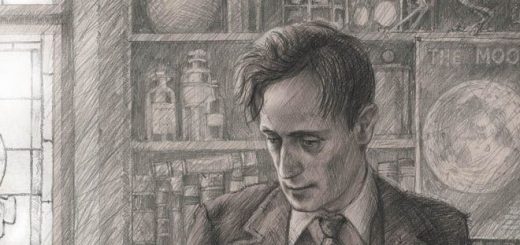 We've dug through our best chocolate recipes and sent some goodies to Hogwarts for our favorite chocolate enthusiast, Remus Lupin.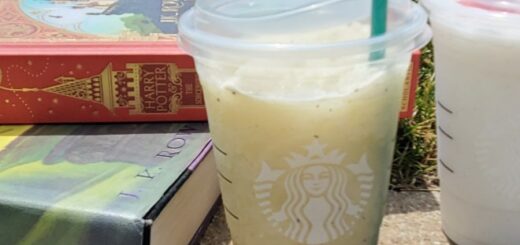 We have a freshly brewed list of drink recipes inspired by the magical characters, places, and treats of the wizarding world.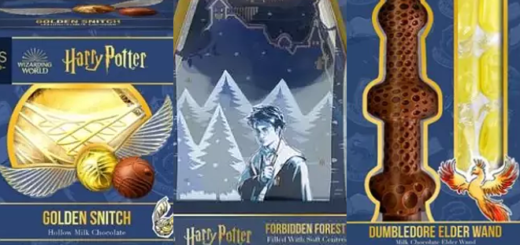 British retailer Marks & Spencer is now selling "Harry Potter" chocolate treats. Find out more about the new products here!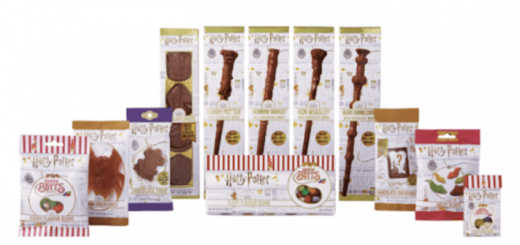 Look up in the sky; it's not a bird, nor a plane, but a Golden Snitch flying onto Jelly Belly's shelves in September to join its "Harry Potter" collection as a milk chocolate!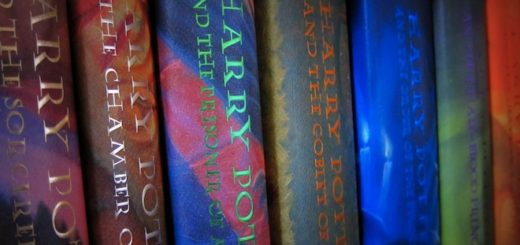 Sometimes fandom can be so convincing, we actually forget what is and isn't canon. But how does the popularity of fanon affect our perceptions of characters such as Dumbledore or Snape?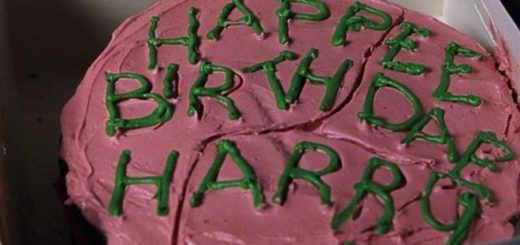 Come with me as I take a journey through my kitchen with chocolate and cream to discover the true meaning of a simple chocolate cake made by a very special giant of a man.
Keep the Dementors away with these delicious chocolate recipes, crafted especially for your Hogwarts House.
After four years, the Harry Potter Alliance has had its biggest victory yet! Its Not in Harry's Name campaign has succeeded, and Warner Bros. will be making its chocolate certified fair trade! Get all the details here!