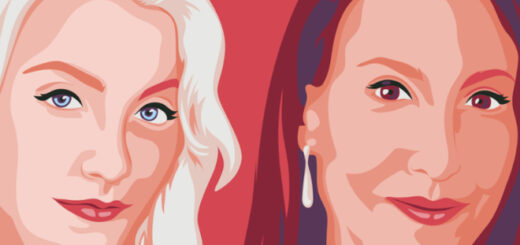 Evanna Lynch has teamed up with award-winning psychologist and best-selling author Dr. Melanie Joy to launch their podcast "Just Beings."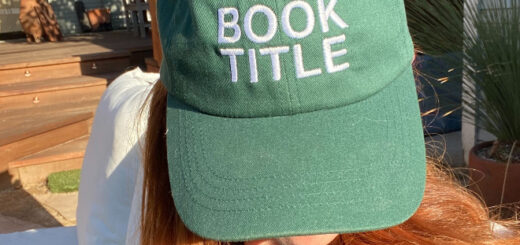 In her latest newsletter, Bonnie Wright (Ginny Weasley) has revealed the date we can expect to discover her upcoming book's title and cover.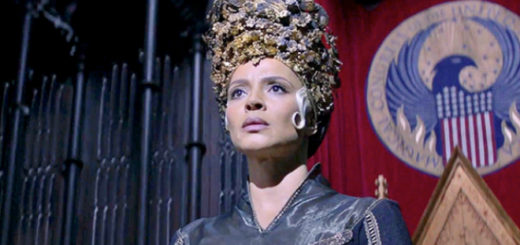 There are similarities between the way MACUSA responded to the Obscurial and how the US government responded to climate change.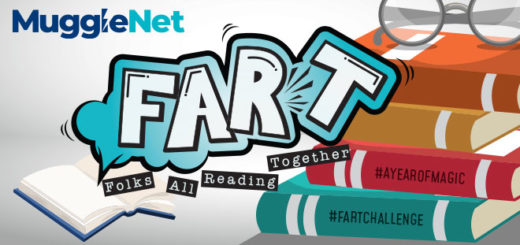 Are you joining us for the FART reading challenge? Here are six genre novels that feature the environment.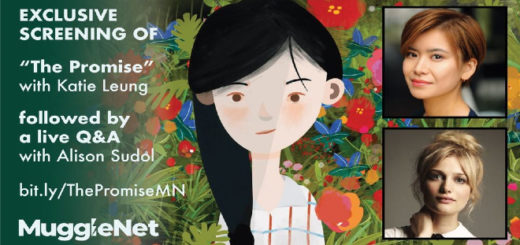 MuggleNet sat down with Alison Sudol and Nicola Davies to talk about how they are using their art to help the environment.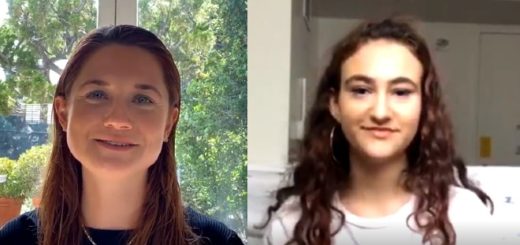 Bonnie Wright streamed a live interview with Jamie Margolin about climate justice, managing climate anxiety, and the latter's new guide book for young activists, "Youth to Power".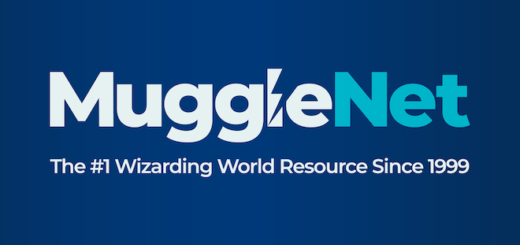 Emma Thompson is making her voice heard once again by signing an open letter demanding climate change action.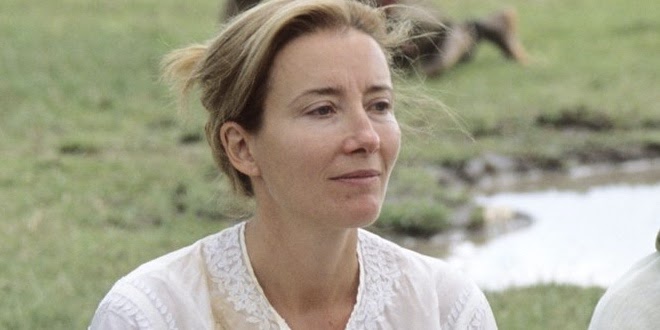 Dame Emma Thompson is once again tackling social injustice and climate change. See what she has to say in her latest article for "British Vogue".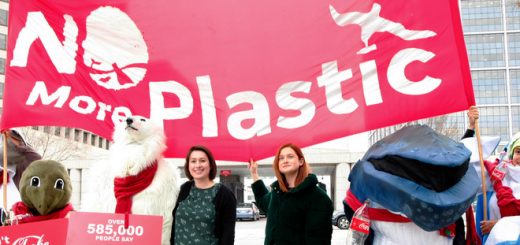 Bonnie Wright discusses her journey into the world of environmentalism and her advice on living your values at Package Free with Lauren Singer.