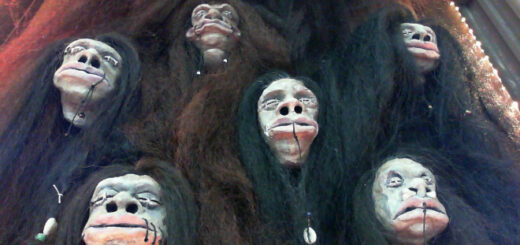 Make your very own shrunken heads for Halloween – either as decor or to zhuzh up your purple double-decker bus.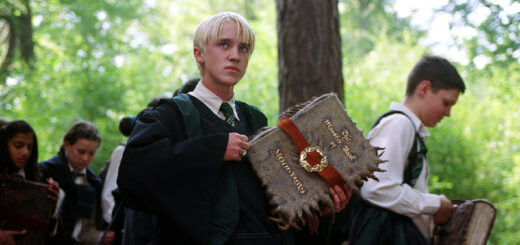 Try this fun Halloween DIY that's also a clever way to ensure no one touches your textbooks.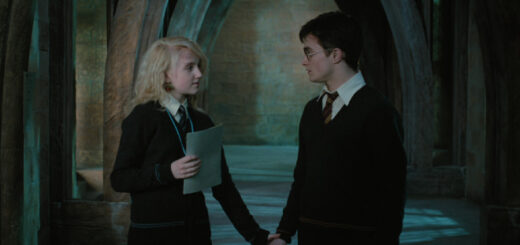 Need any ideas for a date night? Luna has you covered! Read all about how to plan the perfect date full of Luna's favorite activities.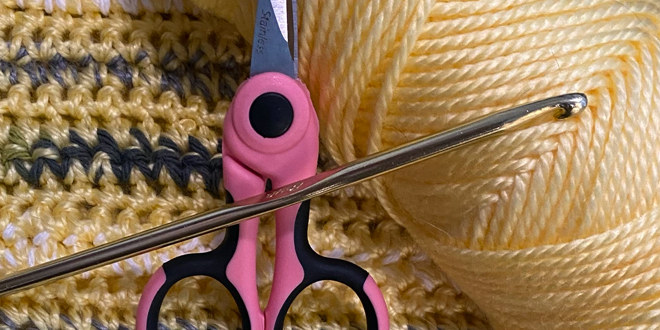 Start a scarf and have it ready by winter! Check out how to crochet your very own House-themed winter apparel.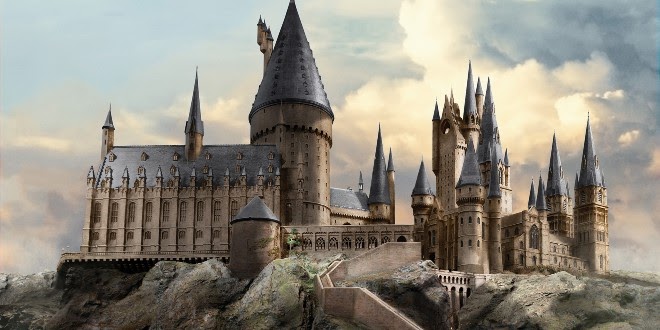 A woman in Wales spent months creating a version of Hogwarts out of recycled materials, from pet food tins to cardboard.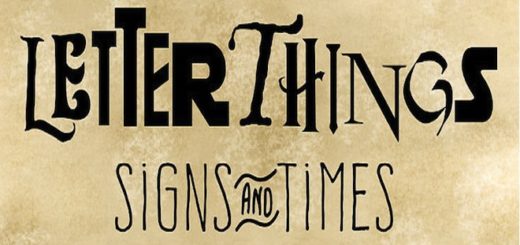 Check out Trish Mercer's incredible "Harry Potter"-themed signs and clocks.