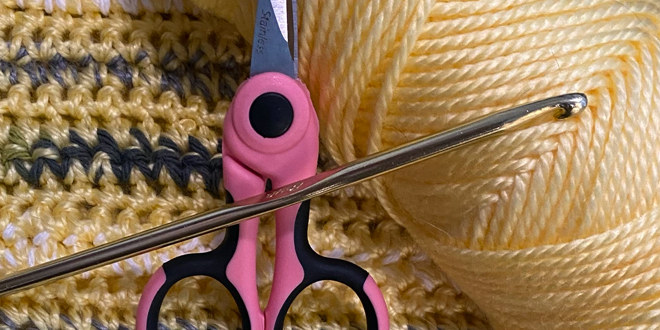 Start a scarf and have it ready by winter! Check out how to crochet your very own House-themed winter apparel.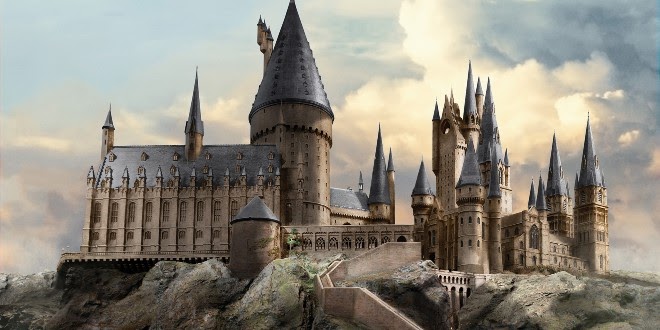 A woman in Wales spent months creating a version of Hogwarts out of recycled materials, from pet food tins to cardboard.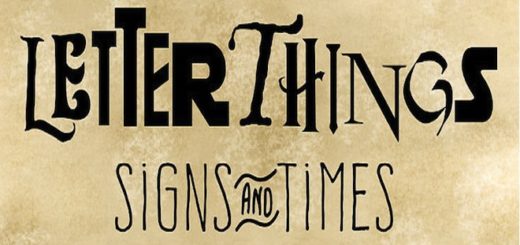 Check out Trish Mercer's incredible "Harry Potter"-themed signs and clocks!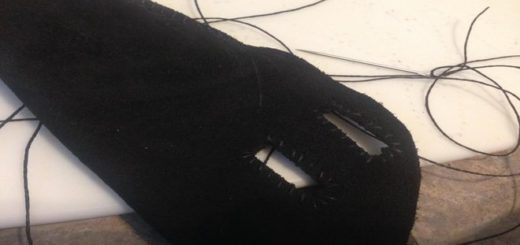 Learn to make a rustic leather sheath and some basics of leather-crafting in the second part of the DIY Leather Wand Sheath saga!