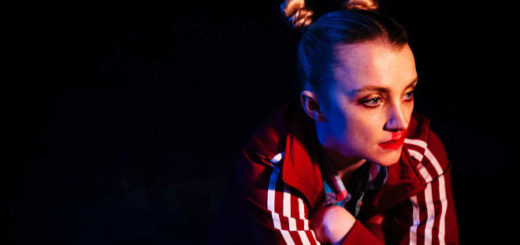 Evanna Lynch discussed her time Off-Broadway and her hopes to one day star in a long-running television show.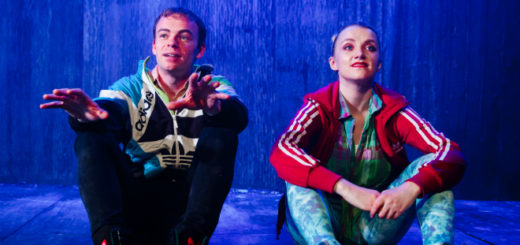 Evanna Lynch, currently starring in the Off-Broadway show "Disco Pigs", discusses her transition from film to stage.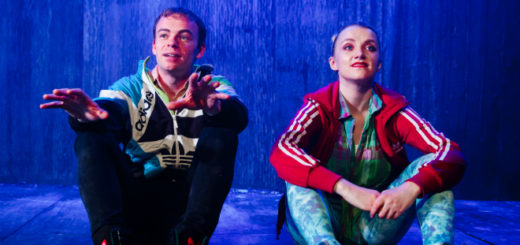 Evanna Lynch is incredible in "Disco Pigs". Read our review and check out performances at the Irish Repertory Theatre today.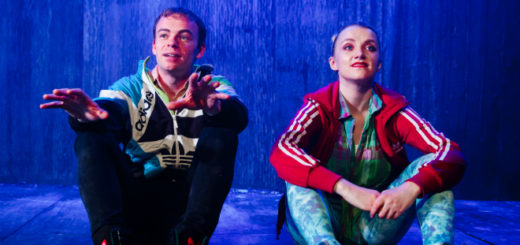 Evanna Lynch returns to the stage in New York City!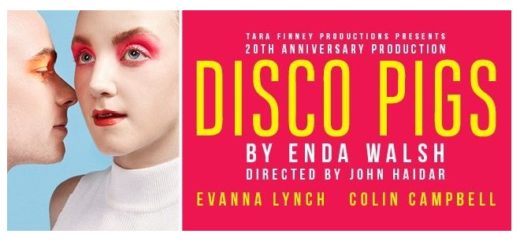 Great news, Evanna Lynch (Luna Lovegood) fans – Evanna will be performing in New York City!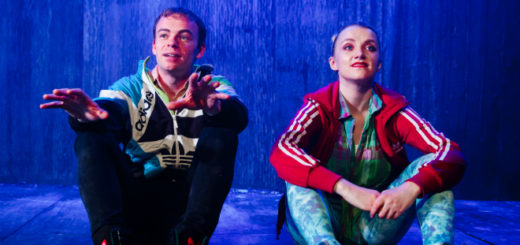 Evanna Lynch produces an outstanding performance as Runt in the 20th-anniversary production of "Disco Pigs".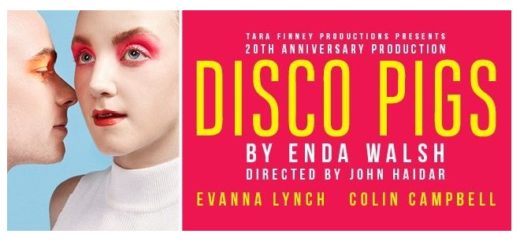 We talk to Evanna Lynch about her new play, "Disco Pigs" and 20 Years of "Harry Potter."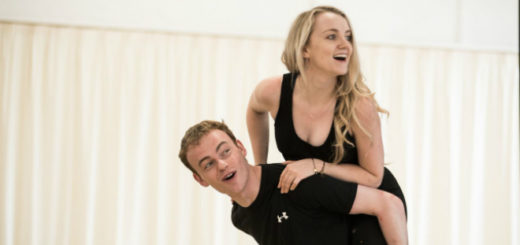 With the opening date of Evanna Lynch's "Disco Pigs" just around the corner, some rehearsal pictures have been released!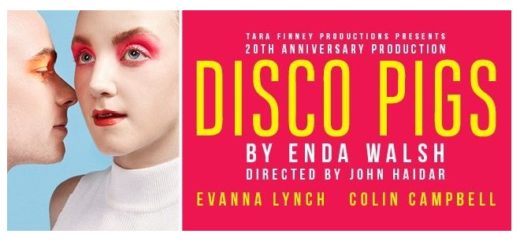 Evanna Lynch will be hitting the stage again this summer in London for a 20th-anniversary revival of the play "Disco Pigs".