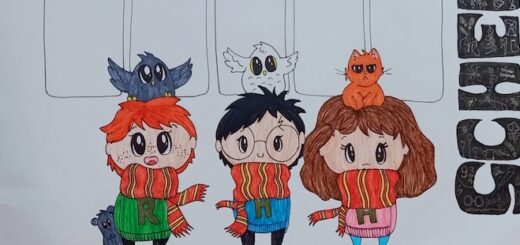 Ready to get organized for the start of school? Try making your own Hogwarts-themed timetable.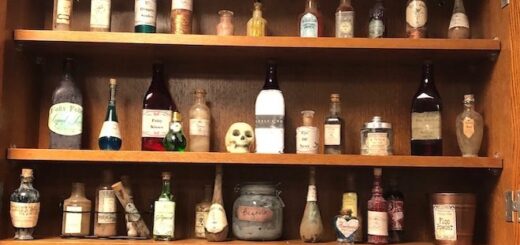 Looking to make your classroom more exciting? Or just to spice up your kitchen cabinet? Check out this potion bottle DIY!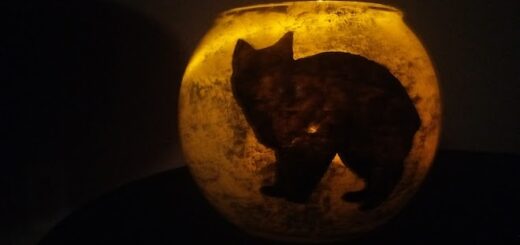 If you need something to cheer you up on sad days, try making a candle holder designed with your Patronus.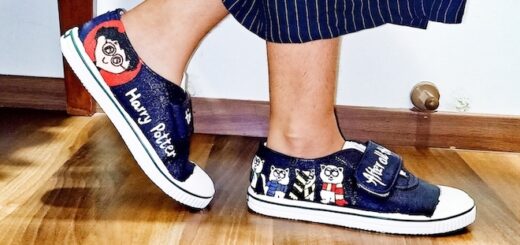 Do you want to learn how to paint your own shoes with "Harry Potter" themes? Check out this submission from a reader!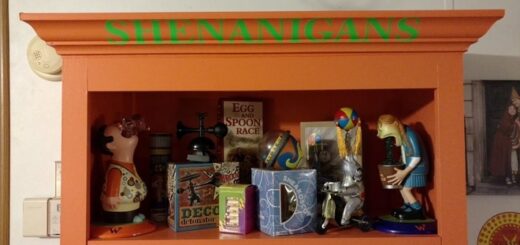 Need the perfect cabinet to display all of your collectibles? Try this DIY to make one of the cabinets from Weasleys' Wizard Wheezes.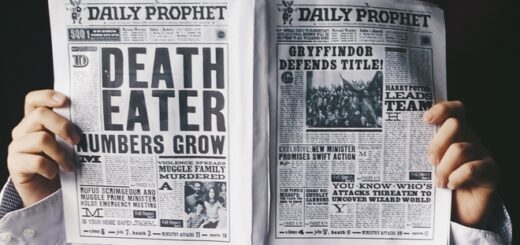 Make your own personal copy of the "Daily Prophet" by following these four easy DIY steps.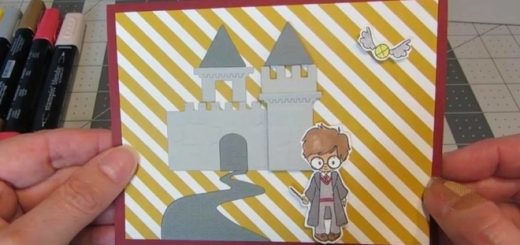 If you're into paper crafts, then boy, do we have the DIY for you! Here are the instructions to make your very own "Harry Potter" castle card.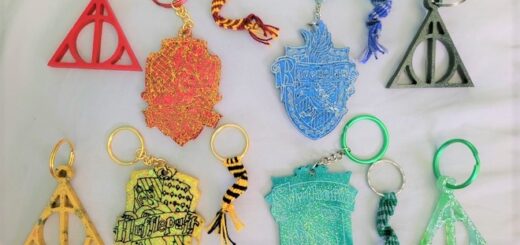 Here's a quick and easy DIY for making your very own "Harry Potter" keychain made of resin.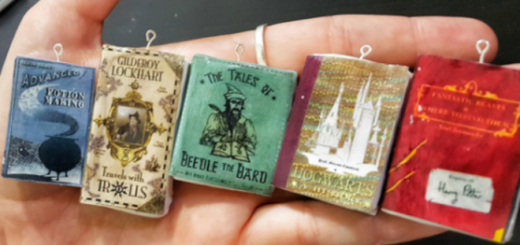 Ever dreamed of making your own mini versions of the "Harry Potter" books? Look no further – this DIY has all the info to make your own.