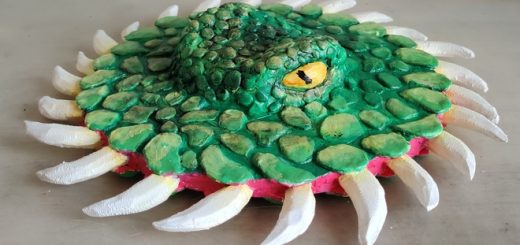 Ever wanted your own Fanged Frisbee? Now you can make your own – check out our DIY here.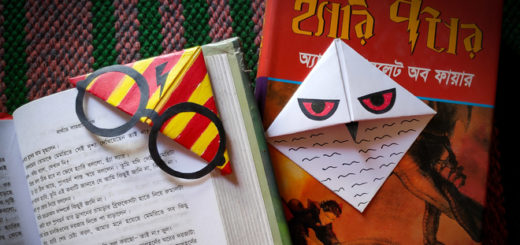 Looking for a cute new way to mark your spot in your latest read? Check out this easy DIY for making your very own "Potter" bookmark.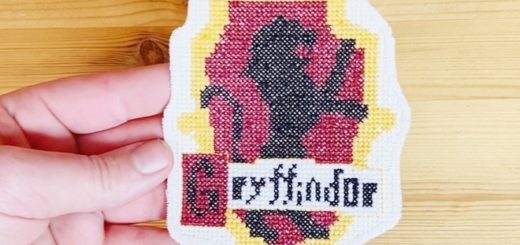 Here are the step-by-step instructions to create your own Hogwarts House cross-stitch pattern.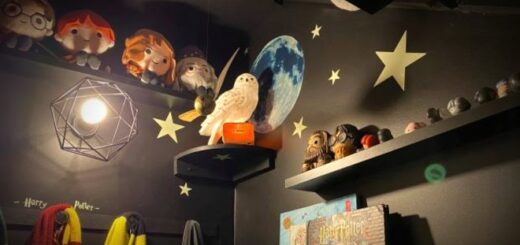 Here's how an Australian mom turned an overlooked storage space in her family home into a spellbinding "Harry Potter" reading nook.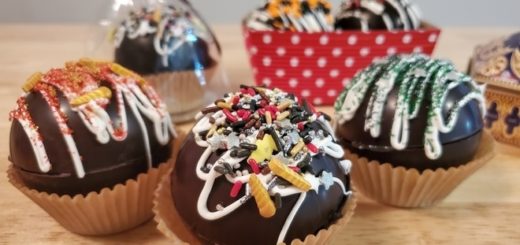 This is a magic twist on an old classic. Drop one into a steaming mug and watch it melt, conjuring the hot cocoa powder and marshmallows concealed inside.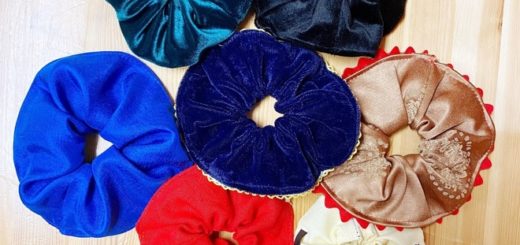 The perfect cozy DIY to make for yourself or as a last-minute Christmas gift, these House-colored scrunchies will brighten up your wardrobe this winter while showing off your House pride.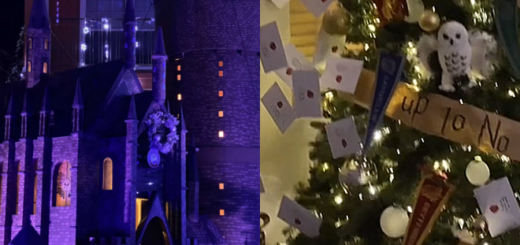 Missing Hogwarts this holiday season? Check out how these "Harry Potter" fans have decked the halls!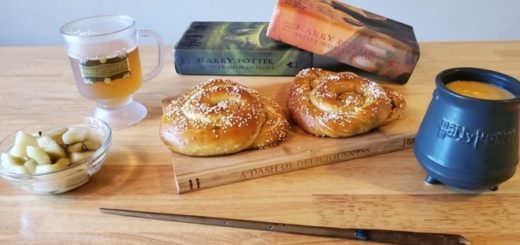 We can't all attend Oktoberfest, but follow these recipes and you'll feel just like witches and wizards dining in the cozy Three Broomsticks on a cool fall evening. Prost!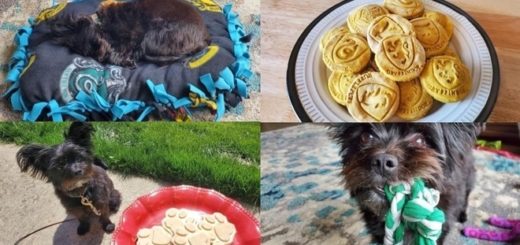 Man's best friend also makes for a very comforting quarantine partner. Here are some simple DIY projects inspired by "Harry Potter" to easily enchant any dog.