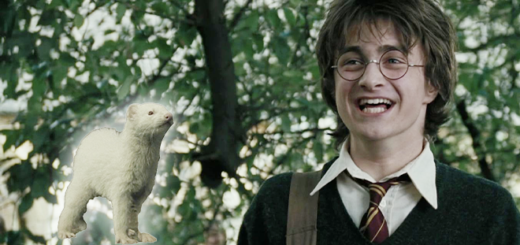 Want more Drarry content? Get ready to sigh and soothe Pansy's headache because you're in for a chaotic Drarry ride.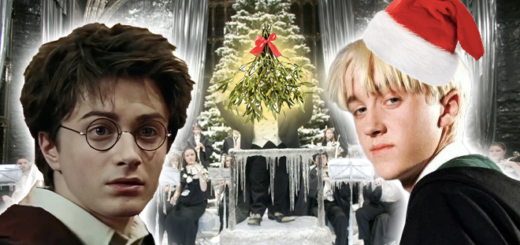 Do you love Christmas and Drarry as much as we do? Here are some hilariously chaotic incorrect quotes about exactly those!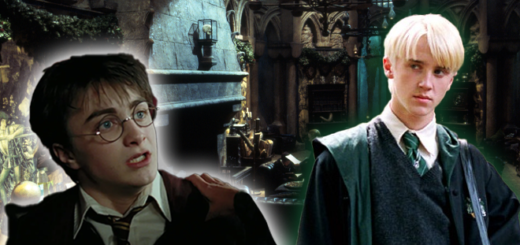 Do you love the sarcastic banter that Harry and Draco have? Here are some incorrect Drarry quotes that are bound to give you a rush of serotonin.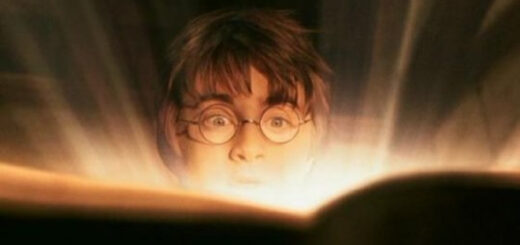 Do you stay up till 3:00 a.m. to read "Harry Potter" fan fiction? Here are 15 signs that mean you've read too much.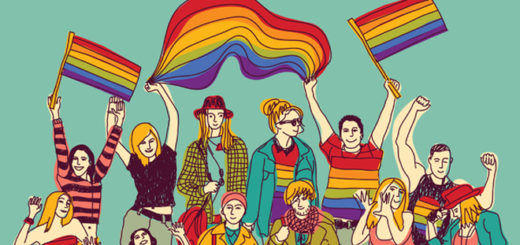 While the "Harry Potter" books had some great romances, the fandom has taken it upon itself to create some of its own, and we're a goopy mess for it.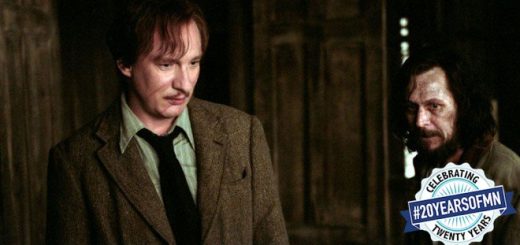 To celebrate MuggleNet's 20th anniversary, vote for your favorite "Harry Potter" ships!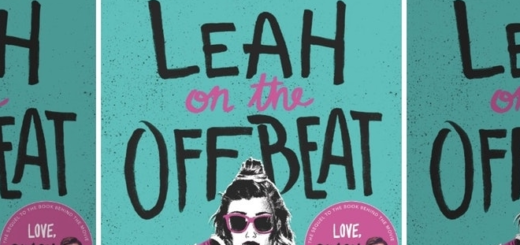 "Harry Potter" has a special place in each of our hearts – and it shows in our literature! Here are the seven best references to the Potterverse in the YA contemporary novel "Leah on the Offbeat" by Becky Albertalli.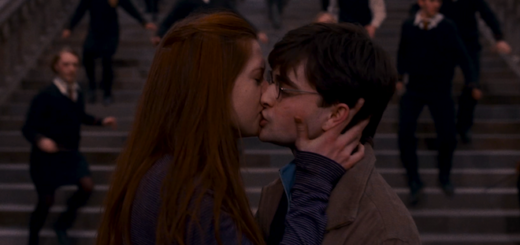 It's okay to disagree, but let's not take it too far.
Draco would be shocked if he found out who we pair him with. Are you?