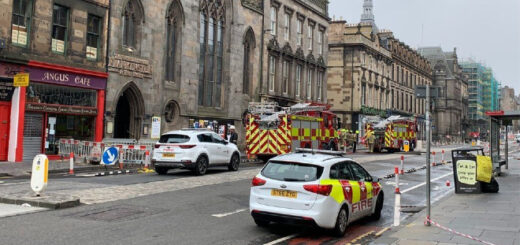 Fire has damaged a café in Edinburgh, Scotland, where parts of the first "Harry Potter" novel were written.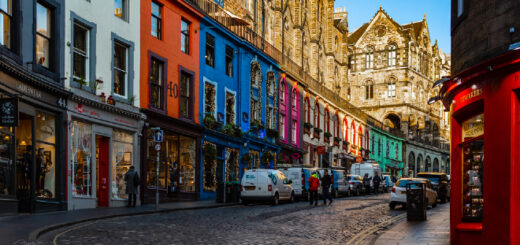 There's so much to do and so little time. If only we had a Time-Turner…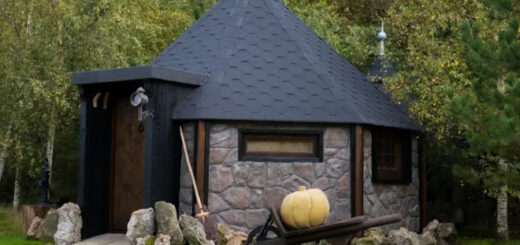 From Hogwarts Houses to Hagrid's hut, these whimsical "Harry Potter"-themed guest getaways don't disappoint.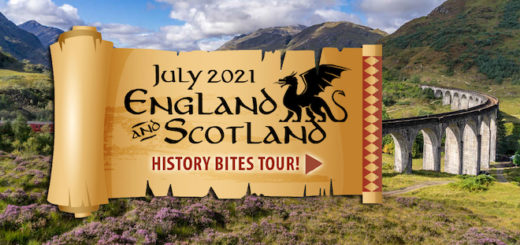 Whether your giftees are fans of "Harry Potter," "The Lord of the Rings," or "Narnia," they will be able to journey to the Scottish Highlands on the Hogwarts Express, Platform 9 3/4, or Oxford to explore famous filming locations. The eight-day tour will fly by – brooms not required.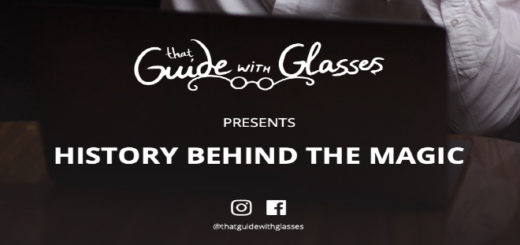 That Guide With Glasses takes us on a virtual tour of Edinburgh and reveals "Harry Potter" secrets even we didn't know.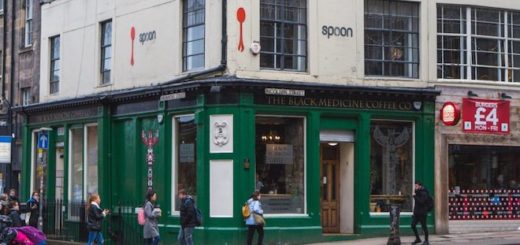 Spoon, an Edinburgh café credited with being one of the birthplaces of early chapters of "Harry Potter and the Sorcerer's Stone", has closed its doors due to the financial impact of coronavirus restrictions in Scotland.
Grave-hunting "Harry Potter" fans have caused significant soil damage to Greyfriars Kirkyard. Find out more about the environmental issue here!
One popular store for "Harry Potter" merchandise is facing legal trouble from Warner Bros. for infringing on the company's intellectual property. Learn more here!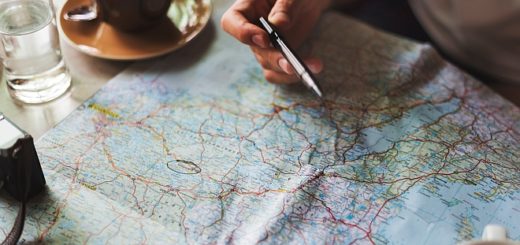 Looking for a "Potter" place to travel to this summer? Look no further!