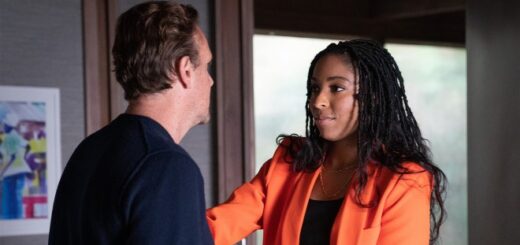 Jessica Williams has expanded on grief, therapy, and the thrills of improv in recent interviews about her role in "Shrinking."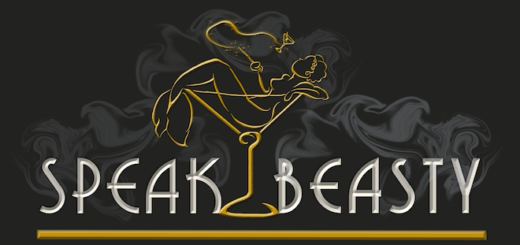 Join hosts Amy, Ann, Marjolaine, and Shannen as they continue a scene-by-scene deep dive into "Fantastic Beasts: The Secrets of Dumbledore."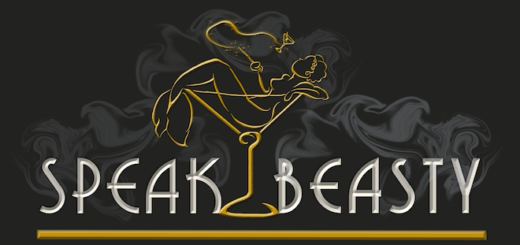 On this episode of "SpeakBeasty," it's all about the one and only Eulalie "Lally" Hicks.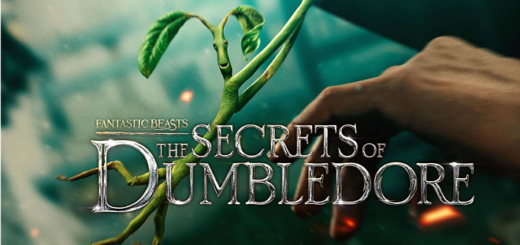 With epic battles, adorable creatures, and heartwarming romance, "Secrets of Dumbledore" gets the "Fantastic Beasts" franchise back on track.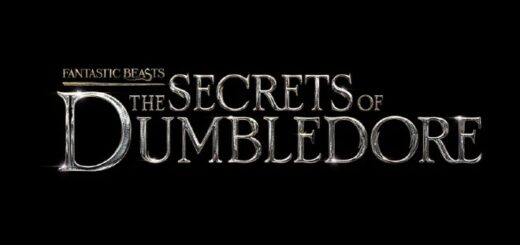 hpboy13 enjoyed this film more than "Crimes of Grindelwald" – but only because he no longer cares about the franchise.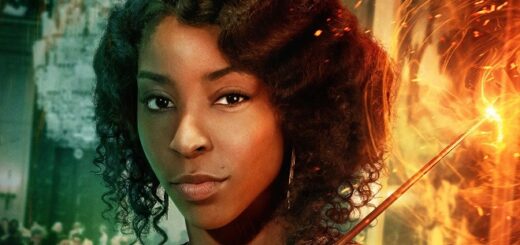 An interview with "Essence" magazine gives us some interesting details about where and how the Ilvermorny Charms professor grew up.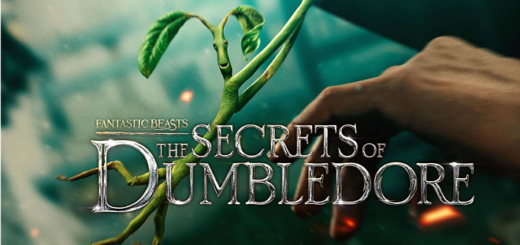 The cast of "Secrets of Dumbledore" revealed their favorite new beast, the most difficult scene to film, and hidden character motivations.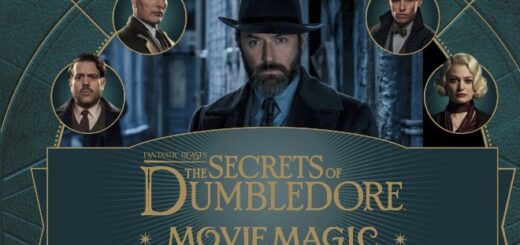 Insight Editions has unveiled "Fantastic Beasts: The Secrets of Dumbledore: Movie Magic," the companion book to the third "Fantastic Beasts" flick.