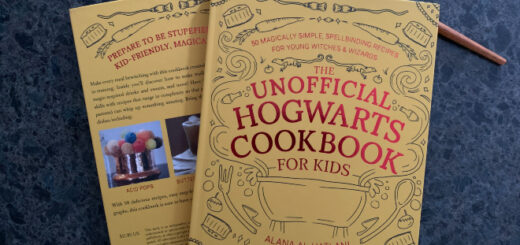 Make magic in the kitchen with easy, friendly recipes designed for kid chefs and inspired by the wizarding world!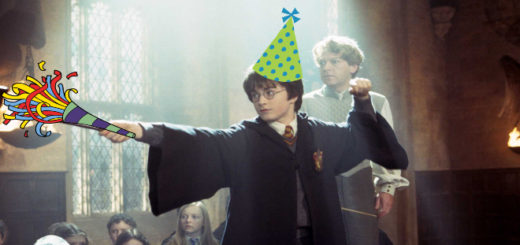 "The Quibbler" investigates whether New Year's resolutions stick with members of the wizarding world.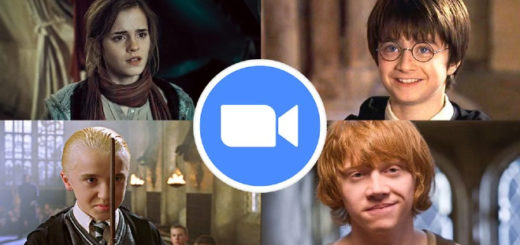 You are invited to the Leaky Cauldron this New Year to celebrate saying "goodbye, 2020" and "hello (please be nicer), 2021."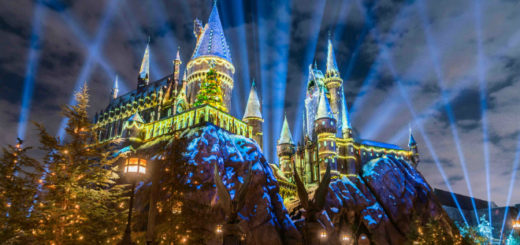 'Tis the season! Holiday fans, rejoice – because Universal Studios Hollywood is celebrating the festivities once again with Christmas in the Wizarding World of Harry Potter and other themed celebrations from November 28 through December 29.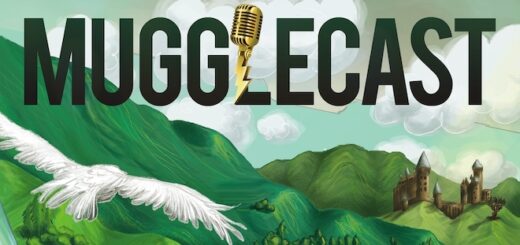 On August 7, 2005, a new medium was born. "Harry Potter" literary discussion, which was then taking place on a multitude of Internet forums, chat rooms, and website comments sections, first hit the airwaves of the iTunes podcast directory in the form of "MuggleCast". On that first episode, the trio of hosts, which included MuggleNet staff members Andrew Sims, Ben Schoen, and Kevin Steck, discussed recently released promotional stills from the fourth "Harry Potter" film, "Harry Potter and the Goblet of Fire".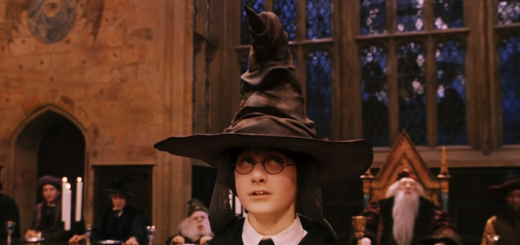 Who needs a stuffy personality test? Let's find out what our "Potter" personalities are!
Dear House-Elves,
Is it fun working in the kitchens?