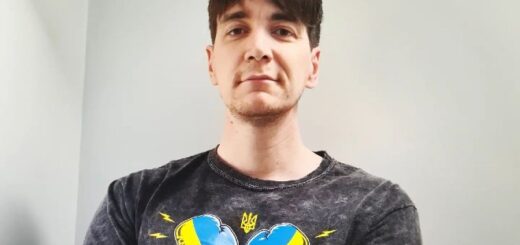 The "Harry Potter" e-books have been removed from Russian libraries, and "Potter" alumni have been helping raise funds for Ukraine.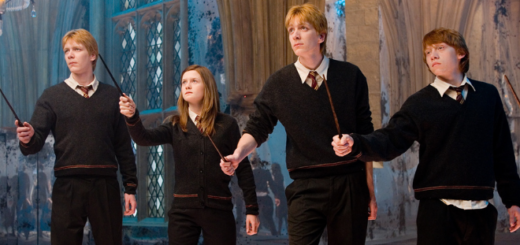 The Weasleys are one of a kind, so we made a list of songs that describes each of the seven siblings.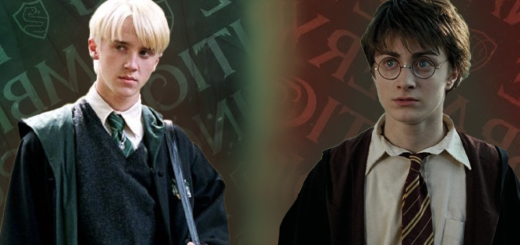 Harry and Draco have one of the most iconic rivalries, and certain moments stick out more than others. Here are seven of their most iconic encounters.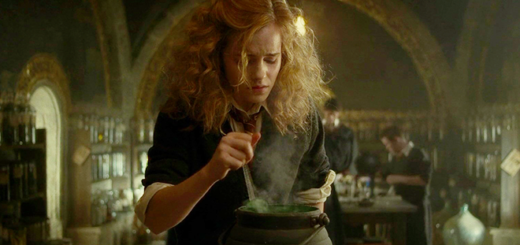 Do you love "Harry Potter" and chemistry? Here's a parody of "The Periodic Table Song" that'll be playing in your head for hours on end.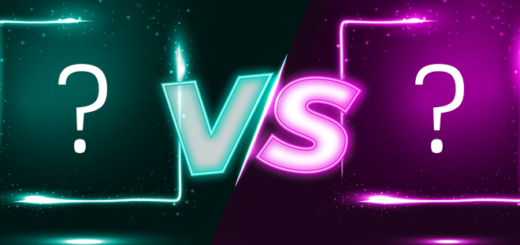 We all know what happens in the big battles. Join us as we journey deep into the silliest squabbles and pettiest grudges in the "Harry Potter" series!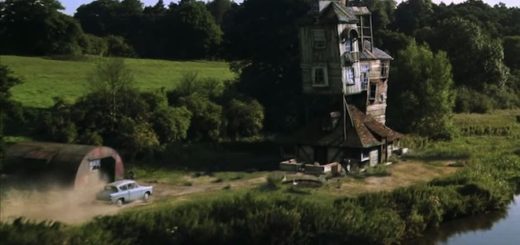 Looking for something to do this summer? Here are our top reasons why you should spend it at the Burrow.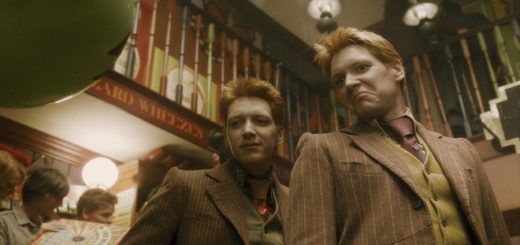 Verity has officially received her first paycheck. What would you do with a sack of Galleons in Diagon Alley?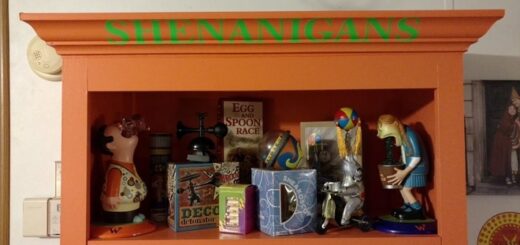 Need the perfect cabinet to display all of your collectibles? Try this DIY to make one of the cabinets from Weasleys' Wizard Wheezes.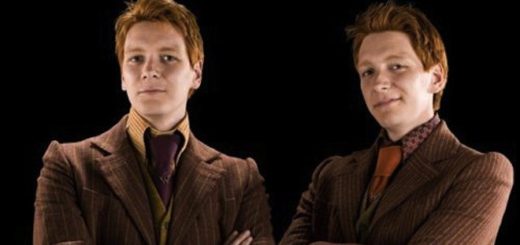 Hogwarts's resident troublemakers turned into successful entrepreneurs – here are the lessons we've compiled from Fred and George's incredible career.