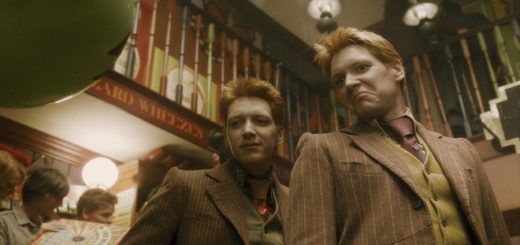 Verity has officially received her first paycheck. What would you do with a sack of Galleons in Diagon Alley?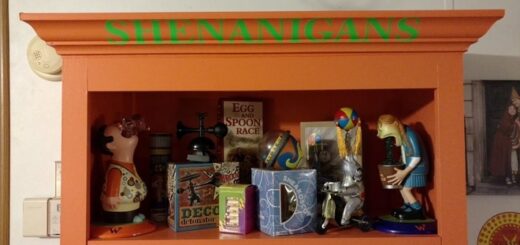 Need the perfect cabinet to display all of your collectibles? Try this DIY to make one of the cabinets from Weasleys' Wizard Wheezes.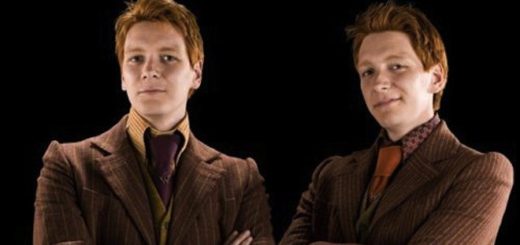 Hogwarts's resident troublemakers turned into successful entrepreneurs – here are the lessons we've compiled from Fred and George's incredible career.
For April 2021, "Harry Potter: Wizards Unite" features thrilling events with frightening magical creatures and heartwarming events with the Weasleys.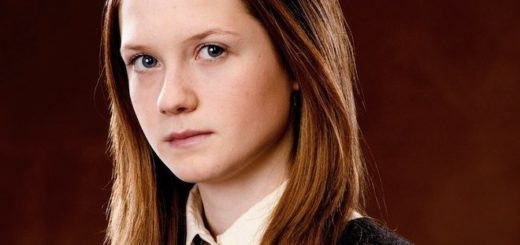 Ginny Weasley's character deserves more appreciation in the movie adaptations of "Harry Potter," and here are five movie moments to prove why.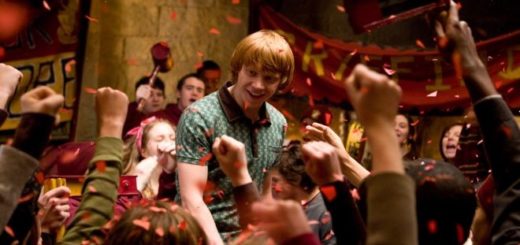 Singing, dancing, reminiscing, and all the butterbeers you could shake a Billywig at! Come join the crew at the Leaky Cauldron this St. Patrick's Day.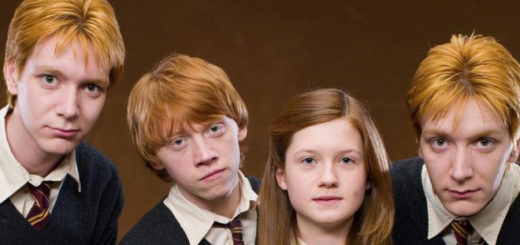 Ever wondered whether you're a Fred, George, Ron, or Ginny? Stop wondering and find out – take our classic-style quiz to see which one you are.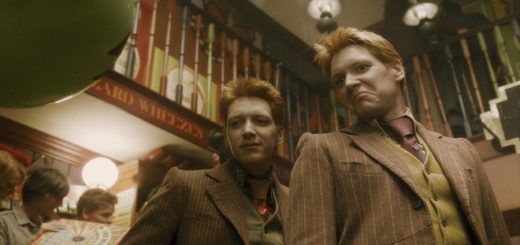 With a week under her belt, Weasleys' Wizard Wheezes employee Verily has already experienced an outburst of feathers and many sleepless nights.
Oliver Phelps will star in a student production of "Beowulf".