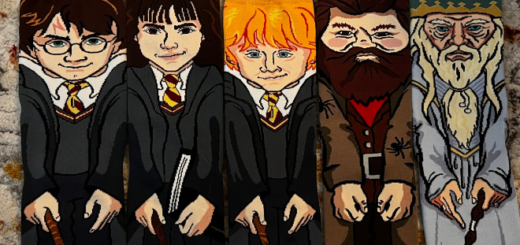 Have you been looking for some new cozy footwear? These magical socks may just be the perfect fit.

– In Chapter 10 of Harry Potter and the Order of the Phoenix, the trio is introduced to Luna Lovegood on the Hogwarts Express. Once they arrive at Hogsmeade Station, Harry has a realization....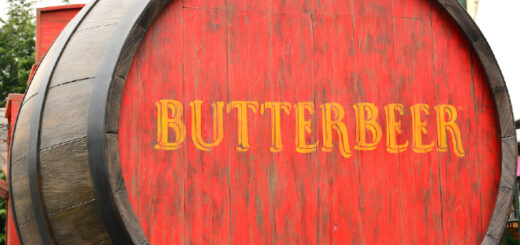 Grab a butterbeer and join us in celebrating 100 articles at the Three Broomsticks column.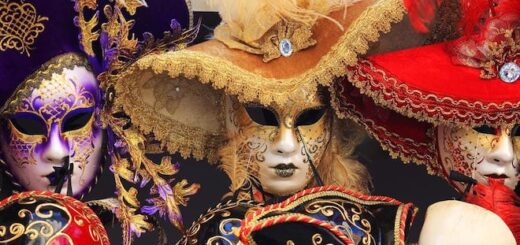 It's Carnival! Let's dive into the world of a magical Carnival. What costumes, food, and floats would each character make?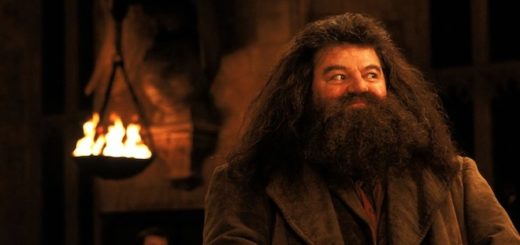 Are you making any resolutions for 2022? Our favorite half-giant, Rubeus Hagrid, has his own list of New Year's resolutions.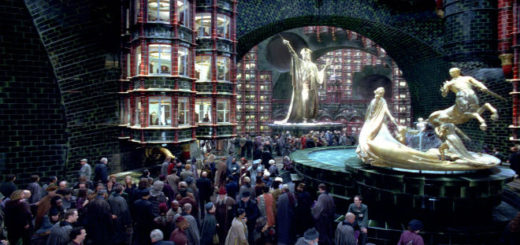 From werewolf rights to Arthur Weasley deserving better, here are just a few things that can be improved upon within the wizarding world.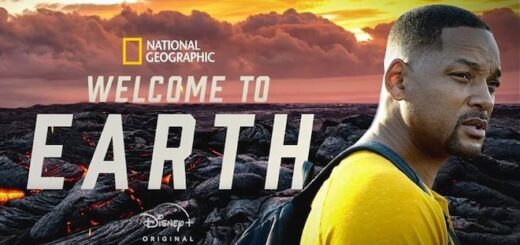 "Harry Potter" introduced us to a new world. "Welcome to Earth" reintroduces us to our own.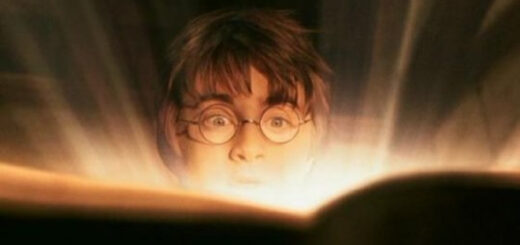 Do you stay up till 3:00 a.m. to read "Harry Potter" fan fiction? Here are 15 signs that mean you've read too much.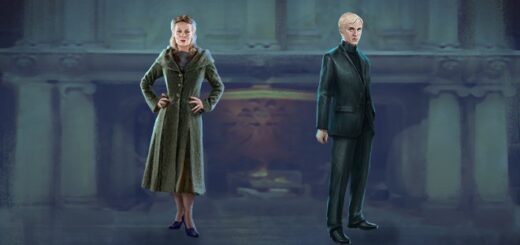 For May 2021, "Harry Potter: Wizards Unite" starts with a tribute to Helen McCrory, who played Narcissa Malfoy, and features baby magical creatures.