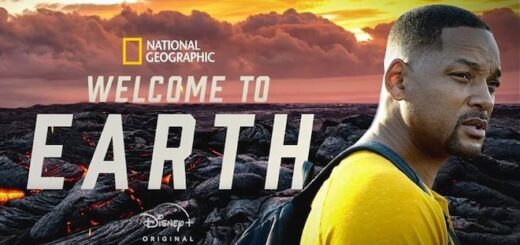 "Harry Potter" introduced us to a new world. "Welcome to Earth" reintroduces us to our own.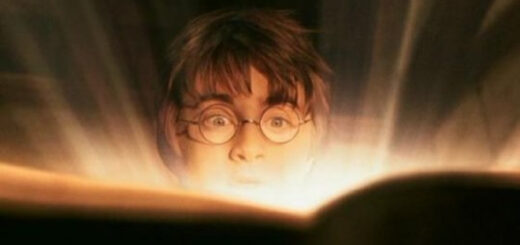 Do you stay up till 3:00 a.m. to read "Harry Potter" fan fiction? Here are 15 signs that mean you've read too much.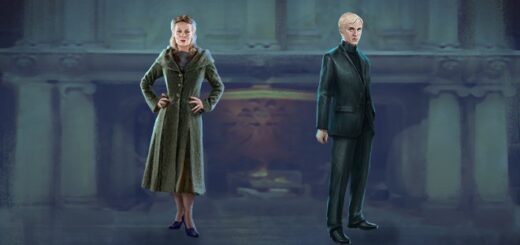 For May 2021, "Harry Potter: Wizards Unite" starts with a tribute to Helen McCrory, who played Narcissa Malfoy, and features baby magical creatures.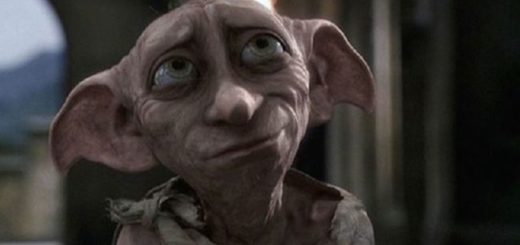 The "Harry Potter" films are filled with heartwarming moments. Here, I look at my top seven.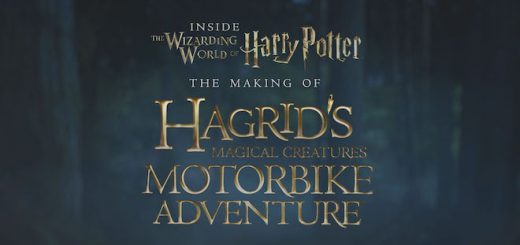 You may not be able to go on Hagrid's Magical Creatures Motorbike Adventure right now, but you can still experience the magic. Check out Peacock's new documentary to learn about the behind-the-scenes of this iconic ride.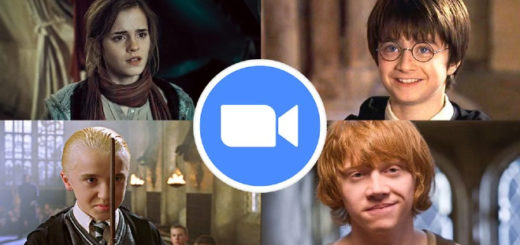 You are invited to the Leaky Cauldron this New Year to celebrate saying "goodbye, 2020" and "hello (please be nicer), 2021."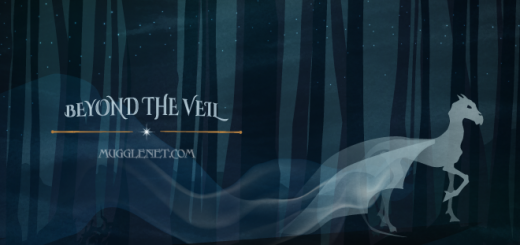 Join hosts Madison and Rebecca for some enlightening conversations about Charlie Weasley, institutional neglect, and amphibian education.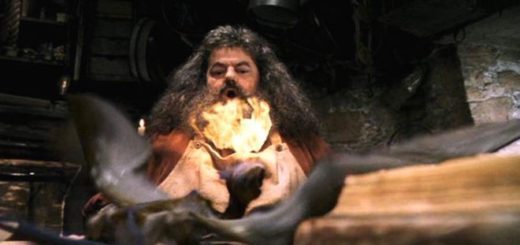 You know Spyro and Mushu, and Typhon and Kraken, Smaug, Puff, Fing Fang Foom, and hydras, and Draken.
But do you recall the most famous dragon of all?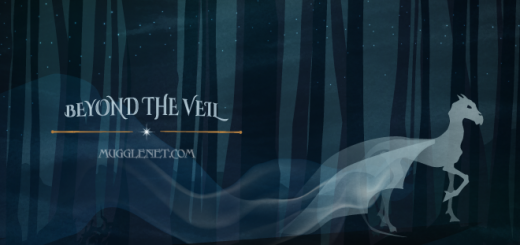 On this episode of "Beyond the Veil", hosts Madison and Rebecca discuss teacher bullying, accessibility at Hogwarts, and… ceiling meat?