Tagged:
Harry Potter and the Deathly Hallows Part 2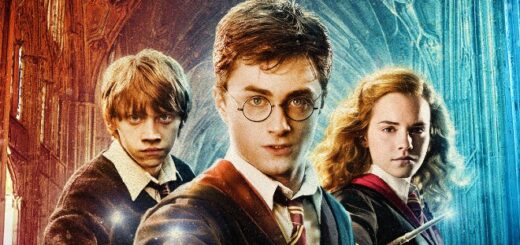 "Harry Potter" marathons are incoming because all eight "Potter" films are now available to watch on Netflix UK.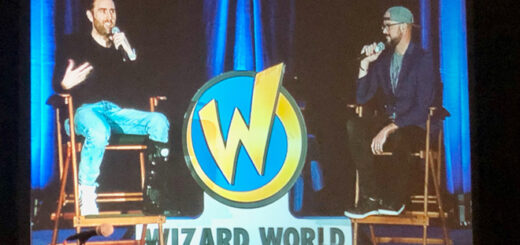 Matt Lewis took to the stage at Wizard World Chicago and told stories of leg injuries, cynicism, and having tea with Alan Rickman.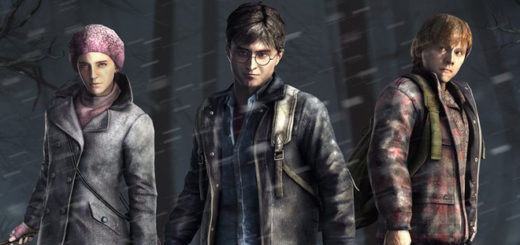 How well did your favorite "Harry Potter" game do around the world? Or how poorly did it do? Find out how the most popular "Harry Potter" video games performed through the years.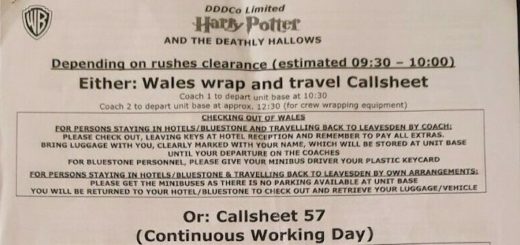 A lifelong "Potter" fan is selling her magical memorabilia collection and donating the funds to Mermaids, a British charity supporting trans and gender-diverse children and young people.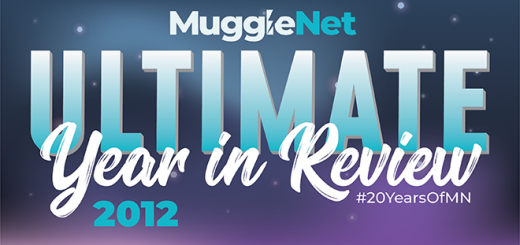 This week, the Time-Turner takes us all the way back to 2012, a year that brought us Pottermore, "The Casual Vacancy", and the MuggleNet podcast "Alohomora!"
This week, the Time-Turner takes us all the way back to 2011 – the end of one era and the start of the next chapter – with the release of "Harry Potter and the Deathly Hallows – Part 2".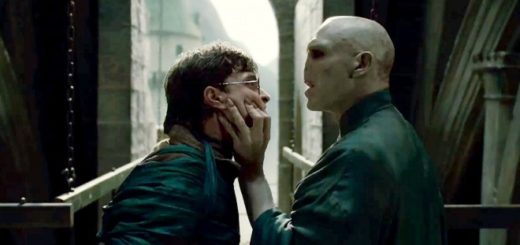 For its anniversary, Rotten Tomatoes is releasing clips to celebrate 21 incredible movie moments. Today, the anniversary of the Battle of Hogwarts, we've been given new footage of director David Yates discussing the epic fight between Harry and Voldemort in the last film.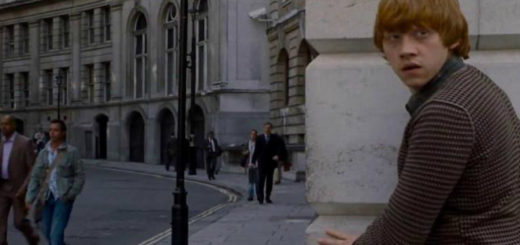 Fancy a "Potter"-themed walking tour of London? Don't worry, MuggleNet has got you covered with this review of Discover Harry Potter's Magical London walking tour.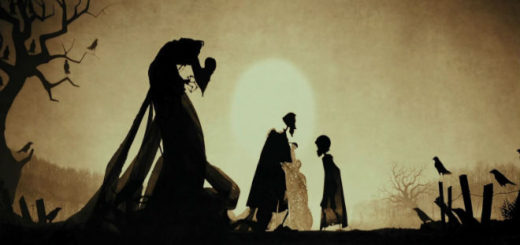 The "Harry Potter" films often failed to capture the magic of the books, but here are 43 times when they did justice to the magic of the series.