Tagged:
Harry Potter Films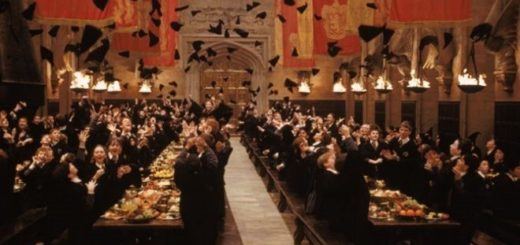 After 18 long months, all eight "Harry Potter" movies will be returning to Netflix Australia on July 15.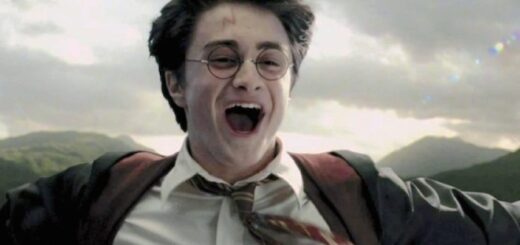 "Harry Potter" has been named the most popular film franchise in the world based on new research analyzing search volumes by country.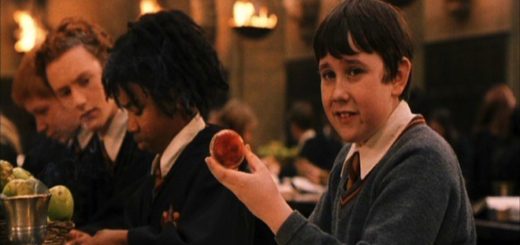 All eight "Harry Potter" films were available to stream on Peacock in the United States, but they have now left the platform. Find out when they might be back!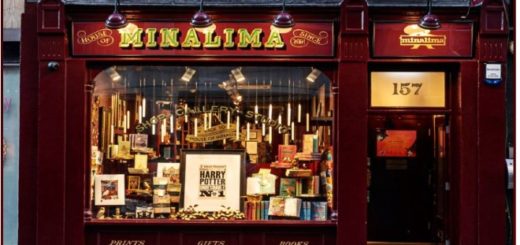 House of MinaLima is offering free virtual guided tours until October 17. Spots are limited, so check out how you can book this experience today.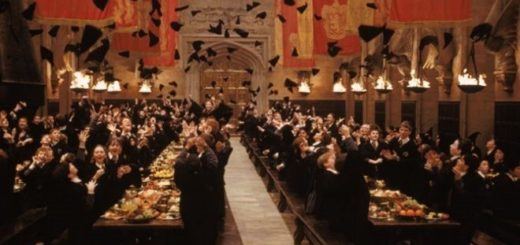 All eight "Harry Potter" films are coming to NBCUniversal's Peacock streaming platform later this year. Find out more here!
All eight "Harry Potter" films will be leaving HBO Max next month. Learn more here!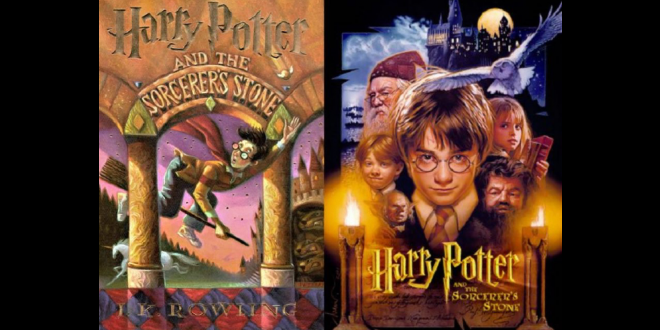 Would you rather read the "Harry Potter" books or watch their film counterparts? Or would you rather have a TV show instead?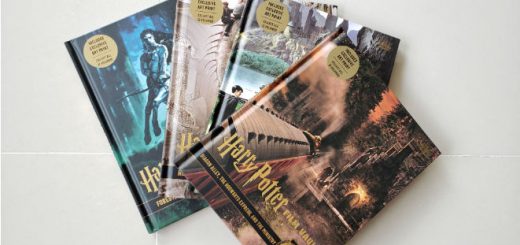 Take a look inside the first four volumes of the beautiful new "Harry Potter: Film Vault" books from Insight Editions – and have a chance to win them!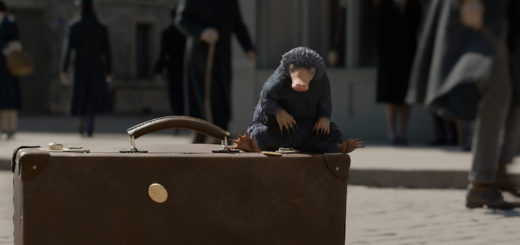 Despite loving the "Harry Potter" books, I have a pattern of being disappointed by the films. I desperately want "Fantastic Beasts: The Crimes of Grindelwald" to break this chain.