Tagged:
Harry Potter Films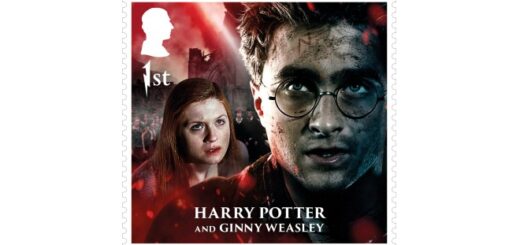 It's time to break out the Quick-Quotes Quill. You'll soon be using every excuse to send (and receive) mail.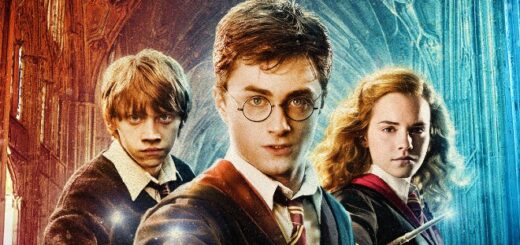 "Harry Potter" marathons are incoming because all eight "Potter" films are now available to watch on Netflix UK.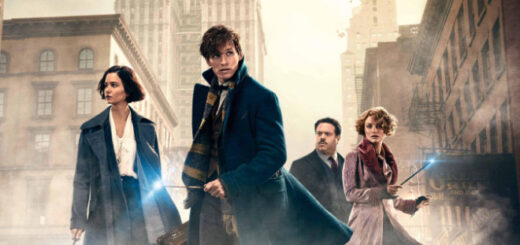 The first two "Fantastic Beasts" films are set to depart from their current streaming home on HBO Max.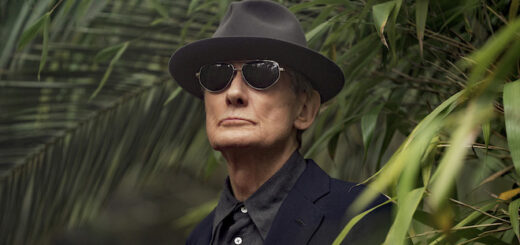 Years later, "Harry Potter" stars are still making headlines. Bill Nighy has discussed his newest project and how he'd love to see "Love Actually" 2.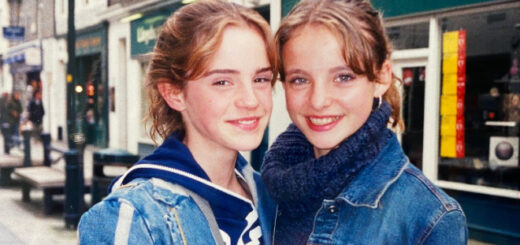 After 18 episodes and nearly 13 hours of content, the first season of "Behind the Wand" has ended. Here is a review of the first season.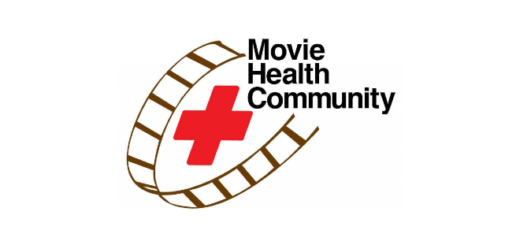 Flash and trigger warnings are being given a makeover by one fan-created blog.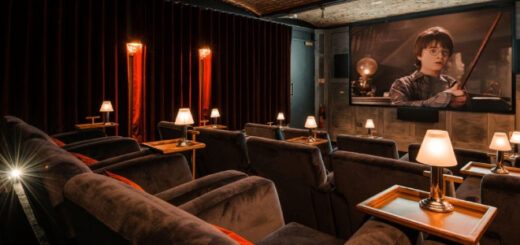 Continue the 20-year-anniversary celebrations of the "Sorcerer's Stone" movie at King Street Townhouse in England and IMAX Thailand.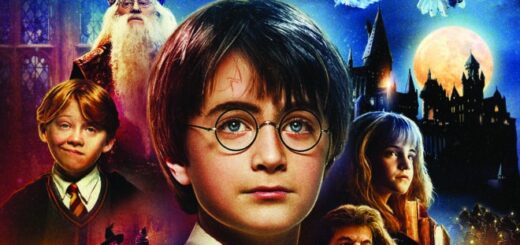 There's news for "Harry Potter" film fans in Australia. Find out which streaming services are leaving the films behind this week.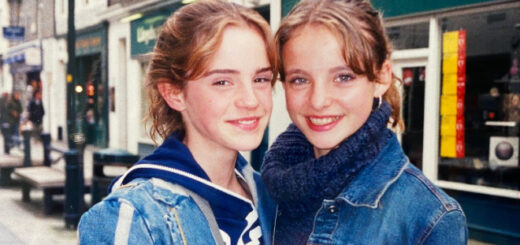 Flick Miles revealed the inspiration behind her new podcast, "Behind the Wand," and what it was like to work on the "Harry Potter" films.