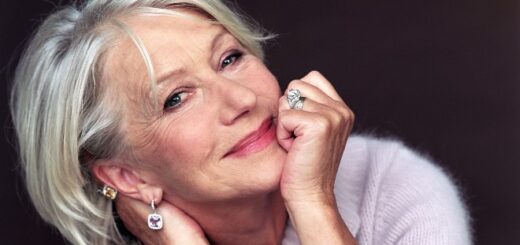 Dame Helen Mirren has been announced as the host for "Harry Potter: Hogwarts Tournament of Houses" on HBO Max.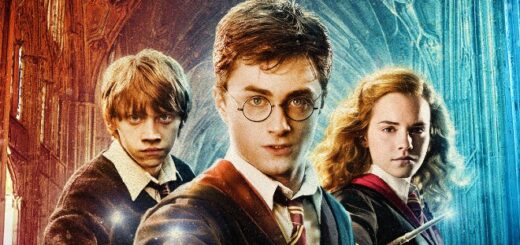 To celebrate the start of the Hogwarts term, the "Harry Potter" film franchise will be available for streaming on HBO Max starting on September 1.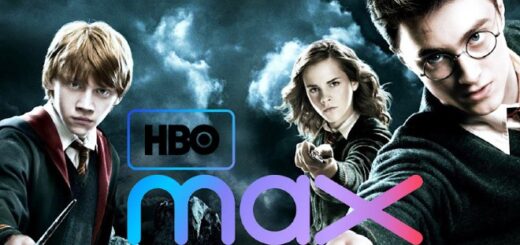 HBO Max is bringing all eight "Harry Potter" films back to its streaming service for the month of June only.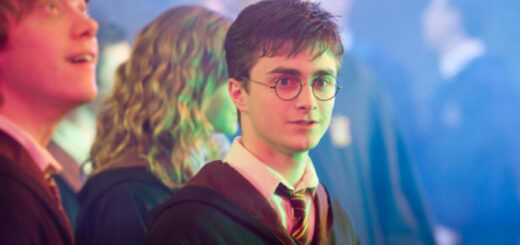 Buckle down, get to the library, and study up for the quiz event we've all been waiting for.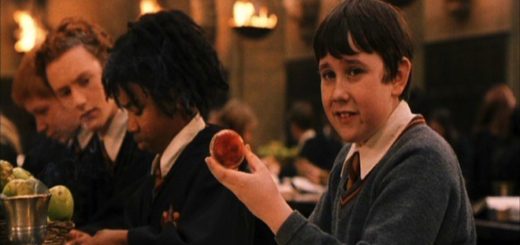 All eight "Harry Potter" films were available to stream on Peacock in the United States, but they have now left the platform. Find out when they might be back!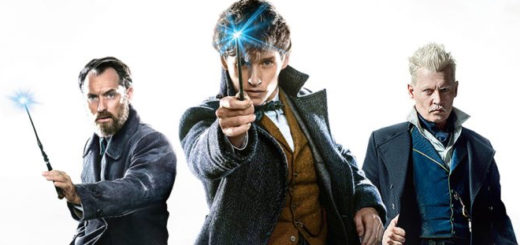 The rumor mill is churning once again.
All eight "Harry Potter" films will be leaving HBO Max next month. Learn more here!